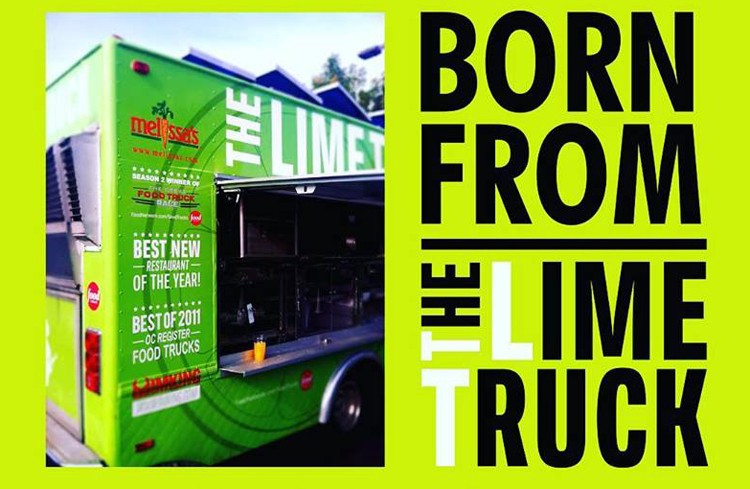 TLT Food is set to open its second Orange County location at The Bluffs in Newport Beach this May.
The TLT menu features flavorful Californian fusion eats such as beef short rib quesadillas, seared ahi tuna tacos, pork belly nachos and more. The restaurant will also serve a weekend brunch.
TLT Food continues to play homage to Chef Daniel Shemtob's beginnings in the food truck scene with The Lime Truck, taking all the truck's most beloved items and bringing them into a brick-and-mortar location.
He traveled the country with his restaurant on wheels and quickly gained national recognition as the winner of The Food Network's Great Food Truck Race in 2011, as well as being named as one of Zagat's 30 Under 30.
"TLT Food showcases the best of Southern California's diverse melange of flavors and offers a modern take on street food-inspired fare," said Easther Liu, chief marketing officer for Irvine Company Retail Properties. "We're excited to continue supporting the talents of a local O.C. chef like Daniel Shemtob."
"We're not just your average fast-casual eatery where you can only come for one thing," said Shemtob. "We're unique in that we can be a quick lunch spot but also transition to a go-to dinner destination with great ambiance, craft beer and cocktails."
TLT Food will be located at The Bluffs at 1332 Bison Ave., next to Daphne's. It will be open daily from 11 a.m. to 10 p.m.