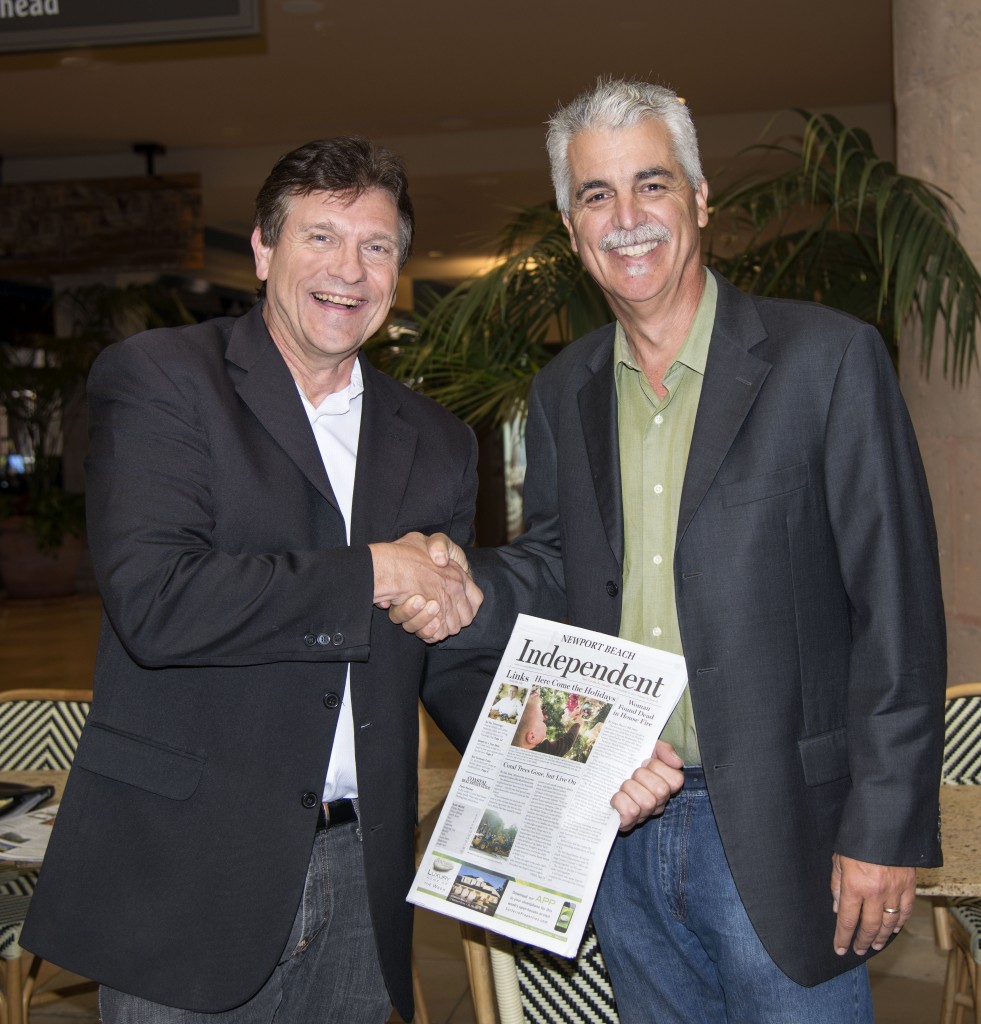 Christopher Trela has been named editor of the Newport Beach Independent, replacing Founding Editor Roger Bloom, who has accepted a position with the Orange County Register.
Trela is a longtime Orange County journalist and public relations professional, and is the current president of the OC Press Club. He has written for many local publications, including OC Metro, Coast magazine and Westways. He writes the "Off the Menu" column for the Indy, and will continue to do so while serving as editor.
Trela is also the founder and principal of ArtsPR, which represents cultural arts organizations in Southern California, is a member of the Newport Beach Arts Commission, and wrote "Newport Beach Centennial: Celebrating a Century" to mark the 100th anniversary of the city's 1906 founding.
Bloom will be a community editor at the Register, responsible for several of its weekly city editions, including the Newport-Costa Mesa Current and the Huntington Beach Wave.