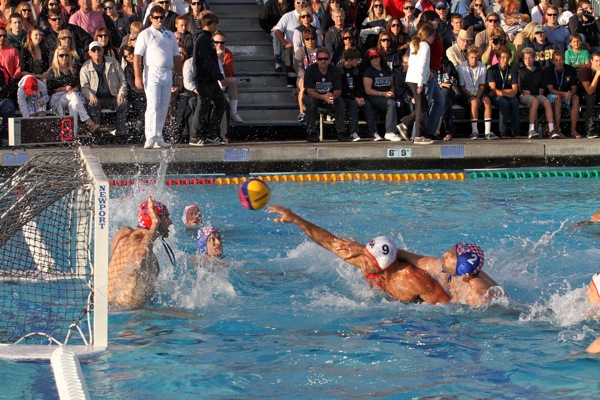 The action was fast and furious this weekend at the Newport Harbor High School pool, as the US water polo team hosted the national teams of Hungary and Croatia for a round-robin exhibition and pre-Olympic tune-up.
The Americans lost to top-ranked Croatia, 8-7, despite a furious last-minute rally by the US squad that saw a shot at the buzzer fail to find the net. The US then came back to the pool to defeat 2008 Olympic gold medalists Hungary, 12-9, and earn a joyous standing ovation from the packed stands.
Newport Indy photographer Jim Collins was on hand for the action, and filed this photo report.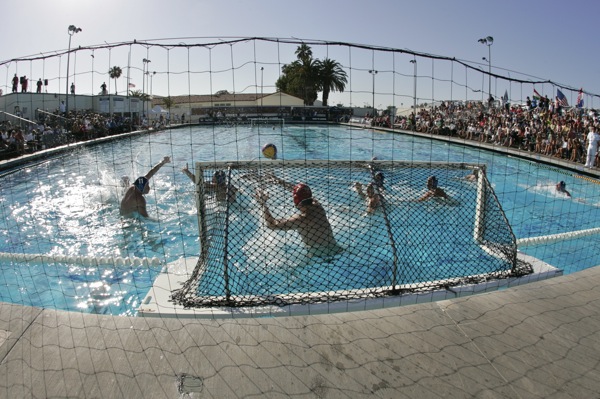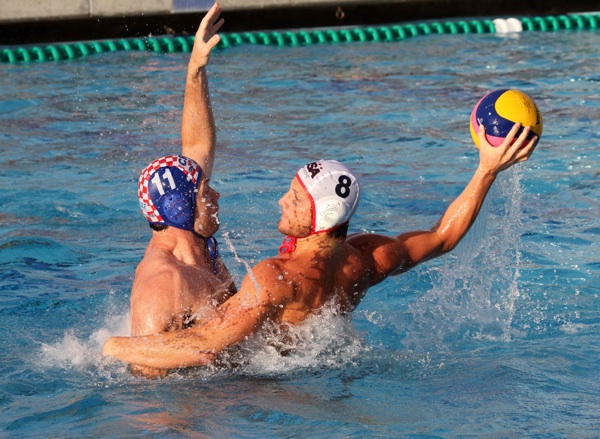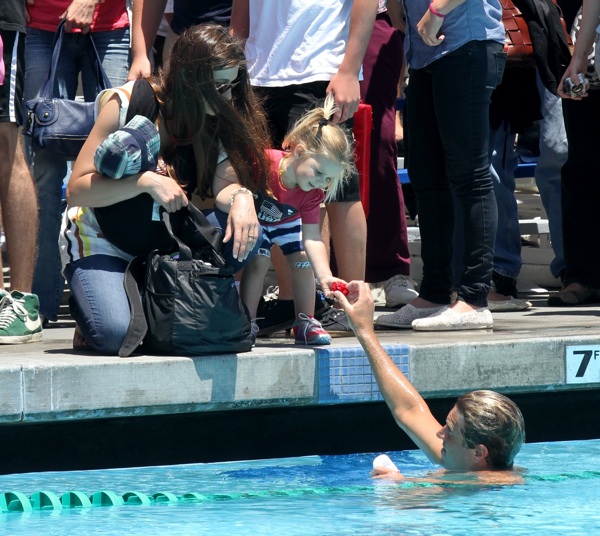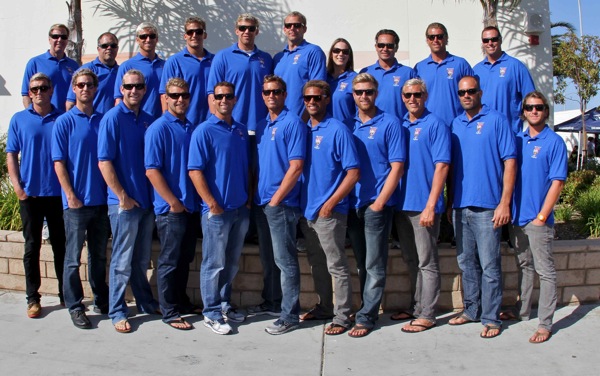 a