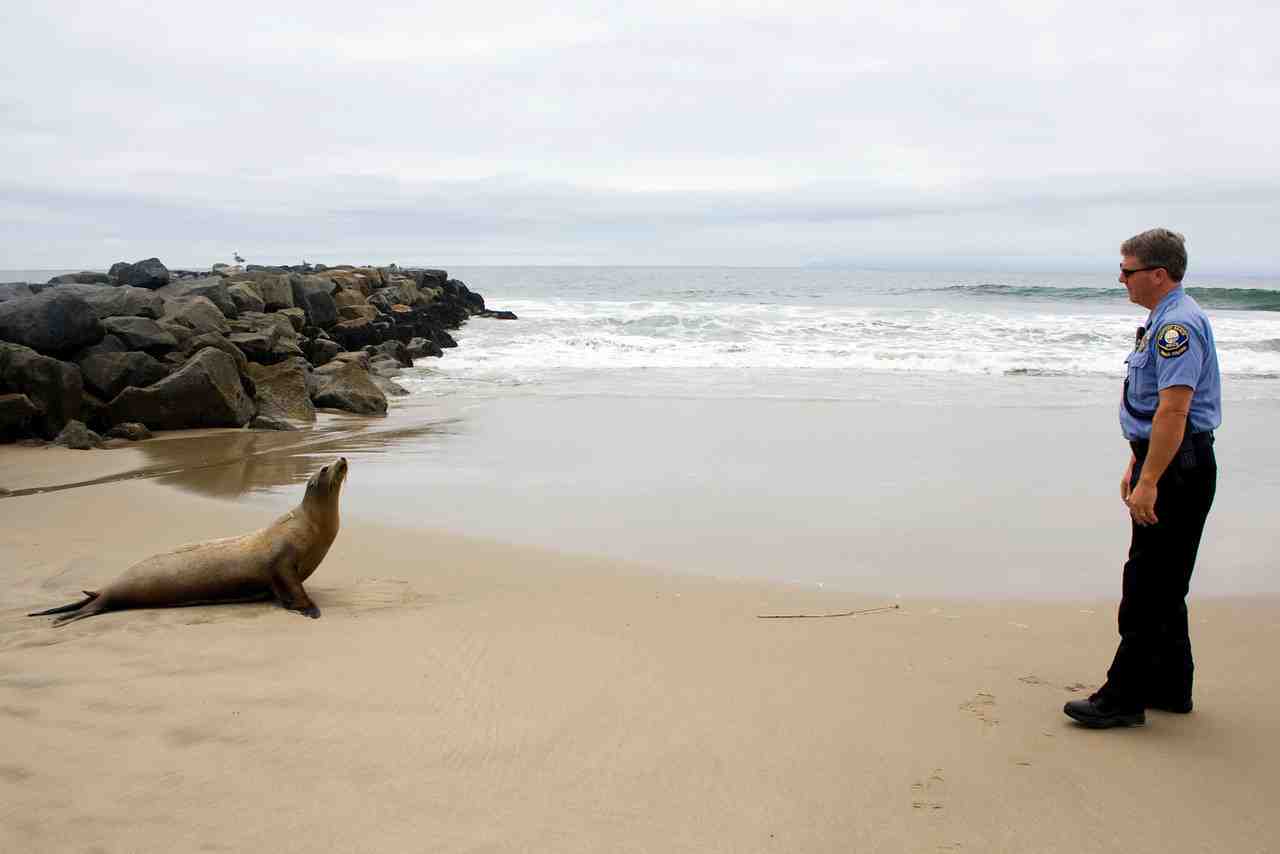 The Newport Beach Police Department will be posting a live virtual ride-along with an Animal Control Officer this weekend on the NBPD Twitter account.
Those interested in spending a shift with and getting an inside look at an ACO's day can tune in to @NewportBeachPD (or twitter.com/newportbeachpd) on Saturday starting at 10 a.m. No Twitter account is required
All posts will also be tagged with #NBPDACO and #NBPDVRA (for "NBPD Virtual Ride-Along").
Newport Beach police previously hosted a virtual ride-along with an NBPD officer. The event included some arrests, investigations, and foot patrol. Officials shared photos, video and insights throughout the day.
Read about the Indy reporter Sara Hall's NBPD Animal Control ride-along here
Read Indy writer Richard Simon's NBPD Animal Control experience here