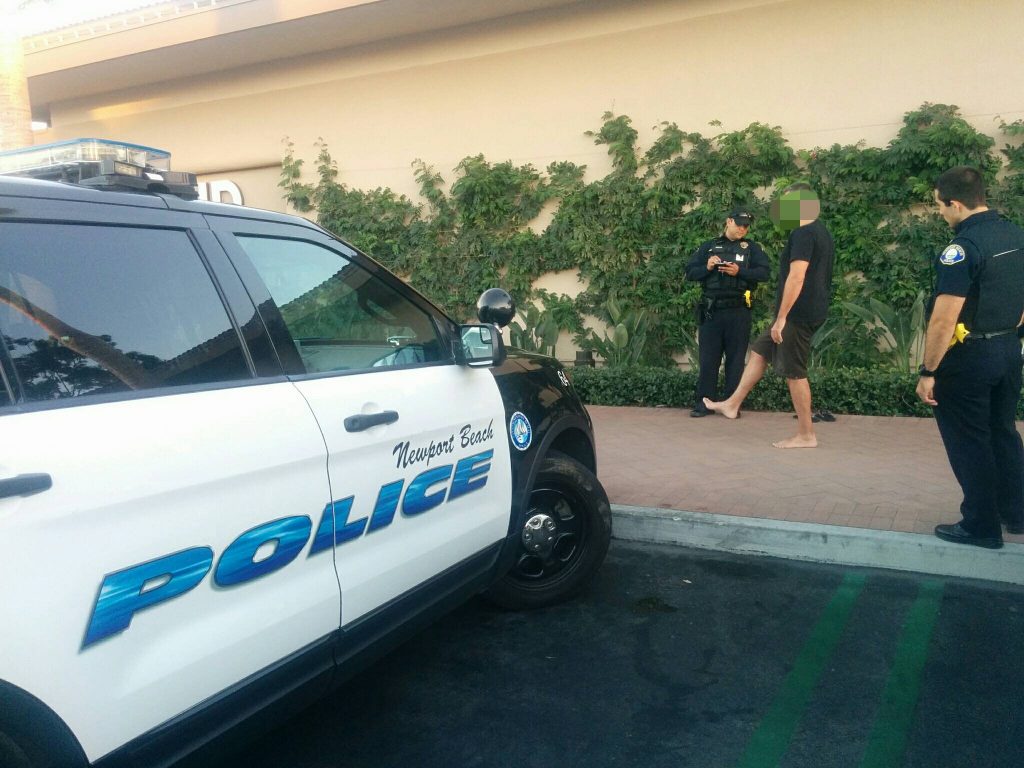 Newport Beach Police Department, quietly gaining online popularity for their social media stories and photos, invited the public to go on a virtual ride-along this week.
The NBPD will be posting a live virtual ride-along on their Twitter account on Friday starting at 1 p.m.
Followers will be riding along with one of the department's K-9 units, Hondo, and his partner, Officer Preasmyer.
Locals were invited to spend a shift with another NBPD officer on Sept. 30 last year as well. The 2016 event shared the day with officers Phelan and Fasano, along with NBPD spokeswoman Jennifer Manzella doing the actual tweeting.
They started with the briefing room in the early morning and ended with an intoxicated restaurant patron. The pair patrolled the Balboa Peninsula and Corona del Mar, both in the car and on foot.
Officers made some arrests for residential burglary, DUI, and an outstanding warrant. The duo also investigated an accidental 911 call, traffic collision, hit and run, and a suspicious vehicle.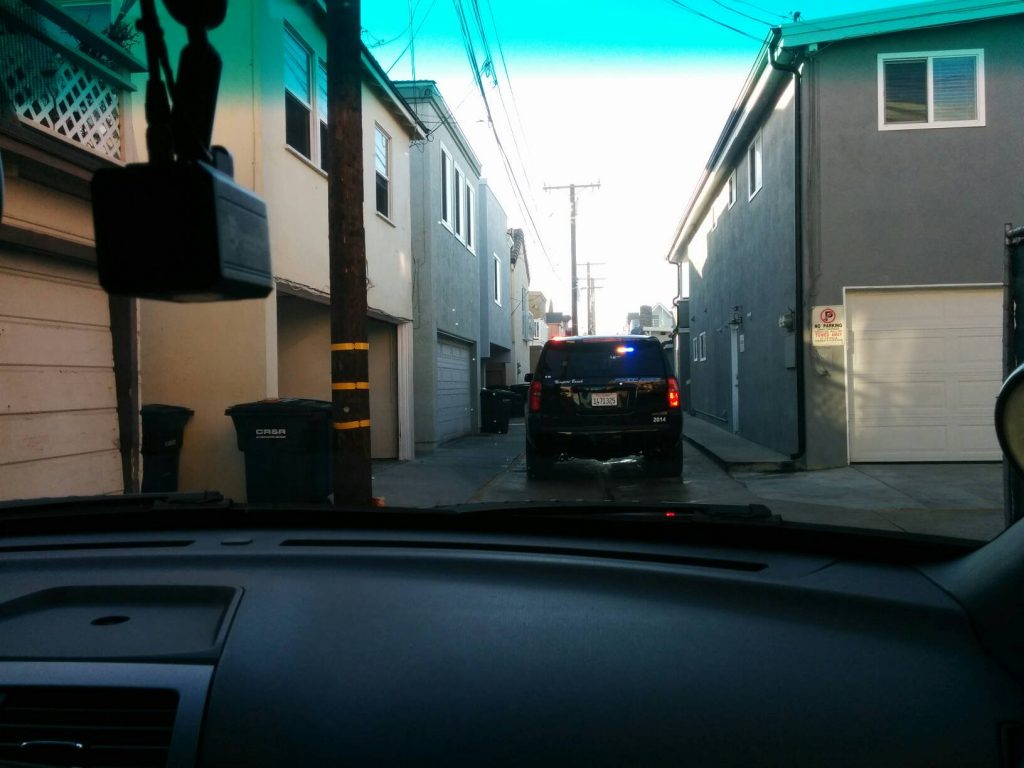 Manzella shared photos, video and insights throughout the day.
She also took polls during the ride-along, including asking whether the followers would give a ticket or a warning for running a stop sign or what they believed happened in an incident.
The polls also showed that 37 percent of people were "riding-along" from Newport Beach and 47 percent from somewhere else in Orange County.
Most (34 percent) were mobile, checking in from here or there, and a few (14 percent) even jokingly responded that they were following along from the back seat of a police car.
Manzella concluded that she was amazed at everything the officers do in a day.
"Ok, I thought I was a good multi-tasker, but our cops can do 17 things at once and make it look so easy," she wrote. "Super impressed."
Tune in to @NewportBeachPD (or twitter.com/newportbeachpd) to follow along. All posts will also be tagged with #NBPDK9 and #NBPDVRA (for "NBPD Virtual Ride-Along").
No Twitter account is required.