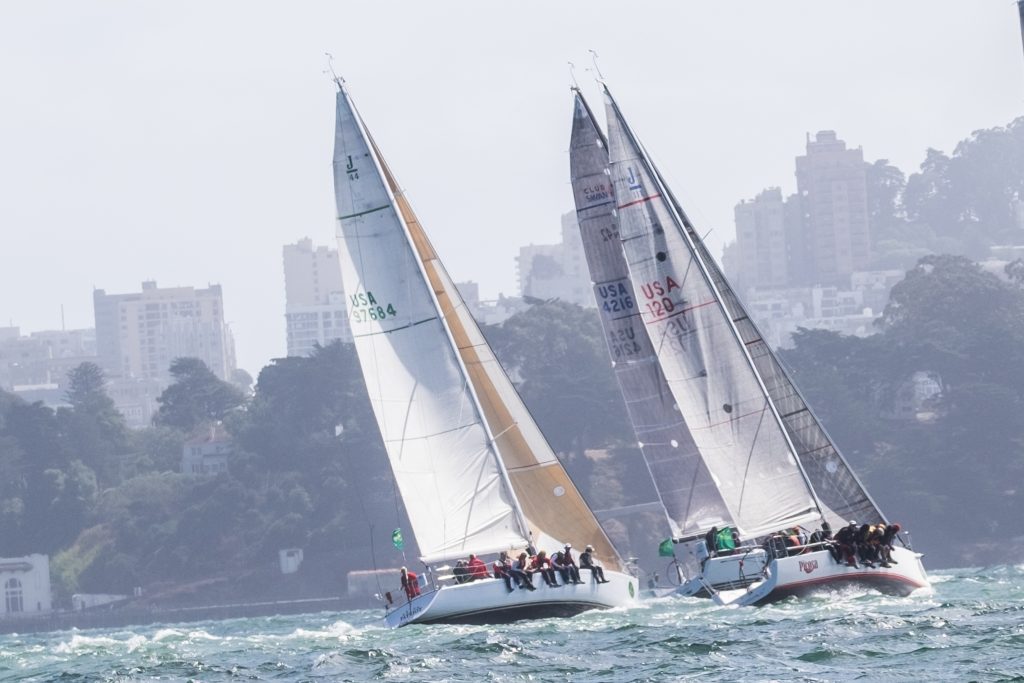 Newport Beach sailors competed this past week at the 2017 Rolex Big Boat Series hosted by the St. Francis Yacht Club in San Francisco.
Among the Newporters in the Bay Area waters was Paul Stemler of Newport Harbor Yacht Club with his J/44 46-foot sailboat, "Patriot." He finished eighth in his category with 52 total points.
Nearly 100 teams battled it out in the highly competitive race.