A recap of events that were held over the weekend in Newport Beach.
Bridal Fashion Show
Casablanca Bridal's flagship store in Crystal Cove Shopping Center held its Fall Fashion Show over the weekend. The event consisted of two fashion shows on Sunday. The first was from 2 p.m. to 2:45 p.m. and another at 3:15 p.m. to 4 p.m. Guests enjoyed hors d'oeuvres and champagne. Visitors mingled with local wedding vendors including American Mobile DJ, Bellagio Spa & Salons, Events by Cori, Joan Fuller Photography, Moda Mio, Rogers Gardens, Plumeria Cake, and Williams-Sonoma Wedding Registry.
To learn more about Casablanca Bridal, visit casablancabridalflagship.com or call (949) 715-8228.
— All photos by Christopher Trela ©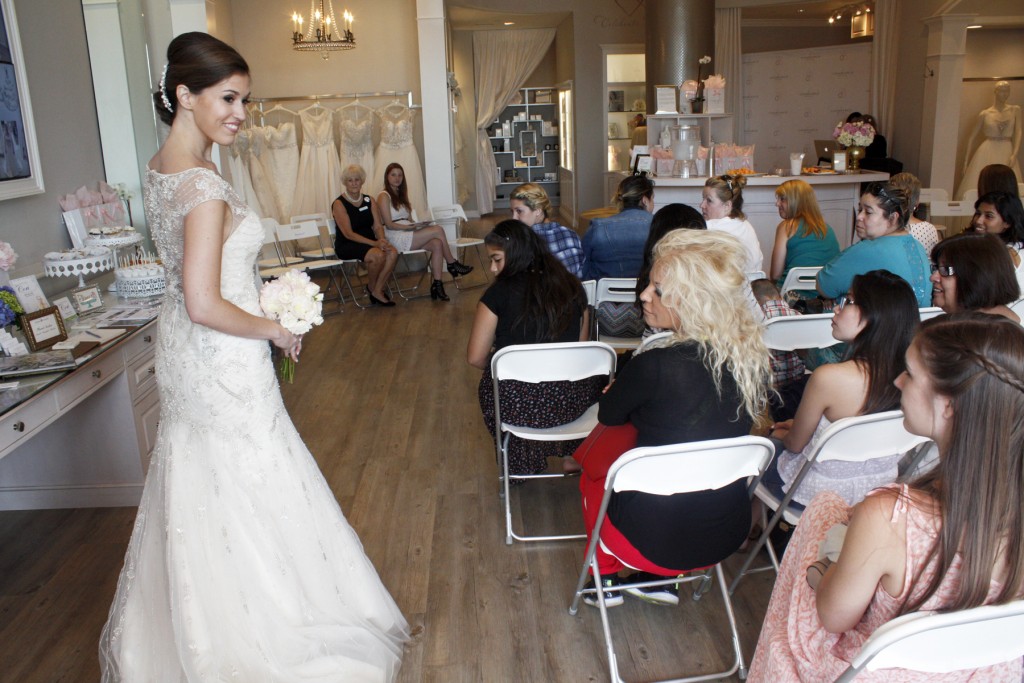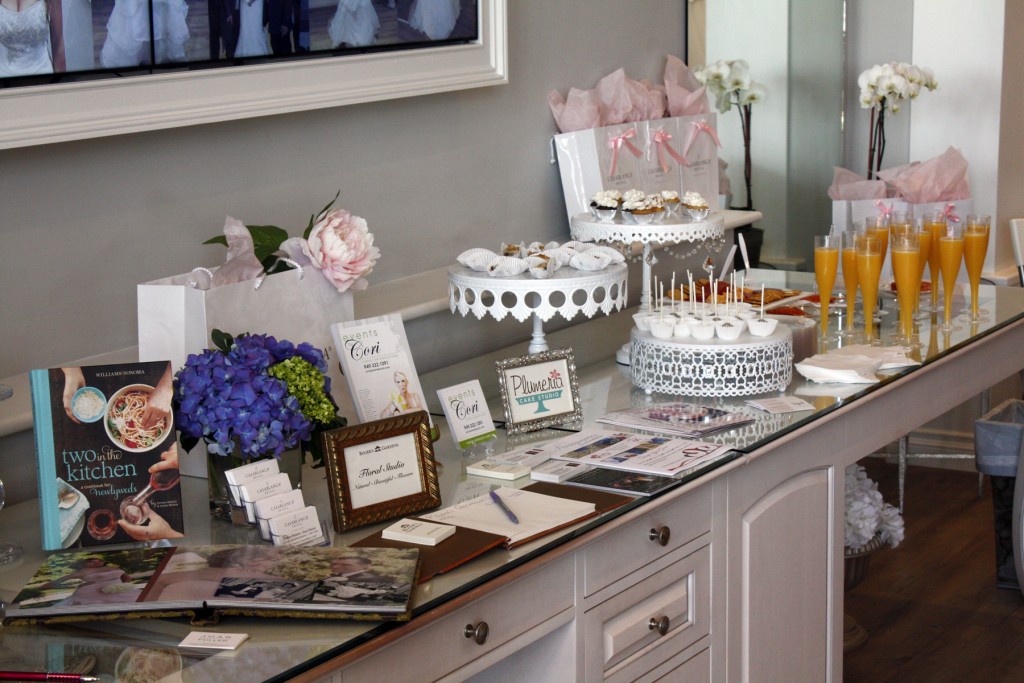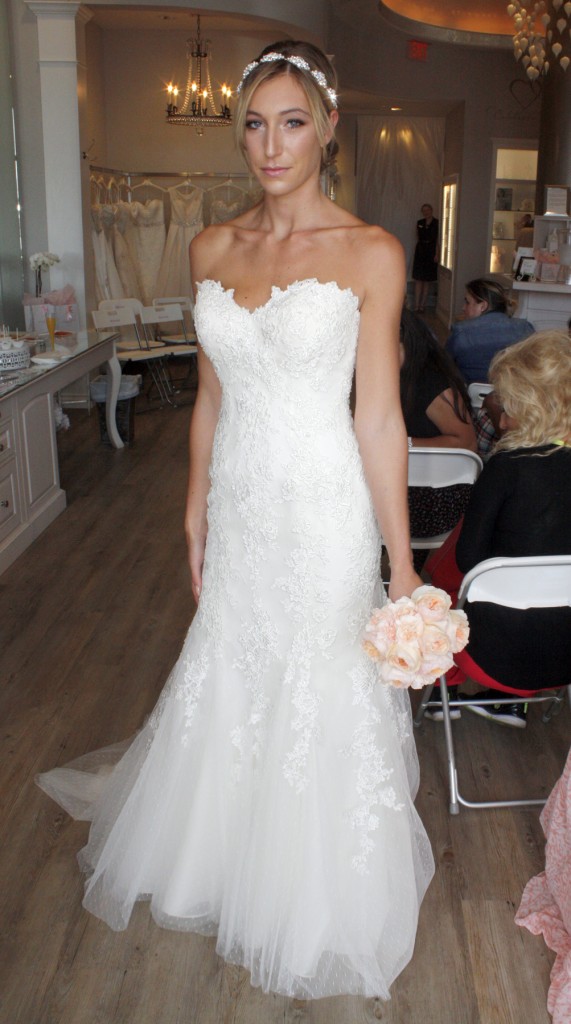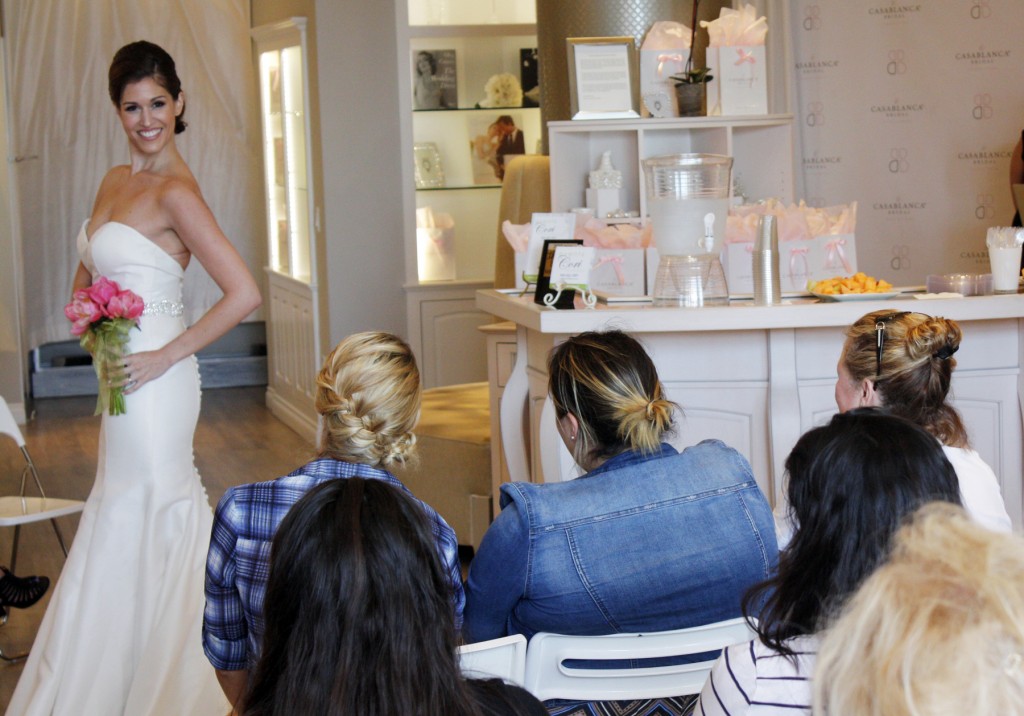 Newport Beach Party
The Newport "Beach Party" at Newport Dunes Waterfront Resort & Marina was held over the weekend, between June 26-28. The event was designed to champion community, family and fun. The three-day celebration had something for everyone, including a wine competition and tasting, BBQ competition and tasting, beer tasting and competition, battle of the bands, nightly entertainment, beach volleyball, paddle boarding, kids activities, community booths, and much more. The event benefited the Special Olympics World Games Los Angeles 2015. Terry Donahue and John Robinson were the co-chairs for this Special Olympics charity event.
For more information, visit newportdunes.com.
— All photos by Christopher Trela ©