As a family starts to gain wealth, its founder typically controls its assets and makes the decisions. Sounds common, doesn't it?
Before long the founder will enlist legal, investment, tax and other advisors. As assets grow, the array of advisors and complexity will also grow. At some point, perhaps a generation past founding, the activity of managing multiple experts becomes more complex than it's worth. That's when it's time to consider using a multi-family office. Choosing one can offer a family cost savings, constant access to expertise in virtually any field, and efficiencies of scale.
My clients tell me that their peace of mind comes from not only securing assets for future generations, but from providing a structure to successfully manage the anticipated and unexpected life issues that surround all families but can become overly magnified in wealthy families. I spend much of my time developing an intimate knowledge of the families we serve and an awareness of the risk tolerances and asset preferences of its members.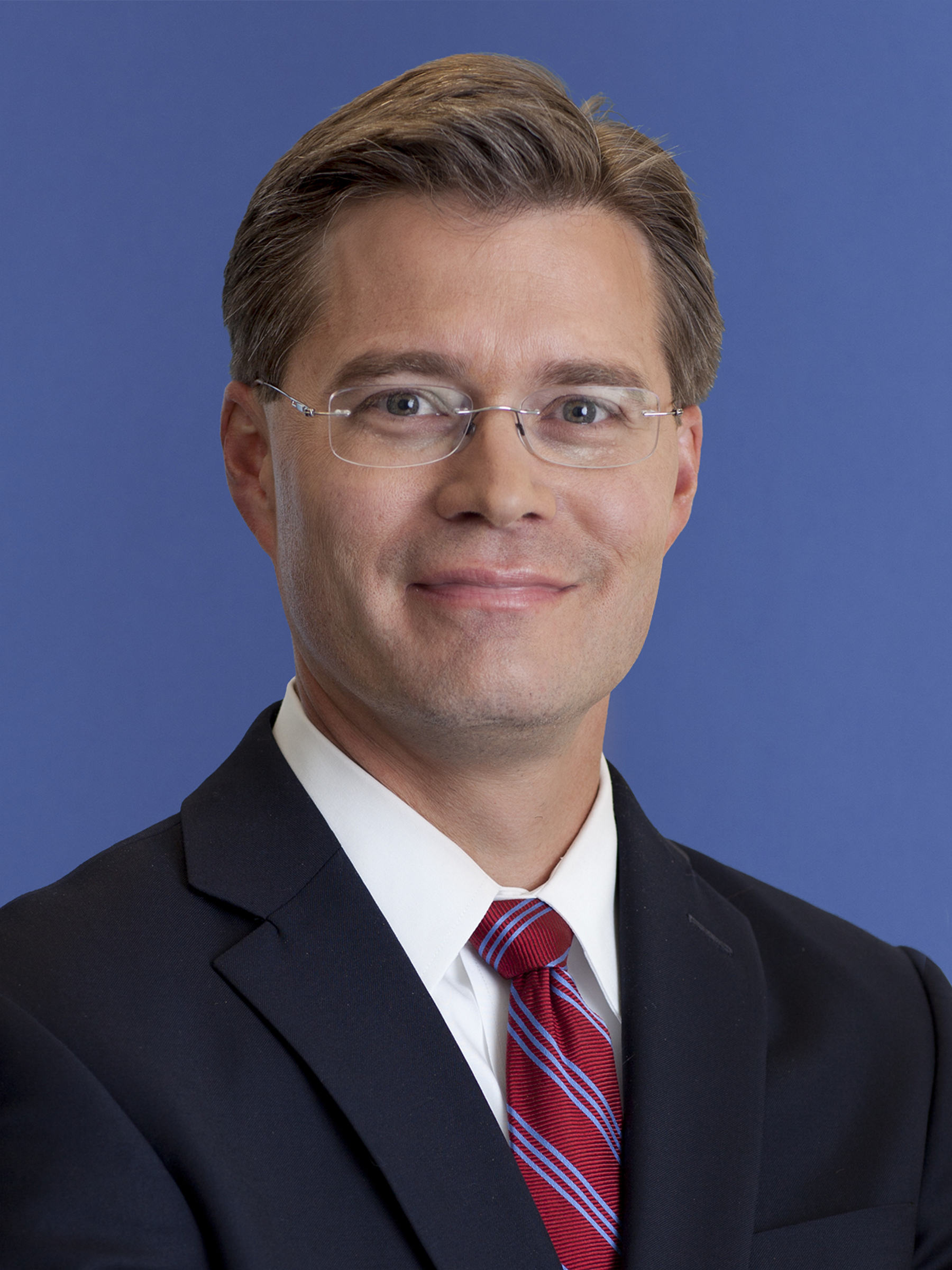 A multi-family office functions as the "quarterback" for the family it serves. Beyond the duties of managing a wealthy family's finances, it assumes such tasks as estate and tax planning, risk management, succession planning and much more.
Here's five reasons why high net worth families choose a multi-family office firm:
A Holistic Approach to Asset Management. No financial products are sold so no commission are paid. All recommendations are researched for quality and to ensure an appropriate fit with both financial and non-financial objectives. The interests and objectives of every member of the family is addressed, providing a "life balance sheet" in addition to a "financial balance sheet." A family office, imbued with the values of the family itself, can mediate issues between members and, when needed, adjudicate between conflicts.
Protective Wealth Education and Oversight. Wealth creators aren't the only ones the family office serves. It serves their spouses, kids and grandkids, too. I often find myself in discussions with younger family members helping them understand how wealth is created, preserved and passed on to future generations. Responsible wealth stewardship is our goal. A monthly balance sheet will help a family track its assets, spending, and business and personal income. Our job is not to judge, but to look for red flags. With overspending, for example, we can enlist a neutral party to intervene. In some cases, intervention into a matter like overspending can surface other issues such as addiction or mental illness.
Expert Transition Planning for Multigenerational Wealth. A financial advisor understands the fine points of the existing trust and estate planning documents…and the family members should understand too. It's essential that family members convene to discuss transition planning so that each member feels both protected and empowered. Over the years I have found that none out of ten people want to amend their documents once their children are older or when other important matters change. The family office will make sure that everyone is well taken care of and that transitions due to cognitive decline, illness, incapacity or death are as easy as possible.
Neutral Advice on Family Differences of Opinion. No family is immune to financial and personal disagreements. I always ask clients if there is anything we need to know about the family dynamic. Clients learn to trust and share their knowledge with advisors so that we can act tactfully and fairly with all members. We are very respectful of the people who created the wealth, but sometimes are required to intervene with a powerful founder, for example a matriarch or patriarch.
Philanthropic Planning Tailored to a Family's needs and Interests. High-net-worth families are often committed to charitable giving. A family office can provide the legal and tax compliant advice needed to maximize the impact of a family's giving, weather it happens through a family foundation or a donor-advised fund.
Greg Custer is the Executive Vice President and Manager of Whittier Trust's Orange County office, located in Newport Beach. Reach the office at (949) 216-2200 or whittiertrust.com.