By Amy Senk │ Re-printed with permission from CoronaDelMarToday.com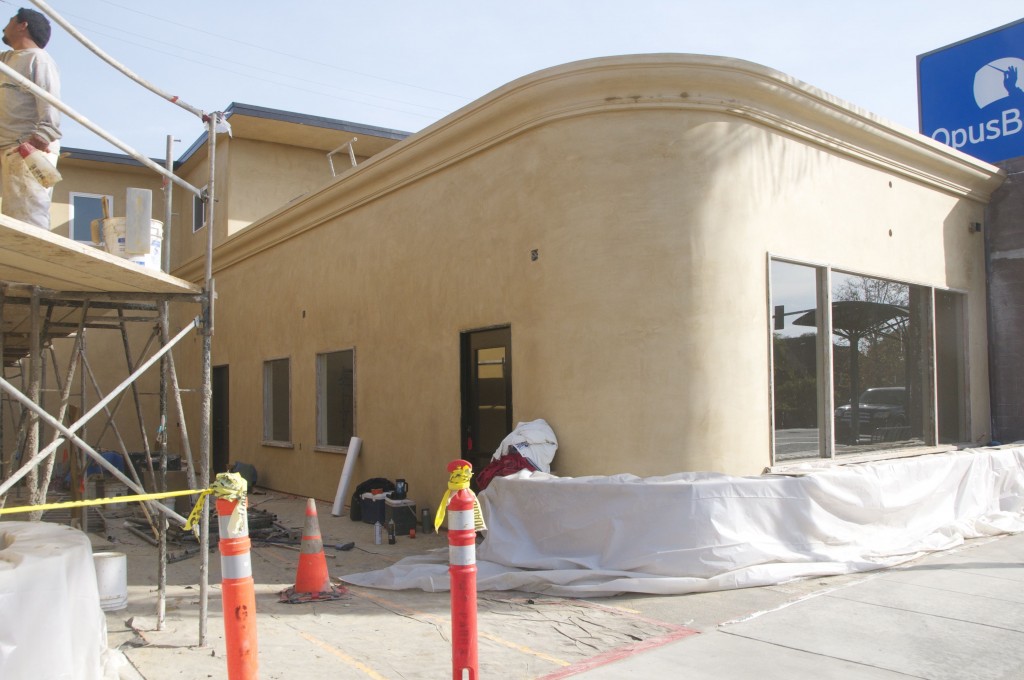 An Orange Coast Winery tasting room could open this spring in Corona del Mar, owners have confirmed.
"We had been looking for several months, and this location is perfect for us," said Debbie Wiens in a recent telephone interview. "We want to bring our cozy, family feel to it."
Doug and Debbie Wiens bought Orange Coast Winery in 2011 from founder Gus DeFalco, and currently operate a tasting room at 869 West 16th Street in Newport Beach. The Wiens, who live in Temecula, also are partners in the Wiens Family Cellars in Temecula, which is a larger, family-run winery.
The new location, Wiens said, will be in a more visible location and will feature tastings of ten different varieties of Orange Coast Winery wines, including Beach Bubbly Champagne.
The tasting room will feature a stand-up traditional wine-tasting bar as well as table service and a private area in the back, Wiens said. The shop also may sell unique gift items and antiques from her personal collection, she said.
The tasting room will be located at 3734 East Coast Highway, which formerly was part of the John Blom photography studio space. A Sweet Lady Jane Bakery will be opening next door and replacing an existing psychic shop.
The tasting room would offer tastings and would sell full, unopened bottles produced by Orange Coast Winery. Food service would be limited to small crackers and cheese that normally are served with wine tastings. According to the California Department of Alcoholic Beverage Control's online records, a license has not yet been issued for the new space. Wiens said in an email that they plan to obtain city permission before applying to the ABC.
The Orange Coast Winery tasting room on 16th Street will remain open as the winery's main satellite tasting room with food service and a nearby barrel room.
Ultimately, Wiens said she and her husband would like to move to the Newport Beach area and find space to make their wines locally.
"That's our number one goal," she said.
The Corona del Mar tasting room will have a contemporary, eclectic feel, she said.
"My style is warmth, with old-world charm," she said. "We want people to feel comfortable and intimate."
The tasting room could open by mid-March, she said. Already, certified sommelier Nat Bandel – whose family is originally from Corona del Mar – has been hired to manage the Corona del Mar space, she said. He currently works at the Wiens Family Cellars.