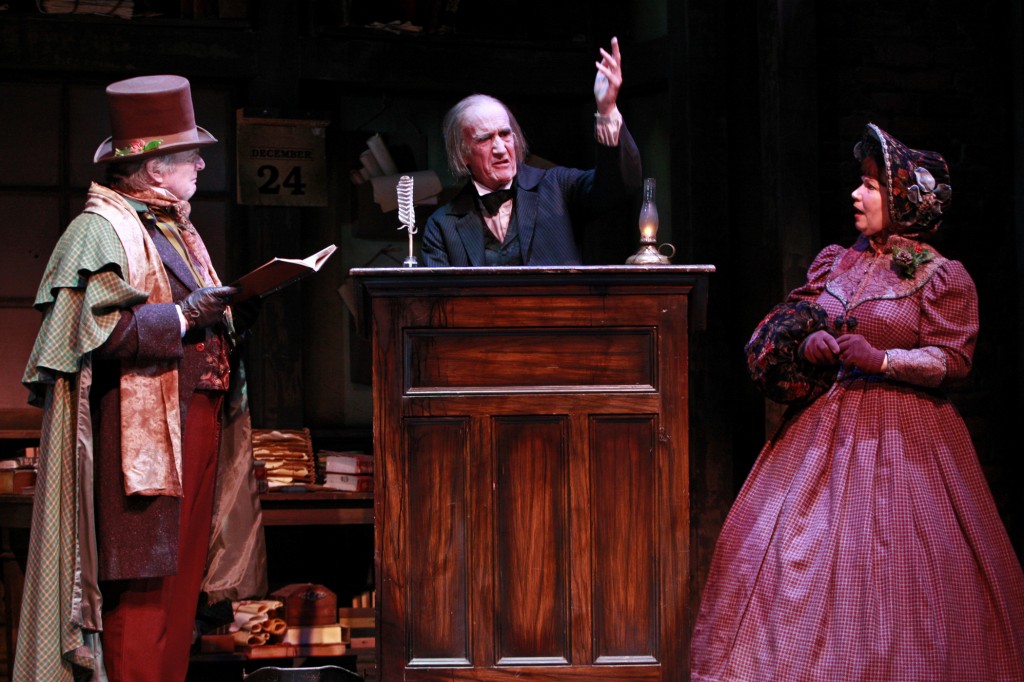 "Wassail, wassail, all over the town…"
And so begins South Coast Repertory's 33rd annual staging of Charles Dickens' "A Christmas Carol," which I saw last weekend.
I've watched SCR's gorgeous production nearly every year for the past 20 years, and like many people I consider it an important part of my Christmas tradition.
With the authentic costumes, clever sets, perfectly-adapted script (by Jerry Patch) and stellar acting, it's easy to fall under "A Christmas Carol's" spell and become instantly captivated with the familiar story of Ebenezer Scrooge's redemption.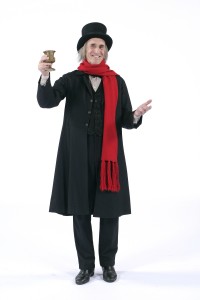 There would be no "A Christmas Carol" without Hal Landon Jr., who originated the role of Scrooge more than three decades ago. His superbly-nuanced characterization seems to grow more fully realized every year, if such a thing is possible for an actor who wears the role like a familiar coat that always looks fresh off the rack. When Landon retires, they'll have to retire the show too, because his aura permeates the production.
Landon is well matched by several other longtime cast members, including SCR Founding Artists Richard Doyle and Art Koustik, who both play multiple roles.
Director John-David Keller, who has helmed the production every year since its inception, makes slight changes in the production each year to keep it fresh for audience members like me who can practically recite the entire script, and one suspects to keep it fresh for the actors too.
Whether you're "A Christmas Carol" newcomer or a longtime fan, I highly recommend this must-see holiday production.
My new post-show tradition is to drive to Muldoon's Irish Pub in Fashion Island and enjoy a glass of – what else – Wassail, or mulled wine. It's on the menu through the end of December.
If you really want to immerse yourself in the Dickens era, visit Muldoon's starting December 14 when they roll out their special Dickens menu, served by authentically-costumed wait staff.
"Wassail!"
"A Christmas Carol" runs through December 24. For tickets, call (714) 708-3119 or visit www.SCR.org.