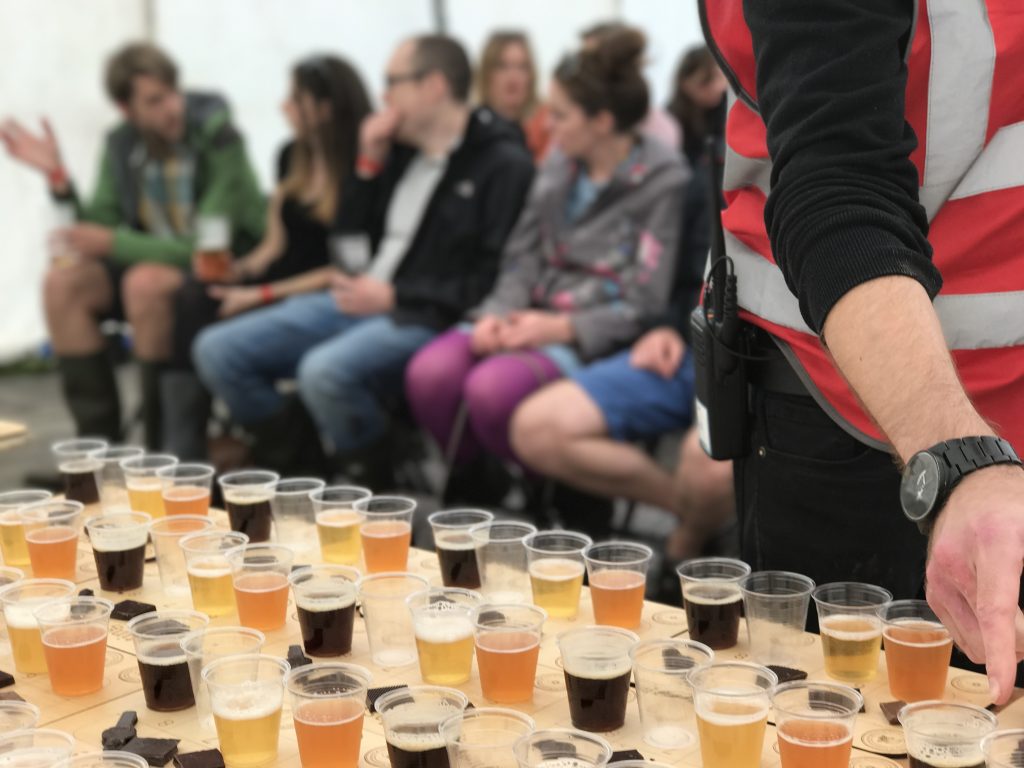 There won't be any room for tasting alcoholic beverages in West Newport Mesa anytime soon following a unanimous Newport Beach City Council meeting last week.
Council voted 7-0 on May 8 to deny an amendment to the Zoning Code revising some of the city's regulations regarding craft alcoholic beverage manufacturing.
Alcoholic beverage manufacturing is allowed in the industrial zoning district, but there is no ordinance in place that allows for on-site consumption, like tasting rooms. Last week's discussion was centered around an area located near Placentia Avenue and 16th Street, along the Costa Mesa border.
It applies to breweries, wineries and distilleries, explained Assistant Planner Chelsea Crager. The tasting room is meant to be "accessory" to the primary manufacturing use.
While he understands the enjoyable environment a tasting room can offer, Councilman Brad Avery noted that changing the zoning code in this way could set an inappropriate precedent.
"This is opening the door to normalizing more bars," in the area, Avery said. "There's consequences to this."
The Planning Commission approved the item, with conditions, on March 22. They voted 6 to 1, with Commissioner Lauren Kleiman dissenting.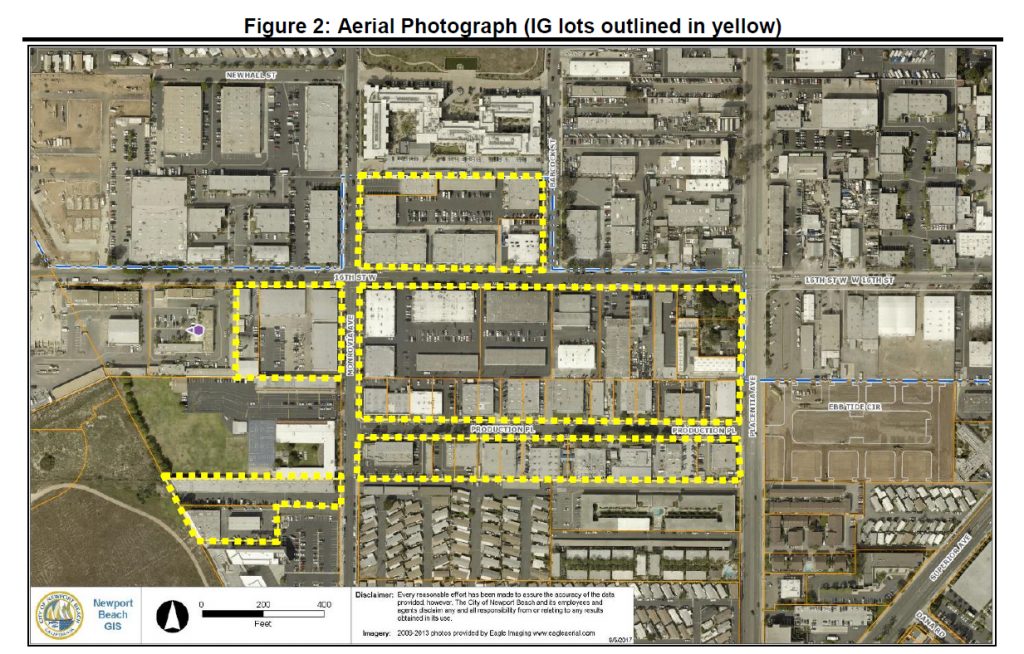 Some standards in the Planning Commission's recommended amendment included a maximum limit of 750 square feet for an interior tasting room and 1,000 square feet for an outdoor patio. Live entertainment may be permitted on a case by case basis, with a permit. Parking requirements include one space per 500 square feet of gross floor area or as required by the use permit.
Hours of operation for the tasting room would be limited between 11 a.m. and 11 p.m. Food service would be accessory only, not mandatory.
A few Council members voiced opposition to the idea of including live entertainment. It's unnecessary if the primary use is manufacturing, they agreed. Adding the live music makes it too bar-like.
"If it quacks, it's a duck. This is a bar, or soon to be," said Councilwoman Diane Dixon.  
Orange Coast Winery, located within the area being considered, has a tasting room, which was approved in 2010, prior to the adoption of the newest zoning code.
"It was approved based on findings that it would be consistent with the future zoning code," Crager explained.
The nearby area includes Carden Hall private school, Coastline Community College, and zoning for public facilities and multi-unit residential. Dixon pointed out that Pacifica Christian School is also just down the street.
The hours of operation for the proposed tasting rooms are during school hours, she noted.
"That's a concern," Dixon said, a worry echoed by several other Council members.
Councilman Kevin Muldoon suggested, if this change were to ever be approved, restricting the hours to weekends. As long as it's kept under control and doesn't have too many components of a bar, he added.
The future of that area is likely residential, Avery pointed out.
Avery wanted to wait and get more public input. The final motion included Dixon's suggestion of looking into the idea during the upcoming general plan update.
Public comment on the item was split, both during Tuesday's meeting and the previous Planning Commission meeting. Supporters said it was a welcome change to the culture of the neighborhood. Opponents argued that the parking was already a challenge and that they would operate too similarly to bars.
Ultimately, the Council agreed that there were too many issues and it wasn't the right fit for the neighborhood.
"I just feel the whole thing is inappropriate," concluded Councilman Jeff Herdman.