At its annual meeting on Sunday, Bahia Corinthian Yacht Club in Newport Beach announced longtime member and racer, Steve Moffett, will take the helm as its 2019 Commodore.
Moffett joined BCYC in 2010 and has served on the Board of Directors for the past four years. An active boater, he grew up in Long Beach, learning to sail at age 5 out of Alamitos Bay Yacht Club and Leeway Sailing Club. He has owned and raced Sabots, FJs, J24s and Etchells.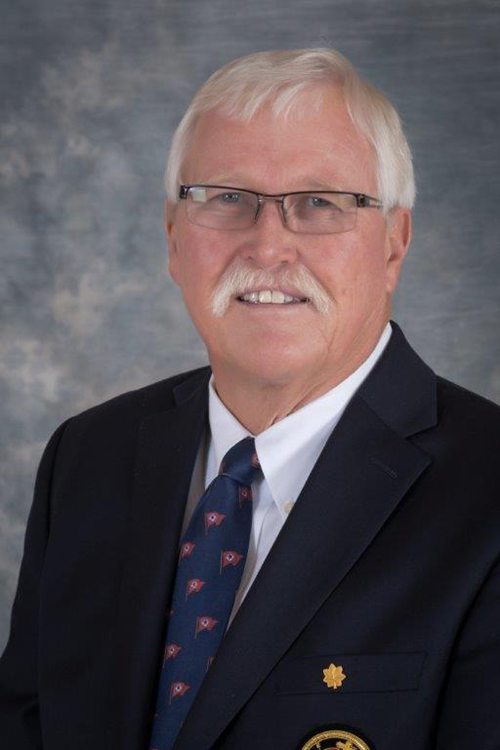 His sailing experience includes crewing on larger boats in races such as Congressional Cup, Transpac, Pacific Cup and many races to Mexico. He currently cruises his 46-foot sailboat named Tempest.
"Becoming Commodore of BCYC is something I've been looking forward to all year," said Moffett, who noted that "2019 is going to be a great year for BCYC and its members. We have lots of activities scheduled to appeal to racers, junior sailors and recreational boaters. We strive to offer engaging activities for members of all ages, boaters and non-boaters alike. After all, we are the friendliest club on the bay!"
During his years at ABYC, Moffett was actively involved as a Flag Officer, Fleet Captain of many fleets and Chairman of almost every committee. He chaired racing programs, Junior Programs, Facilities, Long Range Planning and Financial Committees. He was very involved with the 1984 Olympic Sailing venues which were staged in Long Beach and became Commodore of ABYC in 1994.
Moffett brings an extensive background in yacht club management and institutional organization. His broad sailing background will strengthen the racing, cruising and boating activities at BCYC, and his financial management skills will help ensure the continued prosperity of BCYC.
A graduate of CSU Long Beach with a degree in Financial Management, Moffett is owner of A Better Property Management Co., a real estate management company in Long Beach. He and his wife Lauri currently reside in Long Beach. They have four children and five grandsons.
For more information, visit bcyc.org.