Discovery Cube CEO Joe Adams discussed Ocean Quest, formerly known as ExplorOcean, with the Newport Beach Chamber of Commerce Marine Committee during its monthly meeting at Marina Park on Tuesday.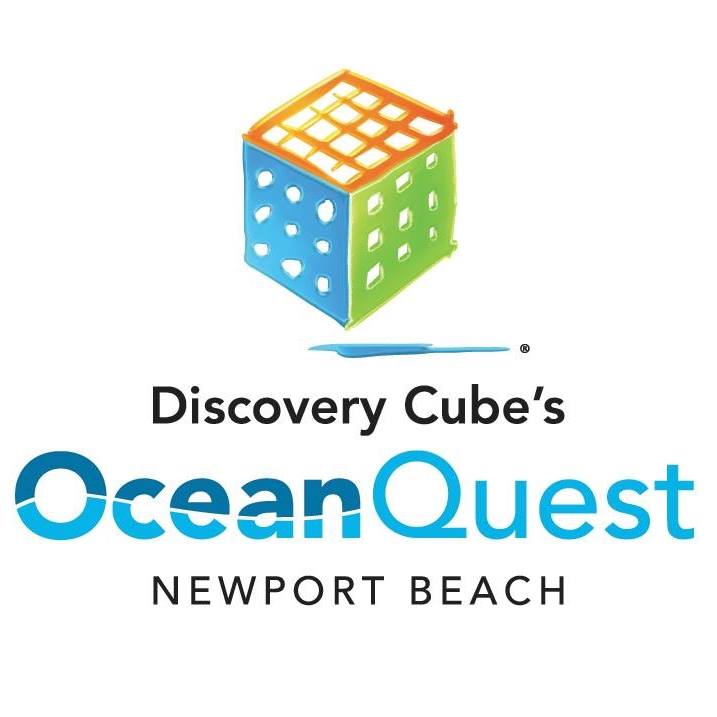 Discovery Cube took over in 2016. In some ways, the team that was there at the time, was "trying to be Discovery Cube, but on the water," Adams said.
The Cube's mission of educate, inspire, and impact, continues on with the new Ocean Quest program, Adams said.
The goal of Ocean Quest is to inspire ocean stewardship and make a community impact, he noted. There are a lot of people in this community that were involved with the previous program in the "early days," he added.
"As we go forward, we want to reconnect with a lot of those people… because we know, this was important to you," Adams said.
Adams emphasized honoring the history of the area and the ocean program that has been in the community for so long.
"There's a beautiful history to this site," he said. "We're bringing the Cube Program here but we want to blend it with the rich history."
For more information, visit oceanquestoc.org and newportbeach.com.