By Jennifer Margulis White | Special to the NB Indy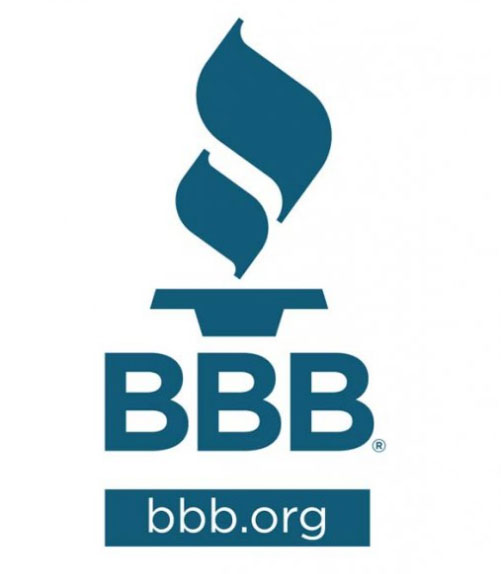 With the holiday shopping season underway, consumers are projected to spend billions and scammers are trying to cash in on unsuspecting victims.  
The Better Business Bureau serving Orange, San Diego and Imperial counties is warning consumers of 10 common holiday scams and what you can do to avoid them.
Gift Card Scams: A common scheme is for thieves to copy the numbers off gift cards and once they have been purchased and activated, thieves use the amount for online shopping.
Fake Shipping Notices: Consumers may get an email or forged note saying they need to provide personal and/or financial information in order to receive their package.
Package Theft: Across the country, videos have surfaced of thieves walking up to houses and swiping packages off doorsteps. Require a signature for packages you are having delivered and if no one's home, have the package held at the nearest service location until you're available.
Copycat Retailer Websites: Federal authorities are warning consumers of many fake retail sites that appear to be selling popular brands, and are instead peddling knock-offs. While many sites look nearly identical to real retailer pages (with similar, fonts, graphics, colors and logos) these fake sites often send inferior products, if any at all.
Social Media Giveaways: Before you click on that giveaway on Facebook, Twitter or Instagram, think about the bigger picture.  A "like", "follow", or entering your cell phone number is not likely to win you airline tickets or a Caribbean cruise.  Use common sense and never give away any personal information for a raffle, contest or giveaway.
Malicious E-Cards: These days, e-cards often download malicious software onto your computer and steal personal information. If you don't know who the sender is, it's best to leave it unopened and send it to your trashcan.
Job Scams: For many consumers, cash is tight during the gift-giving season and the opportunity to make extra money can be enticing. To take advantage of that, crooks send out unsolicited emails and post notices on Internet job boards offering what looks like a chance to earn money from a seasonal job. Fraudsters may be trying to get your personal and financial information; or they might ask you to pay an application fee or some sort of processing charge.
Phony Prizes: Email chains circulate offering prizes or free goods, such as a chance to win movie tickets to the highly-anticipated film "Star Wars: The Force Awakens." However, these emails are a phishing scam looking to collect personal information from victims. Remember to be wary of clicking on links.
Public Wi-Fi: If you are online shopping on the go, chances are you are doing so on an unsecured public Wi-Fi network. Crooks may be able to tap into public connections and steal personal and financial information. Wait until you are using a protected network for all your online holiday shopping.
Fake Charities: Be on the lookout for "sound alike" charities and street-corner collectors this holiday season. BBB always encourages consumers to give, but give wisely. Check before donating and verify a charity at the BBB website.
The holidays should be a time spent with family and friends, not spent falling victim to a holiday shopping scam. Visit bbb.org to read reviews, see if consumers have filed complaints, or to find information about a business.