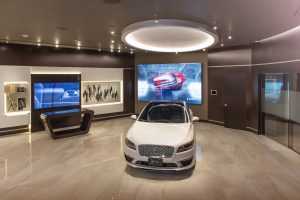 Anyone who has driven a Lincoln Town Car or Lincoln Continental knows what a luxurious ride they provide.
Even more people will have the ability to learn about Lincoln vehicles at the new Lincoln Experience Center in Fashion Island.
At the Lincoln Experience Center, clients and guests can engage with Lincoln products and connect with relevant luxury information, activities and experiences.
Guests will have an opportunity to explore the brand, discover the design inspiration behind the different Lincoln cars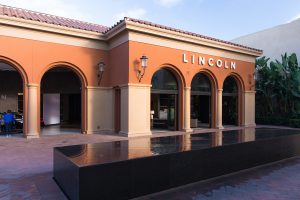 and SUVs, customize their perfect vehicle and take it for a test drive – around the block or for the weekend – or simply enjoy the Lincoln connectivity lounge with a complimentary beverage.
Should they be interested in purchasing it, a host at the Lincoln Experience Center will connect them with the dealer who is most convenient for them.
More information on the Lincoln Experience Center is available at Lincoln.com/experience.