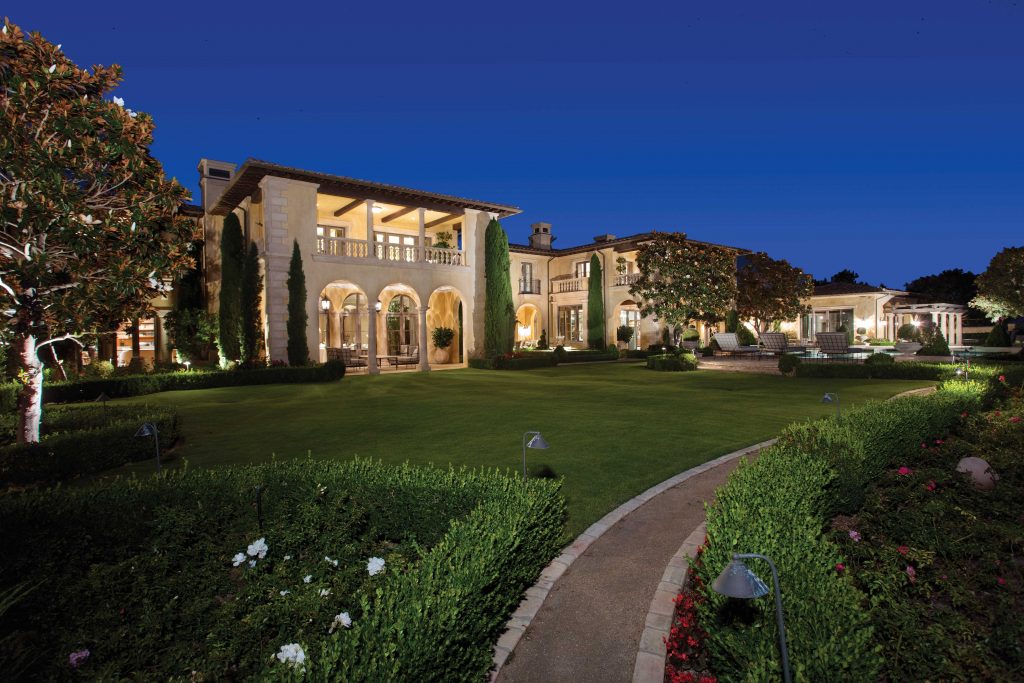 McKown | Weinstein | Associates, a luxury real estate group, has surpassed the record of $27 million for the highest priced home sold in Newport Coast with the recent sale of 8 Mystique for $28 million.
8 Mystique offers an unprecedented level of luxury living in Southern California. Perched upon the hills of Newport Coast, the flawless estate at 8 Mystique surrounds itself with a sprawling backyard and panoramic ocean views.
The eight-bedroom, ten-and-a-half bathroom home sits on 18,650 square feet of living space with a nearly 37,000 square feet of additional resort-quality grounds.
The property boasts every amenity imaginable including a gym with shower and steam room, a subterranean 10-car garage, a 16-seat theater, a 1,200-bottle refrigerated wine room, and a dedicated sports bar.
Additionally, it is equipped with a detached guest quarters and a separate formal dining room for children. Aside from the infinite array of features, 8 Mystique exudes elegance exquisitely exhibited in the artistry of every surface and of every room.
The McKown, Weinstein & Partners Group has sold $110 million since November 2016 and has already closed 9 deals since January 2017.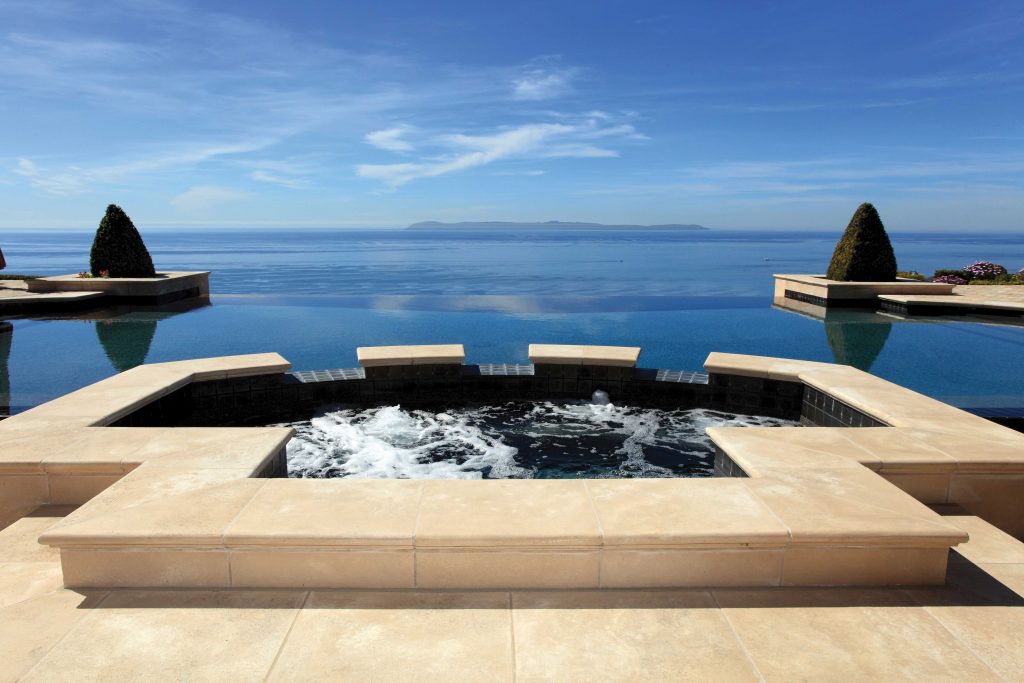 Rex McKown brings his exceptionally diverse background in marketing, contract drafting, and negotiation skills along with his knowledge of custom homes in the Newport Coast area to every transaction. Marcy Weinstein brings nearly three decades of experience in which she has become one of the most prominent realtors in Orange County, selling more properties in the unique neighborhoods of Newport Coast than any other real estate professional. Together they continue to break records and provide the ultimate service to their high caliber clientele.
Rex and Marcy are both agents with Surterre Properties, a top luxury residential real estate brokerage, known for its teamwork and integrity with clients across Orange County and all over the world.
For more information, visit https://www.surterreproperties.com