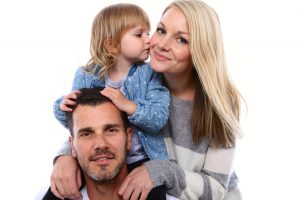 Blink Inc., a unique photo shoot experience that captures and delivers professional digital photography to anyone or anything, has opened its first Southern California location at Fashion Island.
Blink Inc. studio's clean aesthetic offers a blank canvas backdrop to inspire creativity, self-expression and personal style during a photo shoot. The experience will allow Fashion Island shoppers to feel like models on a set as Blink Inc.'s professional photographers direct them through an elegant and fun photo shoot.
The result of each shoot, which can last anywhere from 10 minutes to several hours, is a collection of hundreds of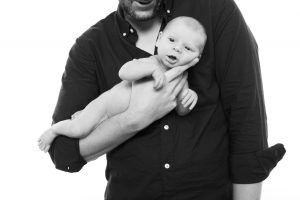 beautiful photographs that consumers and businesses can view, buy and share instantly via Blink Inc.'s website.
Pricing is affordable with shoots starting at $25. Images can be purchased a la carte for just $10 each or in packages.
Walk-ins are welcome, but reservations are encouraged at blinkinc.com.
"We are excited to bring Blink Inc.'s real-time photography concept to Fashion Island," said Easther Liu, chief marketing officer for Irvine Company Retail Properties. "Whether you're an aspiring blogger who wants editorial-quality photos, a corporate executive looking for headshots, or an engaged couple who want stylish portraits, Blink Inc. is perfect for anyone looking for sleek, professional images."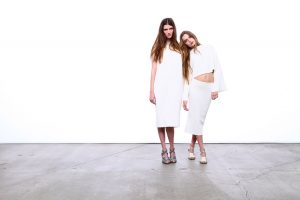 Tristan Davison, founder of Blink Inc., is an award-winning photographer with more than 20 years of experience shooting advertising and marketing campaigns for global consumer brands. His vision for Blink Inc. is to bring beautiful photography to the masses.
Blink Inc. is in Atrium Court, next to Restoration Hardware. Visit blinkinc.com for more information.