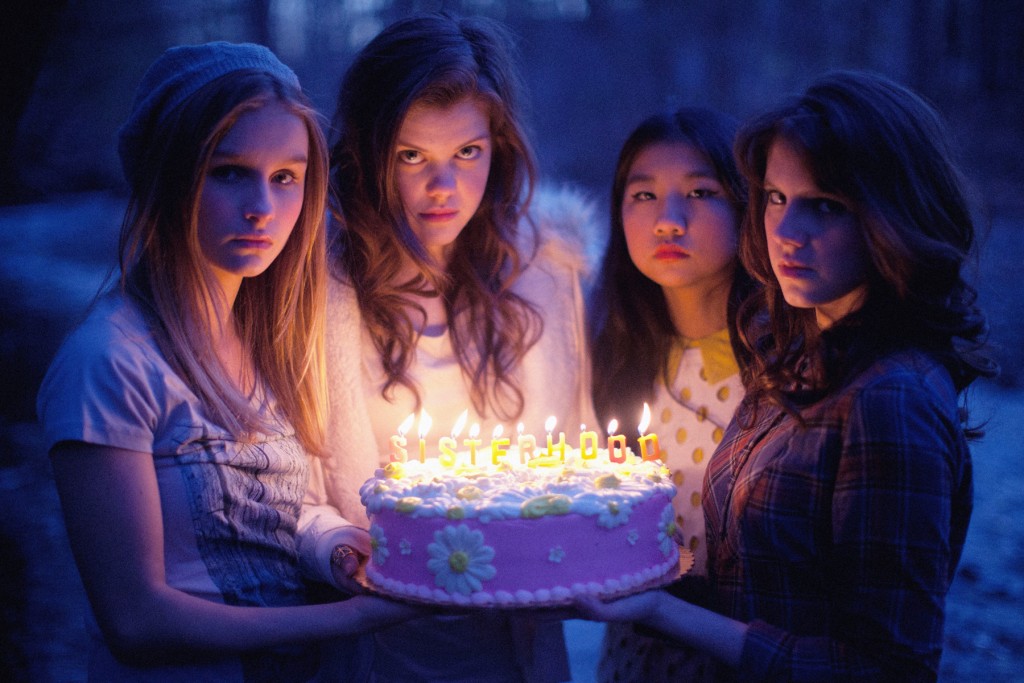 A new small budget film called "The Sisterhood of Night" opens this weekend at Burbank Town Center 8, 4 Star Theatre in San Francisco, and a handful of other movie theaters around the country. It's also available as a Video on Demand feature (iTunes, Amazon, etc).
What makes "The Sisterhood of Night" remarkable is that the film was directed by Caryn Waechter, a former resident of Corona del Mar who attended CdM High School. Even more remarkable—the film was partially funded through a Kickstarter crowdfunding campaign.
"The film had seven pieces of financing—it's a very internationally-funded movie," said Waechter, who now lives in New York but is a frequent visitor to Newport Beach, where her parents still live. "It took a while to get the movie together. It has a female lead cast, and making movies that are female centric are harder, but I wasn't going to wait, so I decided to start a Kickstarter campaign. It's the second highest funded film on Kickstarter."
This film is a timely subject that deals with social issues of today's teens. According to Waechter, the story follows three high school girls and their increasingly dangerous events, pulling their families and community into a dark spiral of suspicion, fear and ultimately, redemption.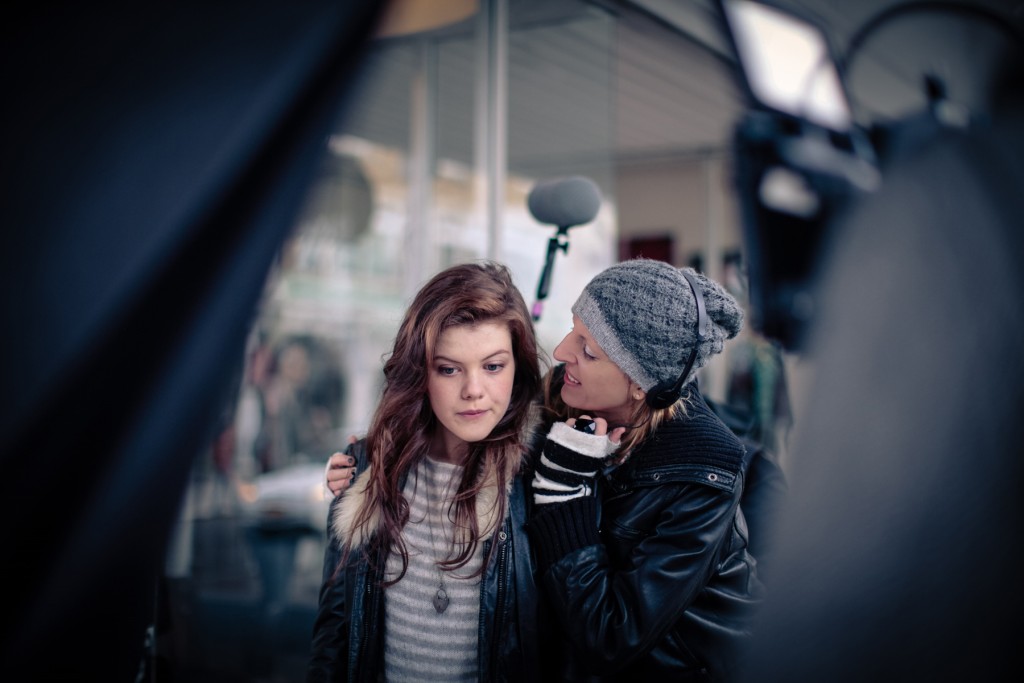 "My producers are pros in the business, but had never done a teen movie, which is a totally different experience for them," said Waechter. "It should be interesting to see how the movie is being received. We're all over the internet right now—Twitter, Vine, Snapchat, Instagram, everything that teenagers use. Social media has taken over our lives, and while our movie deals with social media, we're using social media to connect with our audience."
"The Sisterhood of Night" is based on a short story that was loosely based on "The Crucible," but Waechter's producers urged her to make the film more modern so they set it in the digital age.
"We've been screening the film a lot (at various film festivals, etc.), and while it's about teen girls, the interesting thing I have noticed is that other audiences really respond to this movie as well because it gives you an insight into the word of teenagers, which has been really nice. I did not want to make movies just for women or a certain audience."
"The Sisterhood of Night" is already garnering good reviews.
The Wrap website called the film a "smart and timely teen drama that asks why we're so afraid of rebellious young women. When three none-too-peppy girls in a wealthy upstate suburb are accused of occult practices by a classmate, it's the townspeople's quick willingness to believe the worst about the trio that's put on trial. Boasting no less an ambition than saying something new about teenage girls, director Caryn Waechter and screenwriter Marilyn Fu (adapting a short story by Steven Millhauser; both women make their feature debuts here) present a novel mix of new anxieties (cyberbullying) and old fears (difficult women and the Salem-ish persecution thereof). Though it hinges on an overly coy mystery and improbable plot twists, the drama is a poignant paean to young women and feminine creativity, bolstered by impressive performances from a fresh cast and a sense of breathy, hyper-aware immediacy that captures the heady now-ness of adolescence."
For more information, visit thesisterhoodofnight-movie.com.