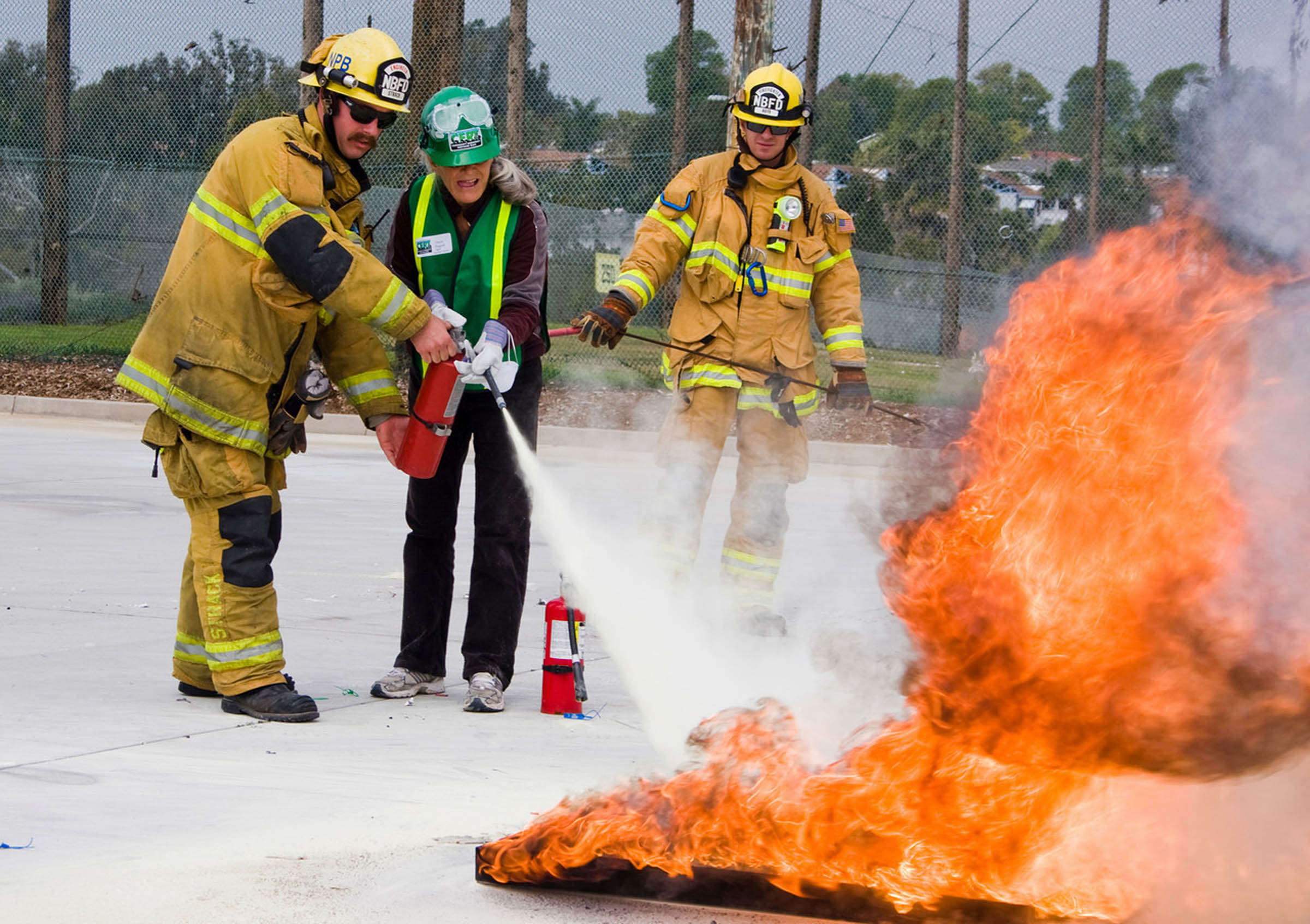 The upcoming Community Emergency Response Team program schedules have been finalized and are available on the city's website, according to a message shared by Newport Beach CERT officials on Monday.
For 2020, the fire department is holding four CERT programs.
In spring, there is a Thursday day program and an all-day Saturday program. In fall, a Tuesday and Thursday evening program, as well as an all-day Saturday program are available.
At this time, the all-day Saturday class is almost full and there are still plenty of spaces in the Thursday day class.
CERT Officials encouraged residents to ask family, friends, neighbors and anyone interested in community preparedness to take one of the 2020 CERT programs.
All new participants can register for any of the four CERT programs through the new online CERT volunteer management system.
The 12th Annual State of CERT Awards Banquet is scheduled for Jan. 29 at 6 p.m. at the Oasis Senior Center.
The banquet is open to all Newport Beach CERT volunteers and anyone interested in community preparedness. This year there will be recognizing the volunteer efforts of all CERT volunteers, Teen CERT program at Ensign Intermediate and the Fire Explorer program. Registration is required for attendance.
The 2020 CERT "All Hands" meeting dates have been finalized. All meetings will be held at 6:30 p.m. at the Newport Beach Central Library Friends Room. The 2020 dates are: Feb. 12, May 19, Aug, 25 and Nov. 17.
Officials also used the message to remind residents that CERT provides community preparedness outreach presentations.
The fire department offers one-hour community preparedness presentations on disaster preparedness, hands-only CPR and how to stop the bleed. A minimum of 15 participants are required.
Any homeowner's association, business, school or civic group interested in a fire department presentation or a CERT neighborhood event for NBFD to attend should schedule as early as possible.
Interested residents should email [email protected] with the date, time, location and the estimated number of participants.