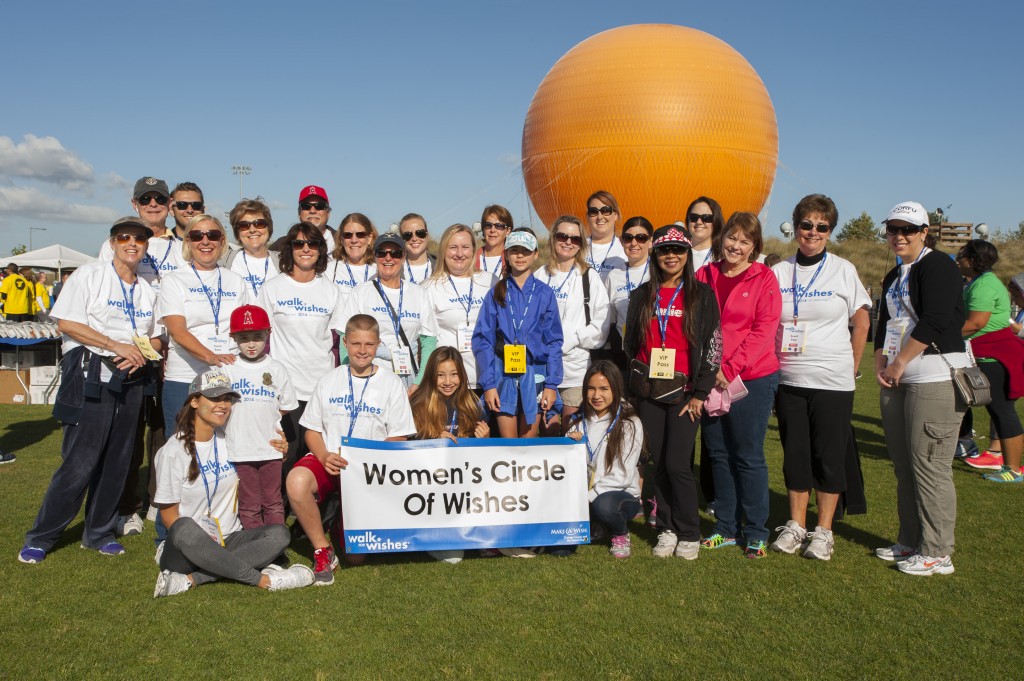 Hundreds of Newport Beach and other Southern California residents will come together next weekend to walk for a cause and grant wishes for kids life-threatening medical conditions across Orange County.
Make-A-Wish Orange County and the Inland Empire will host its annual Walk For Wishes event on April 18 at the Orange County Great Park in Irvine.
Among the walkers will be Newport Beach local Janine Lombardi and her son Connor McDonald, 13, a Corona del Mar Middle School student.
The Balboa Peninsula resident is a Make-A-Wish OCIE board member and the head of the organization's Women's Circle of Wishes group.
She first became involved with the organization several years ago as a wish granter.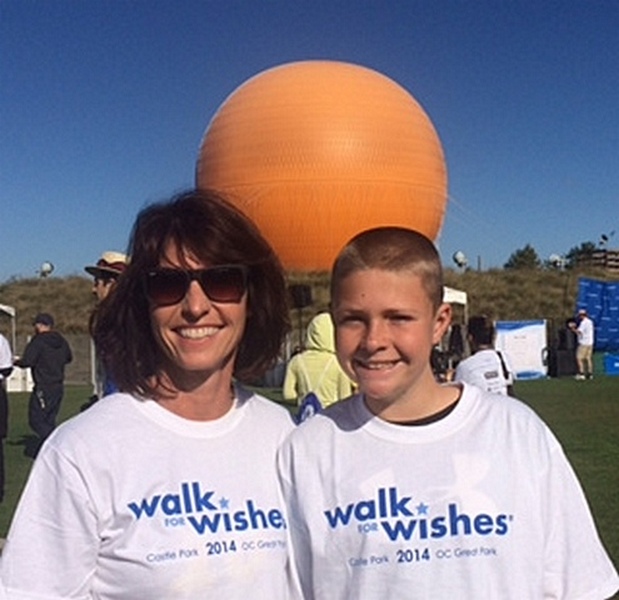 "Seeing the impact on the families and what it meant to them made me want to get more involved," she said. "I connected with their mission."
Lombardi also felt that the organization was well run and organized, and the money raised was well used.
"When you volunteer you want to make sure your money and your time is put to good use and I feel both of those are here at Make-A-Wish," said Lombardi, who often works with nonprofits through her job as a consultant.
She soon founded the Women's Circle of Wishes group, which works to  increase awareness, encourage volunteerism and raise funds for MAW OCIE.
There are more than 700 children in the OC and IE region that are eligible to have a wish granted, but the organization doesn't have the resources to grant them all, Lombardi explained. The women's group began as an effort to help grant more and more wishes every year. Each member makes a annual personal donation of $500 and they pool their resources together to collectively adopt wishes.
The walk is a great way to raise a significant amount of money and grant multiple wishes all at once, Lombardi said. This is her third year participating.
Walk for Wishes is a fun half day family event, Lombardi added. The event also features a carnival, music and entertainment, food vendors, raffle, activities, and more.
Anyone can participate, she explained. Young and old, of all fitness levels, should be able to complete the easy, flat two-mile walk.
It opens up a good dialog with kids, she explained.
"The walk is a great event for parents to expose their children to great cause," Lombardi noted.
A lot of businesses form teams as well, Lombardi noted. Companies use the event as a team building exercise, she added.
"It's a great way to give back to give back to the community and build relationships between staff members," she noted.
It's a pretty low fee to participate, Lombardi said. Registration costs $25 until April 10, $35 if registration forms are received by the office by noon the day before the event, and $40 onsite at the event.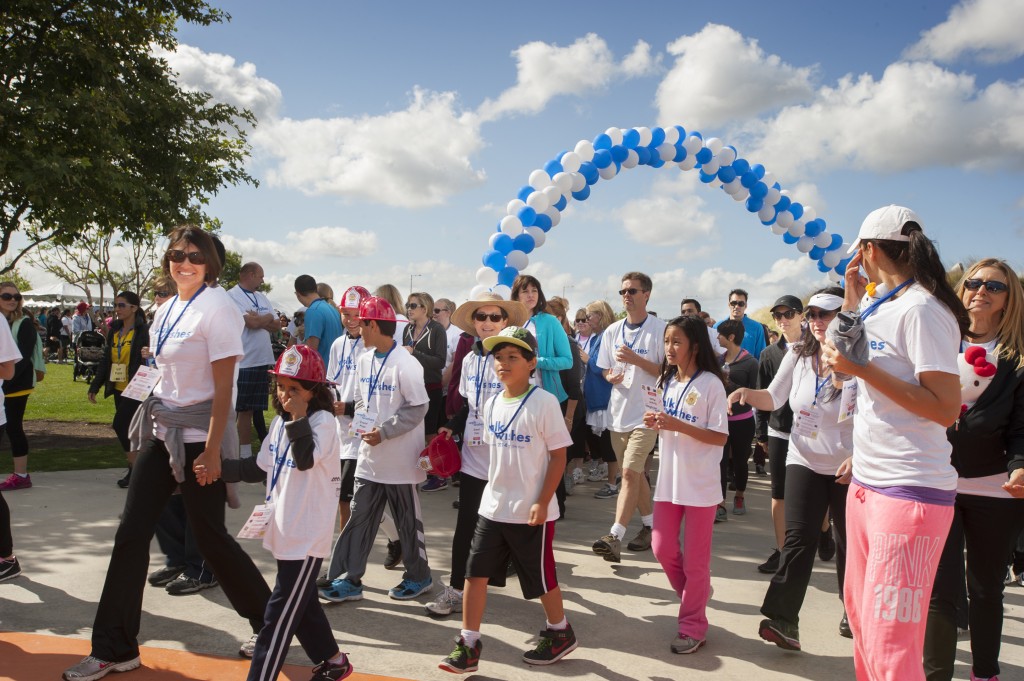 Participants automatically get a team page and the tools needed to help share the site and spread the word.
Her Women's Circle of Wishes team has raised $4,465 of their $25,000 goal and recruited 30 team members of their 50 person goal (as of Wednesday evening). Lombardi has raised $1,200 of her personal $5,000 goal.
The money raised stays local and grants wishes for kids in the OC community, she noted.
It's amazing what Make-A-Wish is able to provide for these kids and their families, Lombardi said, and for a few hours during the walk, participants can be a part of that.
"It's not just the child, the whole family experiences the illness…The lives of every family member changes," Lombardi said. "Make-A-Wish provides hope and joy for these families… By participating (in the walk), you can help spread that joy."
For more information, visit ocie.wish.org/walk and http://walkforwishes2015OC.kintera.org/womenscircle.