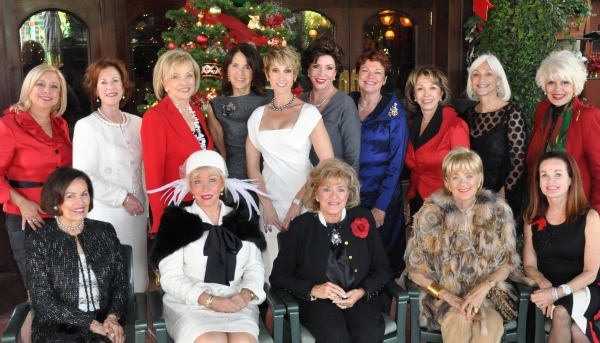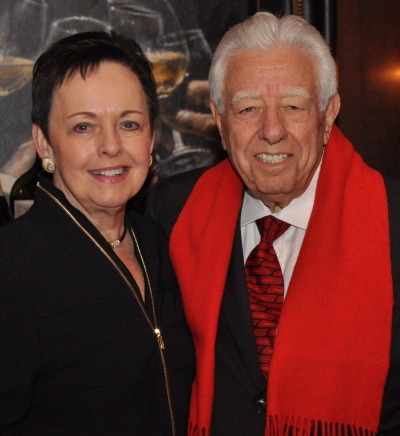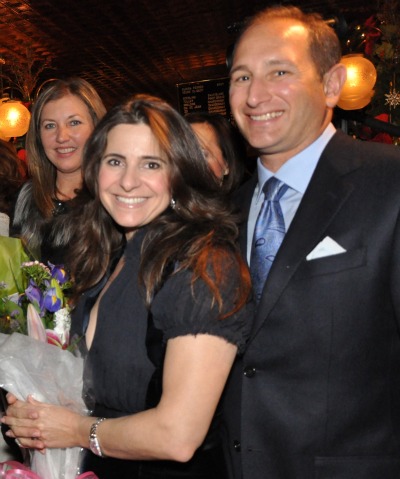 The Christmas at The Ritz luncheon drew 380 guests, raising some $238,000 toward the Women of Chapman's $1 million commitment to support student filmmakers at the Dodge College of Film and Media Arts. Models dripping in jewelry from Newport's Lugano Diamonds and wearing the latest fashion by Fendi, South Coast Plaza, circled the sold out and stylishly decorated Ritz Restaurant.
As always, the highlight of the luncheon was the raffle, with grand gifts generously donated by top OC boutiques, jewelers and others, including a pair of $10,000 diamond earrings from Fashion Island's Traditional Jewelers.
Chapman University is 16 miles from The Ritz Restaurant in Newport Beach, so why do some of the city's most philanthropic folks put on their holiday finest for the luncheon fundraiser for the school – held on a busy December Saturday, no less?
There's certainly tradition at play, as the county's largest private university has had ties to Newport Beach for decades, especially since the charismatic James Doti became president of the school in 1991, triggering an era of remarkable growth and achievement over in Orange.
Allred, Argyros, Beckman, Bhathal, Dodge, Halfacre, Leatherby and many more: the names of local luminaries are on everything from entire schools and colleges at the university, to swimming pools, plazas and fountains, signifying decades of significant support for Chapman.
And many of those grand gives were at the luncheon, which was chaired by Anne Manassero. Chairs from past years were also present, including Dori de Kruif, who chaired the first, fifth and tenth luncheons and was recognized by the divine Donna Bunce during the festivities, as was Charlene Prager. She and her late husband Hans, the original owner of The Ritz, began generously hosting the event 25 years ago.
The tradition is continued under current owner Ray Jacobi, and though "say it's not so" talk of just one more year for The Ritz Restaurant at it's present location was prevalent, the good holiday cheer could not be overshadowed by a gloomy ghost of Christmas yet to come.