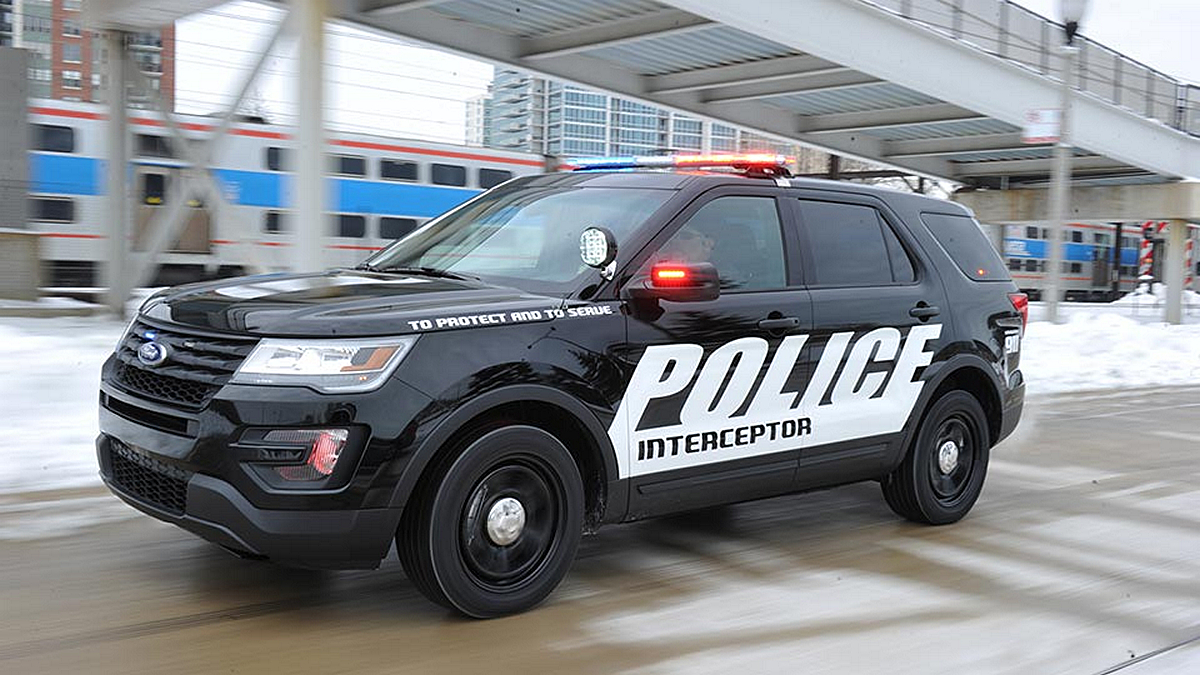 Newport Beach Police Department will soon add four new vehicles to their fleet.
City Council unanimously approved the purchase of four ford police interceptor utility vehicles for $127,631 on Tuesday.
Fairview Ford Sales, Inc., provided the lowest responsible bid for the vehicles.
The purchase is in accordance with the NBPD's annual vehicle replacement plan. It will be expensed to the Police Department's Vehicle Replacement Account
The four black-and-white patrol vehicles scheduled for replacement exceed the time, mileage and condition replacement criteria of council policy. Police patrol and traffic vehicles should normally be replaced after four years or 75,000 miles, according to the staff report.
The market for police vehicles is continuously reviewed to ensure the department deploys the "safest, most efficient vehicle that is best suited for heavy duty patrol use and the unique demands of Newport Beach," staff explain in the report.