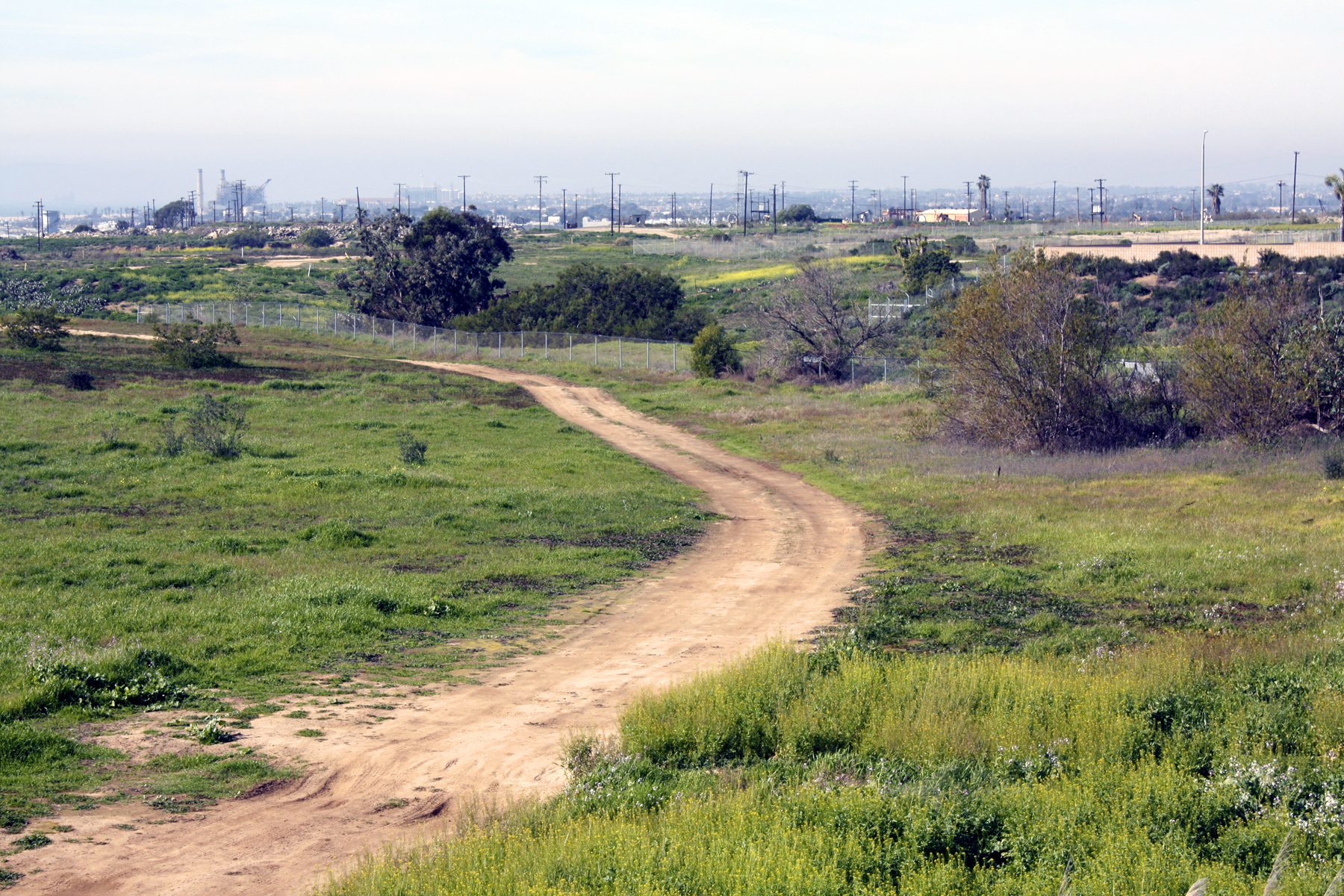 Wiping the slate clean, Newport Beach repealed prior approvals for the highly controversial Banning Ranch project this week.
City Council voted 7 to 0 Tuesday to set aside and vacate all project approvals for Newport Banning Ranch, the previously proposed 401-acre mixed use project in the 5100 block of West Coast Hwy.
Several audience members applauded after the council unanimously agreed to rescind the approvals. It's been a years-long battle that pitted developers against environmentalists over control of one of the largest remaining private open spaces in Southern California.
In 2012, then City Council supported the planned community with approvals that included certification of an Environmental Impact Report, general plan and code amendments, master development plan, tentative tract map, and more.
Reviewing the project's permit application in September 2016, the California Coastal Commission denied the plan; which included 895 residential units, 45,100 square feet of commercial use, a 75-room resort and 20-bed hostel, and a 329-acre nature preserve. The CCC affirmed their decision earlier this year.
In a decision earlier this year, the Superior Court of California ruled in favor of Banning Ranch Conservancy in a lawsuit against the city. The court found city's EIR inadequate and that the city failed to adequately and appropriately work and coordinate with CCC staff, consistent with the general plan to identify habits for preservation, restoration, or development prior to the city's project approval.
The court ordered the city to vacate the prior approvals relating to the Newport Banning Ranch project, which is exactly what the City Council did on Tuesday.
Although the item was on the Council's consent calendar, which consists of several routine items typically voted on without discussion, there were several public speakers.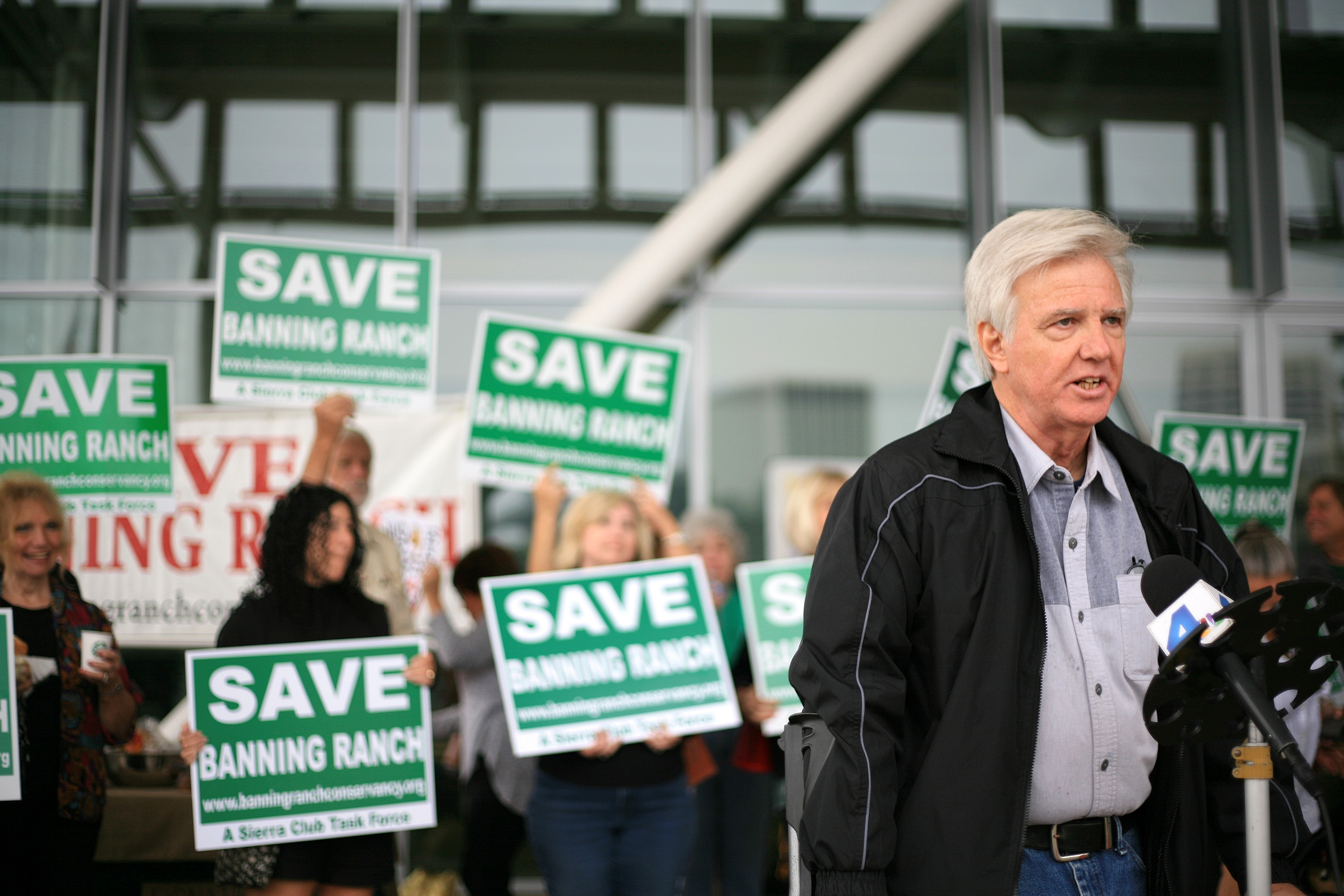 Executive Director of Banning Ranch Conservancy Steve Ray said it was non-discretionary action, but nonetheless, they appreciate it.
"We are at the point now, where the project that was passed, is officially dead with your action tonight," Ray said.
The Conservancy wants to move forward with the acquisition of the property, he said. They have the "means" and "financial partners" to do so, Ray added.
He emphasized that that land be preserved permanently as open space and park and that the city be involved in its acquisition.
"We think that this would be a tremendous asset for all the residents of the city, as well as residents of the entire region," Ray said.
The group plans to present more information on that goal in the near future, Ray said. He hopes that working on the future of Banning Ranch can be done in a "harmonious and cooperative fashion."
Newport Banning Ranch Senior Project Manager Mike Mohler said they also look forward to the upcoming year(s) and to sitting down with the city and the conservancy for discussions on how to create "better" and "kinder" communication between everyone involved.
"We are committed to a future for the property that can hopefully include accelerated oil cleanup… hope for open space, hope for public access, and an economic incentive to allow all that to occur," Mohler said.
They have no opposition to Tuesday's vote, he added, which they understand was required by the court.
"It's finalizing the chapter," Mohler said. "It falls out of what we think was a misguided decision by the supreme court, but we're stuck with it and we're all living with it."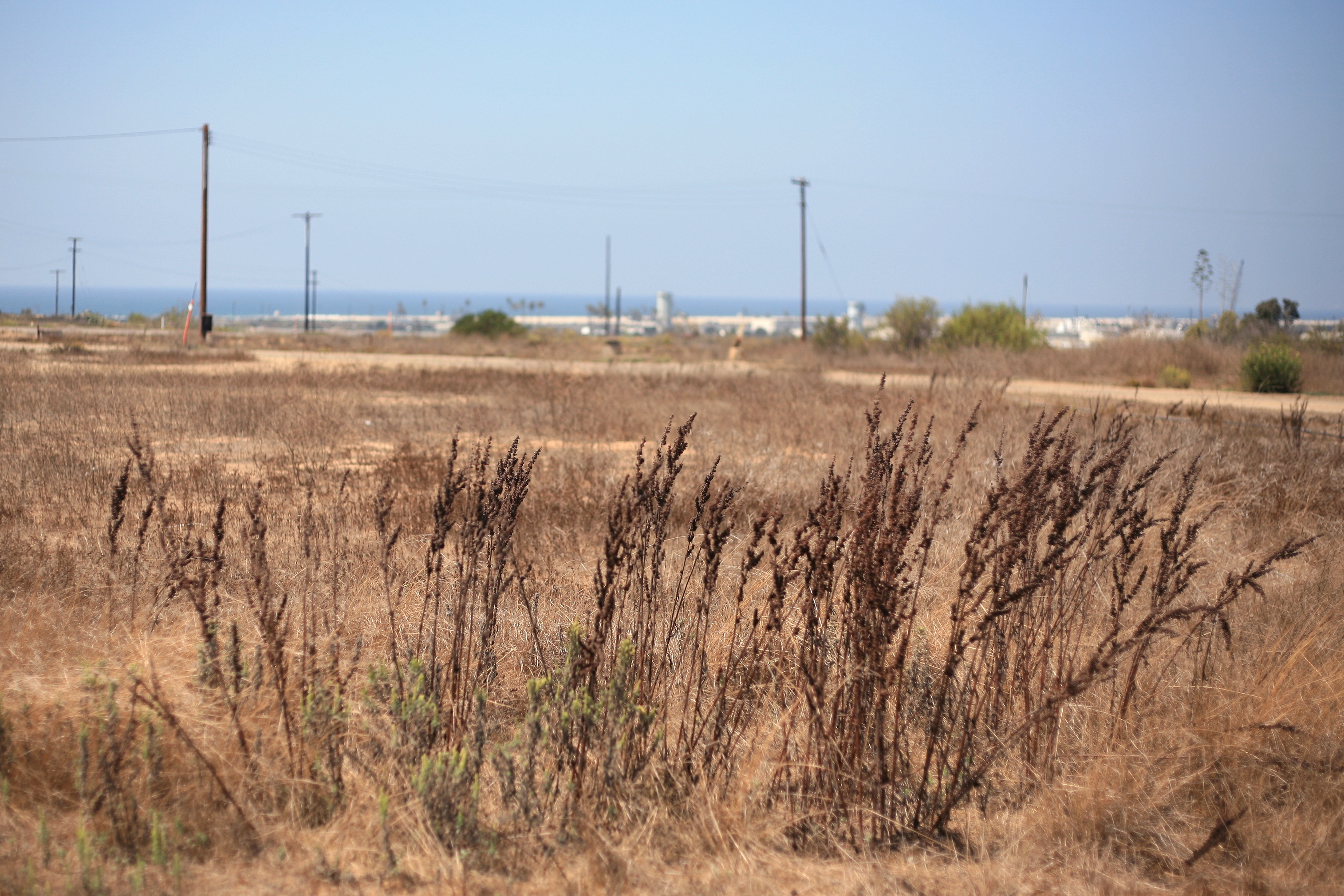 Conservancy President Terry Welsh said he has been working on, and nearly non-stop thinking about, Banning Ranch for about 18 years. Others may call that "crazy" or "obsessed," but said it was about prioritizing the acquisition of Banning Ranch as an open space amenity.
It should be purchased at fair market value, agreeable to both the public and the owners of the land, he said.
"As much as we've done during the last 18 years we could do so much more if we had the full resources of the city of Newport Beach behind us," Welsh said.
Fair market value is often determined by the highest and best use of the property, Mohler said. That creates a conflict, and it's not that simple, he added. Mohler noted that there hasn't been one offer to purchase the property in those 18 years.
Several other speakers supported preserving the land as open space, a goal the city needs to prioritize, residents urged.  
Resident Cindy Black said it's been a long battle.
"They tried to bury us, but they didn't know we were seeds," she quoted Greek poet Dinos Christianopoulos.
Mohler pointed out that they tried to develop 40 acres out of the 403 total acres, about 10 percent of the land.
"There's no attempt to bury anybody, we're just exercising our property rights and we thought we had a formula that would allow everybody to win," Mohler said. "It didn't work, but we'll be back with more ideas."