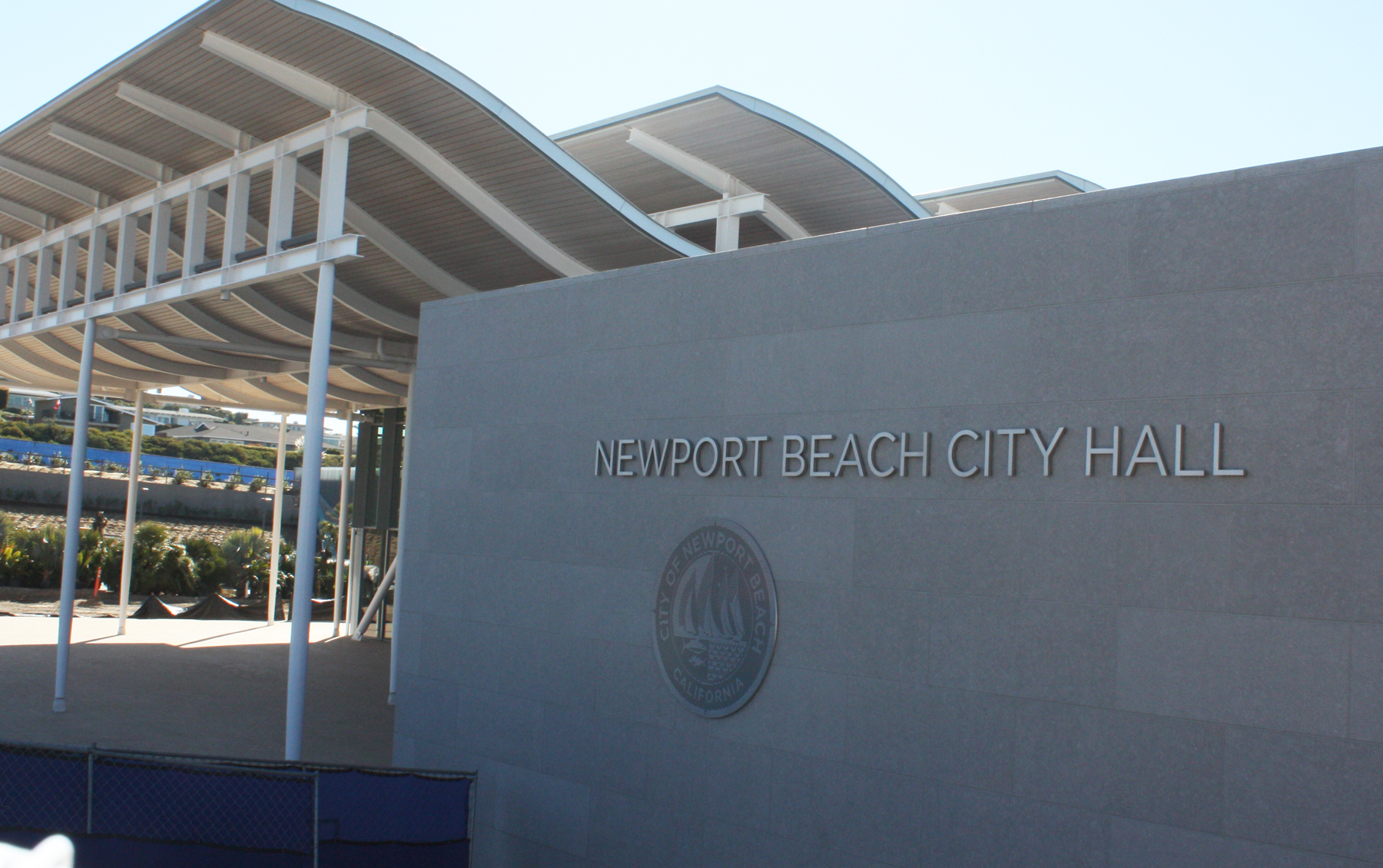 Following an audit of the Newport Beach Civic Center project, the construction manager has agreed to reimburse the city $365,000 for certain associated costs, according to an Oct. 9 agreement.
Results from the draft audit in 2016 identified more than $1.2 million in possible overpayments made to C.W. Driver, Inc., without substantiating documentation to justify the expenditures.
During the "productive discussions" that followed the audit, CWD addressed the city's concerns regarding certain cost allocations, officials wrote in a joint statement from the city of Newport Beach and C.W. Driver released Wednesday.
Despite a good faith basis for their submission, C.W. Driver agreed to reimburse certain costs, the message explains. According to the agreement, the settlement payment must be made within two weeks.
"The city notes that there is no finding of wrongdoing on the part of C.W. Driver, but rather a good faith difference of opinion in the interpretation of a complex construction contract," the statement reads.
The focus of the audit was primarily to review how the Civic Center project price tag ended up at just over $140 million, how it grew in time and scope, review the effectiveness of the process, and analyze the quality of the city's management of the project. 
The civic center project included city hall, parking garage, library addition and the adjacent park.
Newport Beach spokeswoman Tara Finnigan said there won't be any further comment on the matter.
"City staff has learned much from this project that will benefit future city projects, and is satisfied that any questions as to the accounting for the project are now fully behind us," the statement reads.