The local 2018 election season is off to an early start, and could play out much differently than usual if a community recall effort is successful.
A potential special election, due to the possible recall of Newport Beach City Councilman Scott Peotter, is causing prospective candidates to get an early jump on campaigns as residents may head to the voting booth twice next year.
But there are a lot of "ifs" that will determine how it all unfolds.
Organizers behind the recall have until Oct. 30 to file the petition. They need to have 15 percent of registered Newport Beach voters, or 8,445 valid signatures. The County of Orange Registrar of Voters has 30 business days to verify signatures.  
If there are the appropriate number of signatures, a "Certificate of Sufficiency" is taken to Council at the regular meeting following receipt of the verification, City Clerk Leilani Brown explained in an email this week.
Council has two weeks after receiving the certificate to call the election. The special election is held not less than 88 days, nor more than 125 days, after the date the election is called.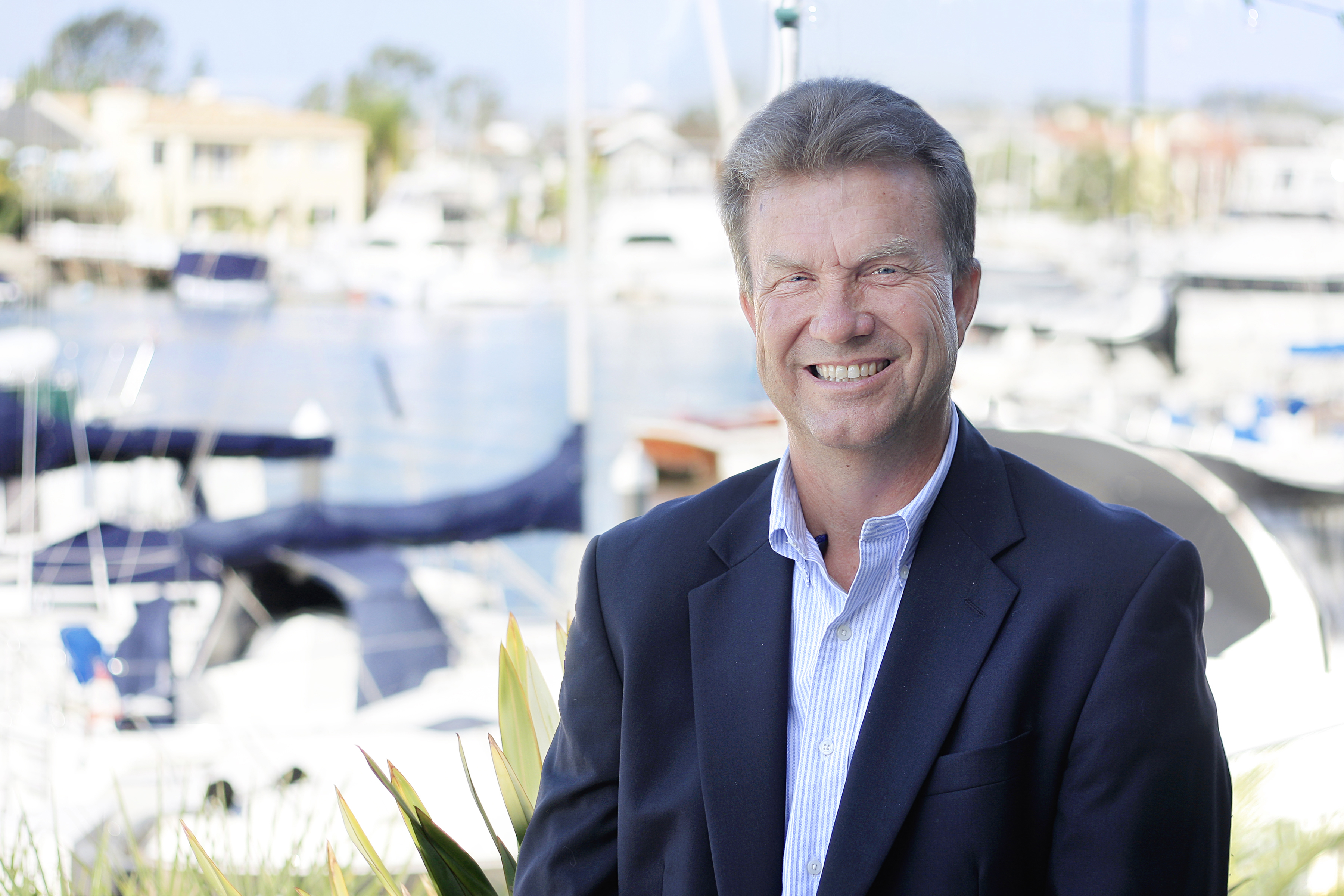 If a special election is held, voters will decide two things: Whether or not Peotter should be recalled, and – if a majority supports the recall – selection of a replacement council member. Peotter cannot be listed as a candidate in the special election.
And if it is held and Peotter prevails, he will finish his term, which ends later next year. If that happens, or if no special election is held at all, potential candidates (including Peotter) can run as usual for the open district 6 seat during the regular election in November.
There are already two residents who have expressed interest in representing district 6, which includes Corona del Mar. Longtime residents Joy Brenner and Mike Toerge currently have committees for the November 2018 election.  Both are listed on the city's website with campaign disclosure statements.
Since a special election has yet to be called, if it will be at all, no one is considered an official replacement candidate until the appropriate paperwork is filed with the city clerk.
"If the recall was successful and a candidate was selected as the replacement council member, a resolution declaring the results would need to be adopted by the City Council, following the ROV's canvass of the results," Brown explained in an email.
The new council member would immediately be sworn in to fill the remainder of Peotter's term. Since his term is up next year anyway, the open seat would still need to be placed on the November 2018 ballot, Brown clarified.
"The new Council member would need to run again for the November 2018 election for the same seat," she noted.
Brenner announced her intent to run last week. Throwing her hat in the candidate ring was a direct result of the recall effort. She previously declined to run because of time constraints, but having observed the response to the recall and failing to find an "equally passionate and qualified candidate," she said in a prepared statement that it became apparent that "the time is now."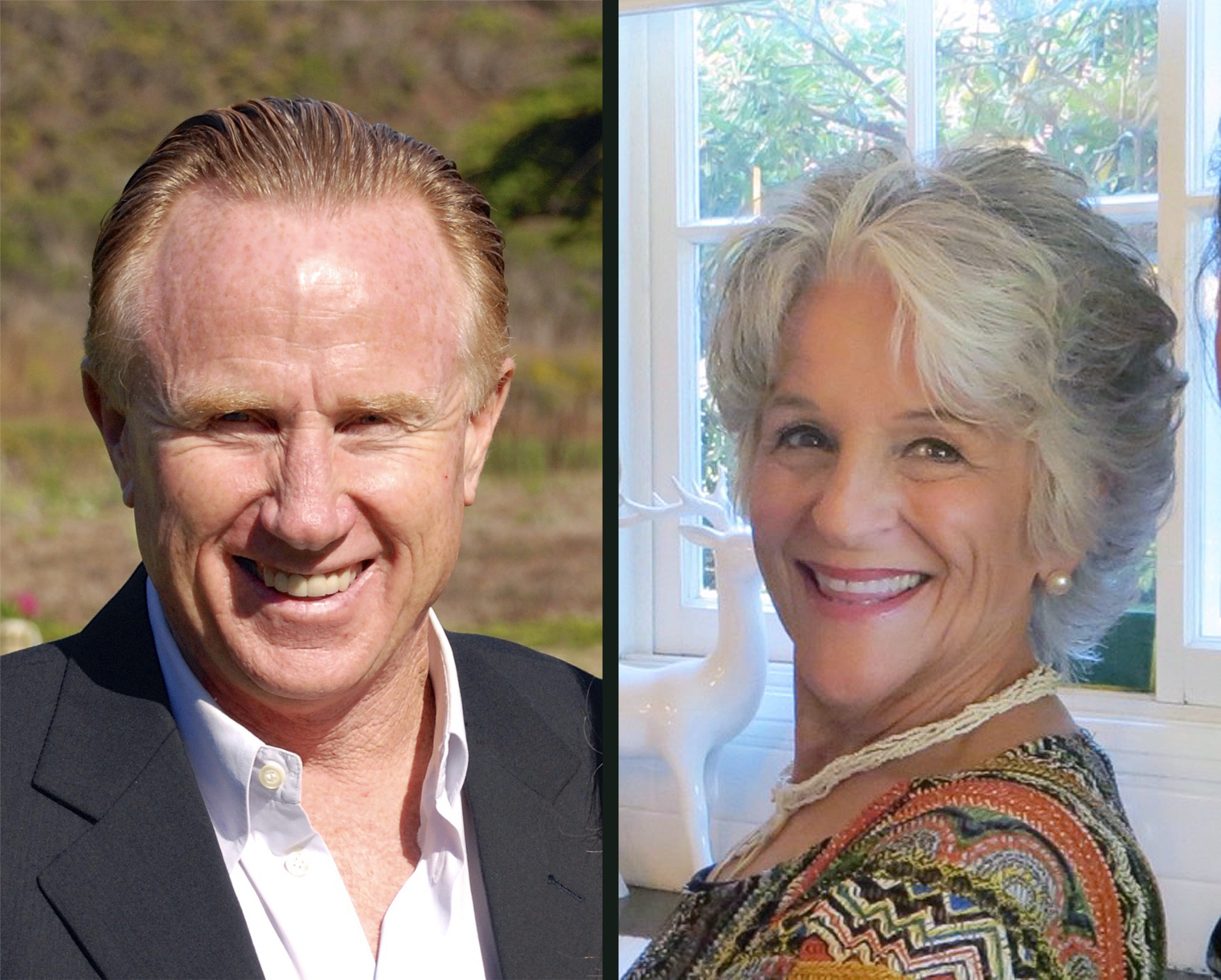 She also mentioned her thoughts on the current district 6 councilman and the recall effort.
"I wish no ill will toward Scott [Peotter] or his family, but his commitment to an extremely partisan agenda was apparently more important than listening to his constituents," Brenner wrote.
After speaking with people during the recall signature gathering process, Brenner said she is "convinced the residents want change." A special election will allow the residents the "opportunity to express their views on the tone of politics" in Newport Beach, she noted.
Once the recall over, she will no longer focus on Peotter or his record, she stated.
If elected to the Council, she wants to focus on making the city better, improving public participation and protecting quality of life.
"My aim for the future is to take Newport Back for our residents," she wrote in the press release. "I will serve with energy, integrity, common sense and passion."
Toerge, who ran in 2014 but lost to Peotter, said he intends to run again for the district 6 City Council seat next year, an idea that has been in place since 2015.
His efforts over the past six months have been in support of the recall committee, he wrote in an email this week. He confirmed his plans to file the appropriate paperwork to run for Council, should the signatures be verified and the special election is called.
"It will be an exciting and accelerated campaign and I am looking forward to it," Toerge said.
In addition to Peotter's district 6 seat open in 2018, seats currently held by Diane Dixon in district 1, Marshall "Duffy" Duffield in district 3, and Kevin Muldoon in district 4 are all up for re-election. All already have 2018 committee statements.
Also listed on the city's website with campaign disclosure statements for the 2018 City Council election are Roy Englebrecht and Joe Stapleton.
Stapleton, who withdrew early on in the 2014 district 1 race because of his other community leadership commitments, said he simply needed to rollover funds from his previous campaign.
"I have no intention on running with Councilwoman Diane [Dixon] seeking a second term," Stapleton confirmed in an email this week. "I stand strongly behind her and will support her re-election effort."
Englebrecht, who ran in 2014 but lost to Kevin Muldoon in district 4, said in an email this week that he had nothing to announce at this time.
For more information, visit newportbeachca.gov/government/departments/city-clerk/filings/campaign-disclosure-statements and newportbeachca.gov/government/departments/city-clerk/recall-of-council-member-scott-peotter.