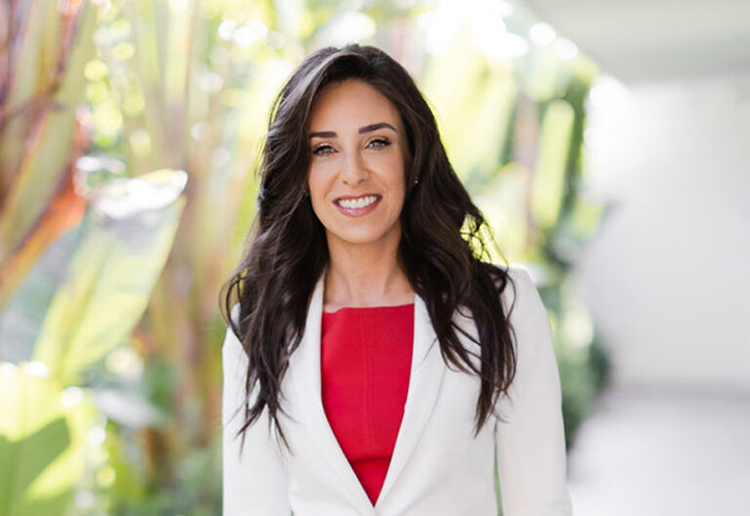 Join the Corona del Mar Chamber of Commerce for their monthly "Good Morning CdM" meeting on Thursday morning, Feb. 9 at the Bahia Corinthian Yacht Club with special guest newly elected NB City Council Representative for District 6 Lauren Kleiman, who will offer updates on objectives for the city.
This event is free and open to the public. Join community friends and neighbors for a very informative monthly discussion group on hot topics in the community pertinent to both business and residential interests.
"Good Morning CdM" is a great way to gain valuable information from featured speakers and meet your local legislative and city representatives.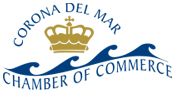 The event is from 8 to 9:30 a.m. Coffee and pastry will be served. Bahia Corinthian Yacht Club is at 1601 Bayside Drive in Corona Del Mar. Free parking.
For more information, visit www.CdmChamber.com or call (949) 673-4050 or email [email protected]