Newport Beach City Council appointed a new member to the Planning Commission during their meeting Tuesday.
On Sept. 25, former Commissioner Bill Dunlap resigned.
An ad-hoc Appointments Committee consisting of several Council members was created and reviewed applications for the open seat. Interviews were conducted on Oct. 25.
Based on the interviews, the Committee recommended the nomination of Chris Chewens, Curtis Ellmore, Sarah Klaustermeier and Debbie Stevens.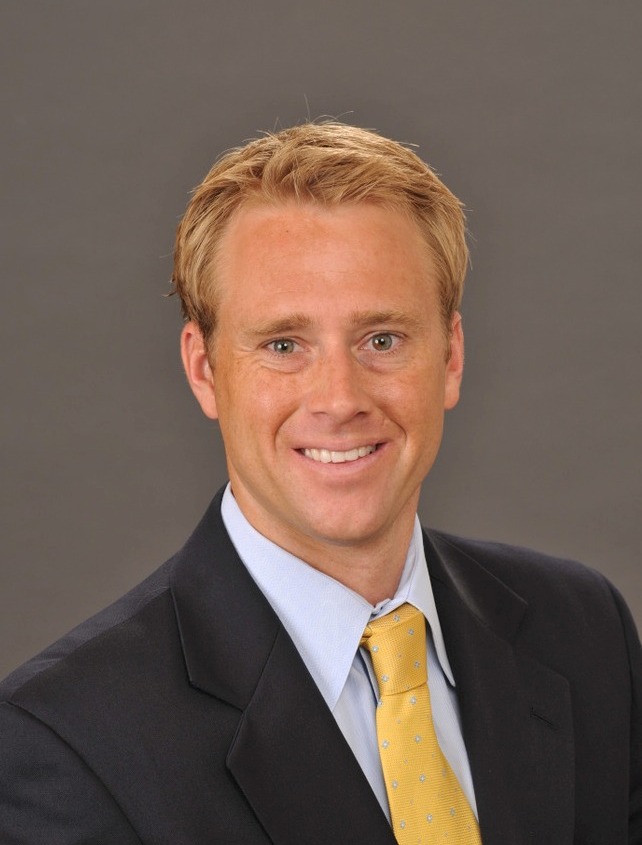 On Tuesday, City Council selected Curtis Ellmore as the new Commissioner. Ellmore received six votes. Debbie Stevens received one vote.
Ellmore has lived in Newport Beach for 31 years, according to his application.
"I am familiar with the character and culture of its neighborhoods and citizens," he wrote. "I welcome the opportunity to serve the city of Newport Beach in this capacity."
Ellmore is currently the senior vice president of the Orange County offices of JLL, a commercial real estate business. He is a member of two groups connected to the Hoag Hospital Foundation, 552 Club and the Irvine Advisory Committee.
"Serving on the Planning Commission would allow me to utilize my knowledge of the local real estate landscape to expand beyond my current philanthropic efforts and to further benefit my community," Ellmore wrote in his application.
At this point in his professional and personal life, Ellmore said he is read to dedicate the time and effort required of the Commission.
The unscheduled vacancy caused the Planning Commission Study Session for the Koll Center Residences project, previously scheduled for Nov. 8, to be postponed.
The controversial proposed project is a mixed-use infill development that includes 260 residential condominiums; 3,000 square feet of ground-floor retail uses, a 1.17-acre public park; a freestanding parking structure; lighting, landscaping, and pedestrian improvements; utility improvements; and the reconfiguration of existing surface parking. The 13.16-acre site is located at 4400 Von Karman Ave.
Koll Center Residences will likely return to the new Planning Commission lineup in early 2019.