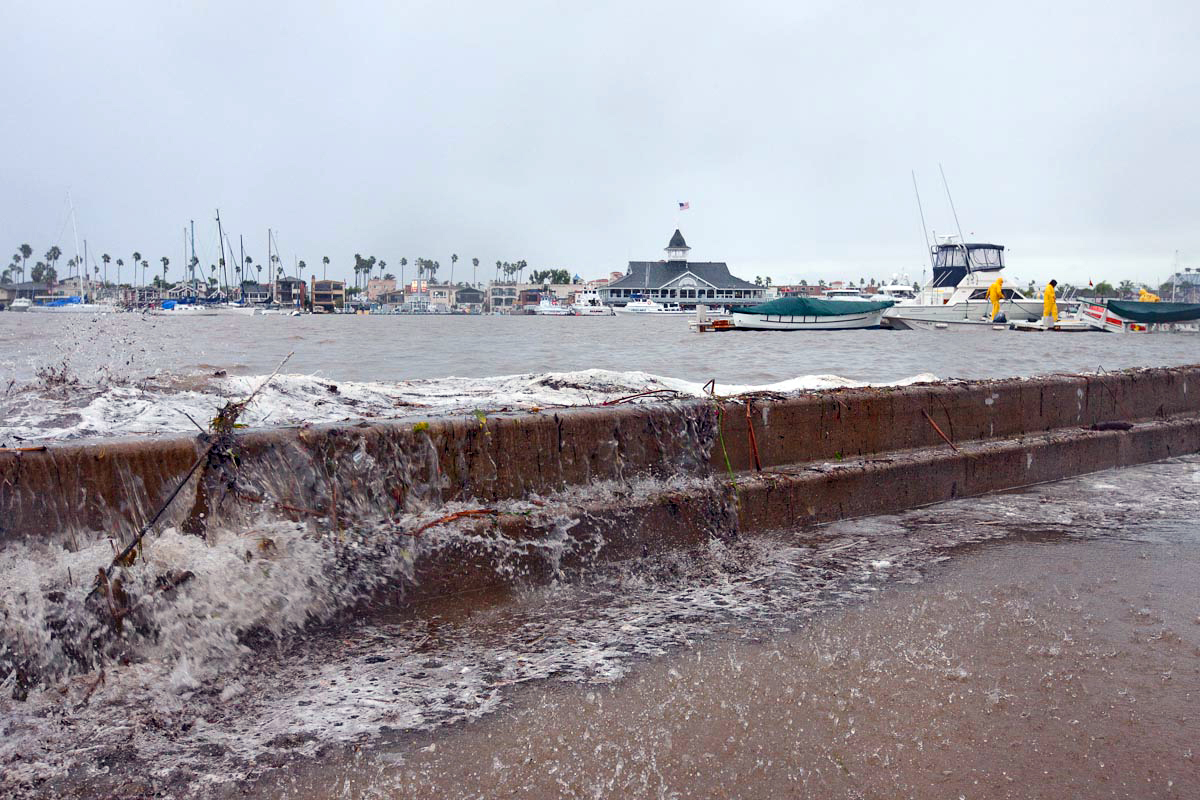 Noteworthy items for both the Balboa Island and Peninsula were on the Newport Beach City Council agenda Tuesday.
Council unanimously a bid for the seawall cap project on the island. The 6 to 0 vote approved a $1.44 million contract with Bosco Constructors, Inc., for the project.
Councilman Jeff Herdman recused himself because of a real property interest.
The action also included: Approval of the project drawings and specifications; establishing a contingency of $ 216,000 (approximately 15 percent of total bid) to cover the cost of unforeseen work not included in the original contract; and authorization of an amendment to the current agreement with COWI Marine North America Inc. for a not to exceed fee of $93,360 for additional design, and bidding and construction support services.
Lone public speaker on the item, Charles Griffin, said he and his family have lived on Balboa Island since 1930.
"The reason we need a sea cap is that the oceans are rising because of global warming melting the glaciers," he stated.
The project involves repair work and construction of an approximate 9-inch high cap on the north, south and west sides of the nearly 90-year-old seawall.
Another hot topic on the Tuesday agenda: Balboa Peninsula Pedestrian Crossing Study.
The item was continued because of time constraints from both the study session and regular meeting until Oct. 24.
The study is a comprehensive and independent review of 38 uncontrolled crosswalks along the peninsula.
Findings suggest that motorists, bicyclists, and pedestrians in the constrained peninsula environment generally interact in a safe and efficient manner.
Recommendations stemming from the study include striping and signing installation, sidewalk extensions and flashing beacons.