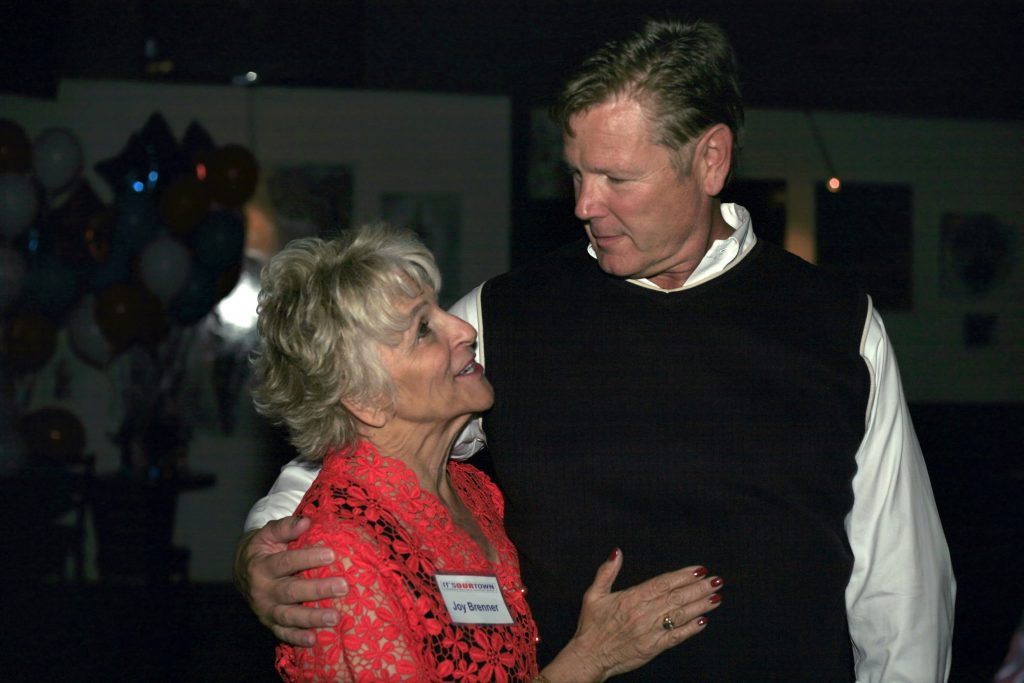 Results from Tuesday's Newport Beach City Council election are a mixed bag, with two incumbents and one challenger coming out on top, while one race is still too narrow to call.
In probably the most heated race this year, challenger Joy Brenner unseated incumbent Scott Peotter for District 6, which covers Corona del Mar, Cameo Shores, and Pelican Hill.
As of the Thursday 5 p.m. update, Brenner increased her lead to 14,167 votes, or 57.5 percent. Peotter had 10,462, or 42.5 percent.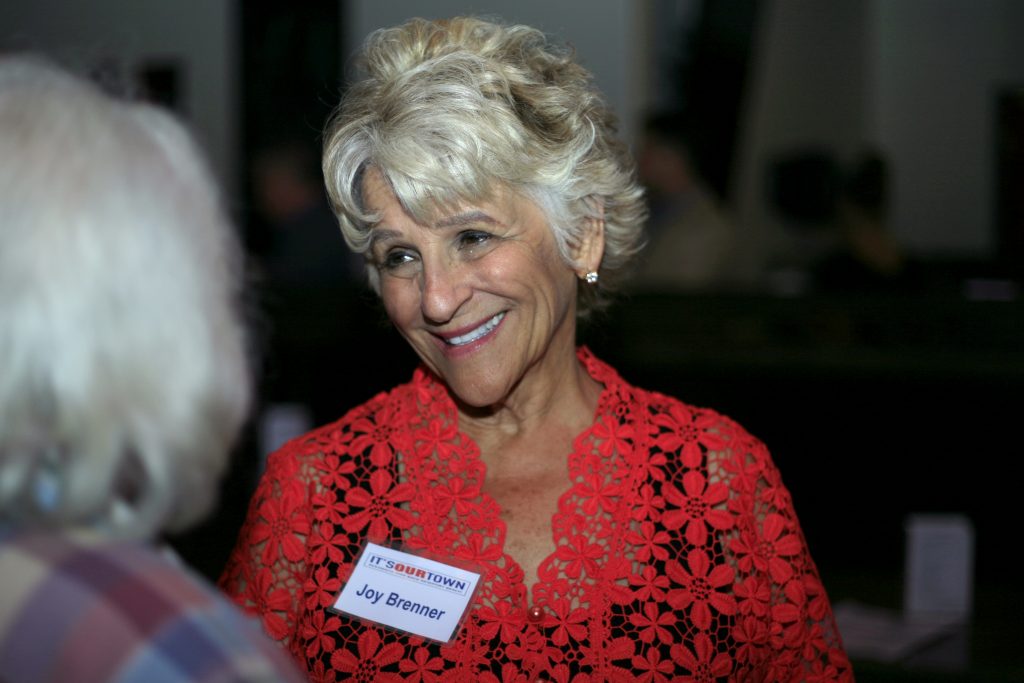 "This will be the beginning of a new era where civility and collaboration between the staff, the community and the council come together to solve problems, achieve consensus and work to protect and improve our city," Brenner noted in an email on Wednesday.
She also thanked the voters for the opportunity and noted how much she enjoyed getting to meet so many neighbors in different parts of town, ad finding a diverse group of supporters. Longtime residents, newcomers, people with a variety of political points of view, all came together, she said.
"The passion for different activities, areas and problems to be solved indicated an engaged, intelligent and experienced group of citizens who are more than willing to help," Brenner noted. "We are indeed a most fortunate population and have to remember to be in continual gratitude as we work for improvements."
Peotter noted that the people of Newport Beach have spoken, as it works in a democracy, through the ballot box.
"The voters have spoken and that is what elections are for," Peotter said. "I wish the new council good luck and Godspeed."
On Tuesday, Brenner started the night strong, with 8,411 votes, or 59 percent, over Peotter's 5,849 votes, or 41 percent, after the first 8 p.m. count was released. That ratio maintained through the 10 p.m. update, but then narrowed as the night went on.
By Wednesday, Brenner had gathered 13,393 votes, or 57.4 percent, and Peotter collected 9,954, or 42.6 percent. After that update, Brenner's lead continually increased.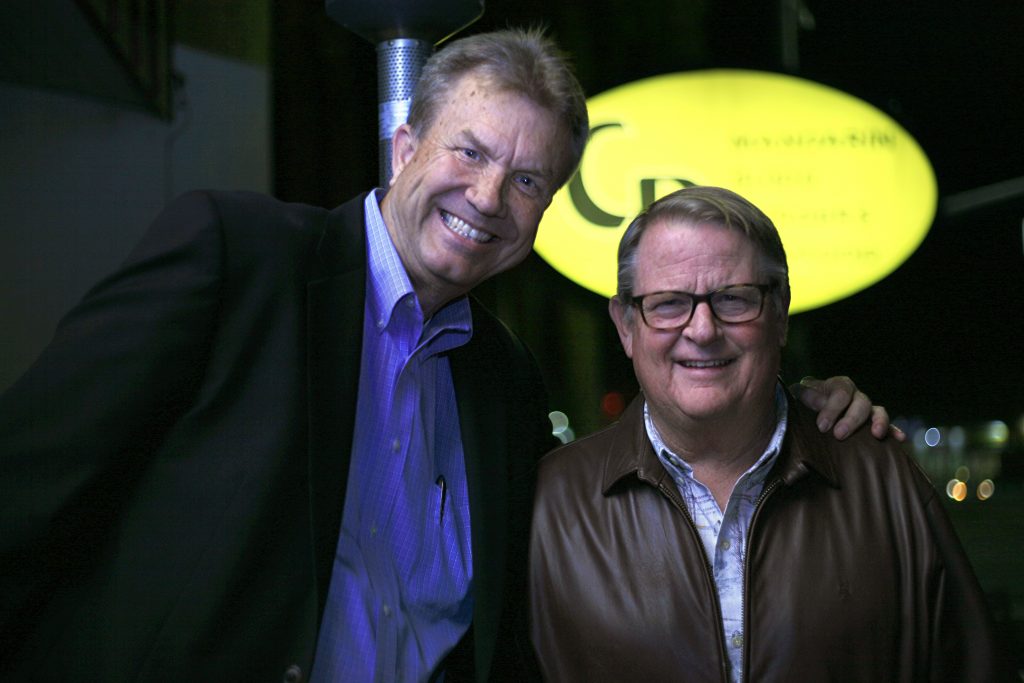 In another contentious Council race, challenger Tim Stoaks is narrowly beating out incumbent and current mayor, Marshall "Duffy" Duffield, in District 3, which includes the areas around Castaways, Dover Shores, and up the bay to Santa Ana Heights.
At the Wednesday 5 p.m. update, only 280 votes separated the two candidates. Stoaks has gotten 50.6 percent of the vote and Duffield 49.4 percent. By the Thursday 5 p.m. update, the gap had widened to 335 votes.
More votes have been cast in the Duffield-Stoaks contest than any other Newport Beach Council race this year. By Thursday evening, a total of 25,083 people had voted for either one of the District 3 candidates. By comparison, in district 6 only 24,629 residents cast their vote for either Peotter or Brenner.
Stoaks, like his fellow challenger Brenner, also started Tuesday night strong. He kicked off the 8 p.m. count release with a six-point lead, which he maintained through most of the night until the 10:30 p.m. update. Stoaks' lead kept getting cut down for the rest of the night, coming as close as 215 votes.
On Wednesday, the gap grew slightly in Stoaks' favor, and by Thursday morning he had 12,335 votes, or 50.6 percent, and Duffield had 12,055, or 49.4 percent.
In an email Wednesday, Stoaks said he is optimistic for the final count.
"Extremely happy that we set a direction to run a principles over personally positive campaign and we did just that," Stoaks wrote. "Thank you to all that supported the campaign and all the residents that helped."
Duffield did not respond to requests for comment by the time of publication.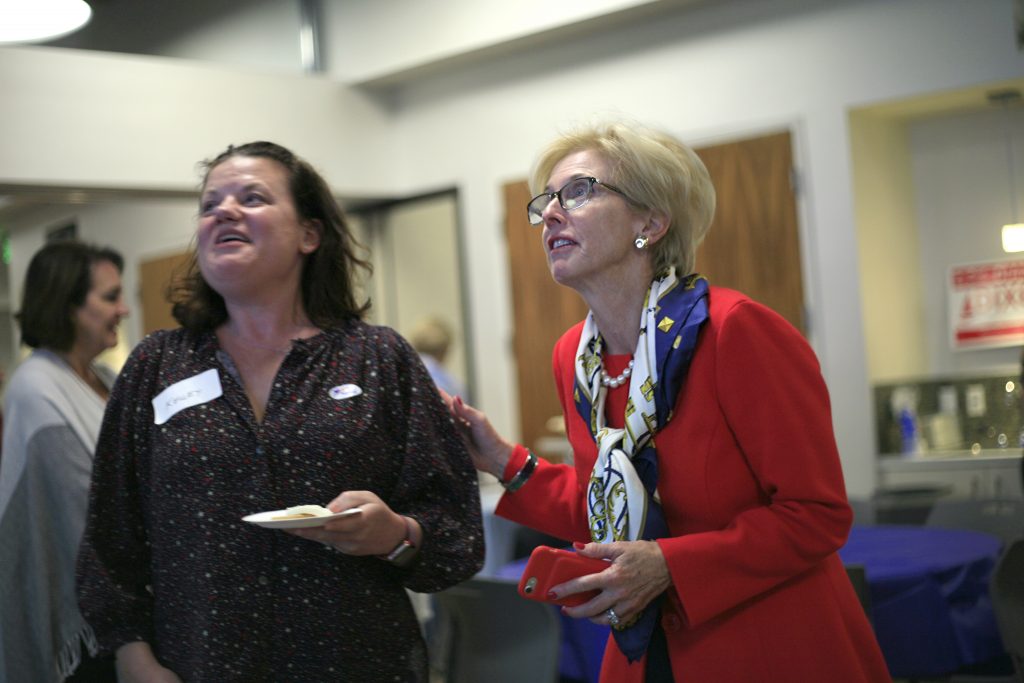 Another race that saw a lot of debate during the campaign came from District 1, which covers Balboa Peninsula and West Newport.
On Tuesday, incumbent Diane Dixon held onto more than 60 percent of the votes throughout the night. Challenger Mike Glenn slowly gained points as the updates came in every half hour, but ultimately it wasn't enough.
By the Thursday 5 p.m. update, Dixon had 14,591 votes, or 60 percent, and Glenn had 9,740 votes, or 40 percent.
Dixon said she is thankful for the opportunity to serve again and looking forward to working with her new colleagues.
"I am gratified and honored to receive the strong support of the people of Newport Beach to serve them for four more years. It is a privilege of a lifetime," Dixon wrote. "I look forward to mutual respect, civility and good government practices to characterize our policy making.  We have an extraordinary city and I intend to preserve and protect its unique and defining quality of life."
Glenn noted in an email Thursday and on social media that he's pleased he surpassed his last run for Council, in District 5 in 2016.
"While I was hoping for a win, obviously, my underlying measure of success was whether or not I exceeded the 31.5 percent of the vote I received last time — and that, I did," Glenn wrote.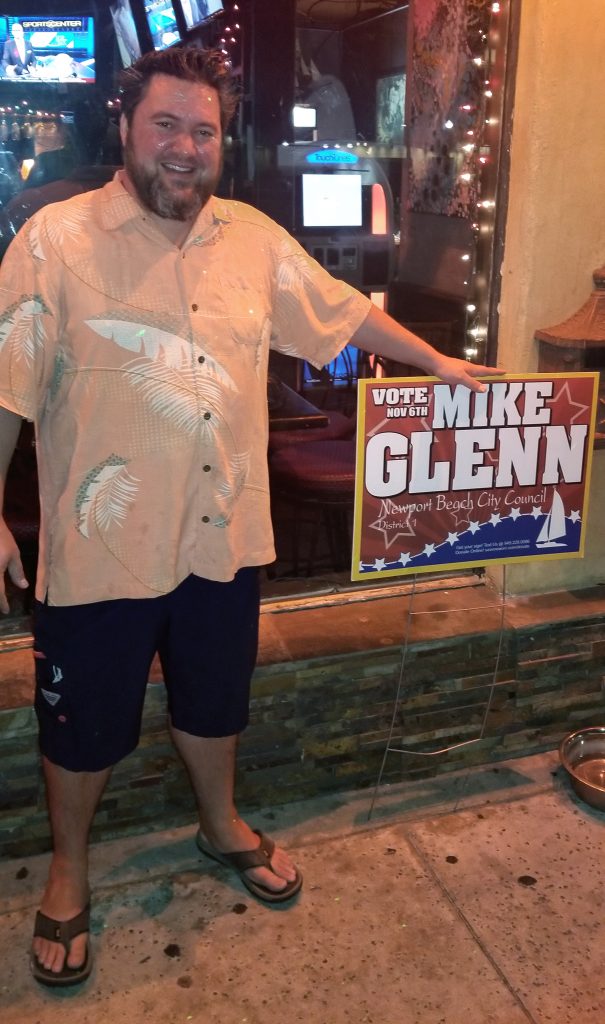 He only spent about $800 on his campaign, or about $20 per percentage point, while his opponent spent vastly more. That speaks volumes, Glenn added.
"Thank you all so much for all of your overwhelming support. This time around, we simply didn't reach as many people as we needed– but if there is a next time, hopefully there will be a wider audience," he explained. "The council makeup has changed, and I look forward to seeing true fiscal responsibility with our newly elected officials."
On Tuesday, at his election night event at Aurora on the Balboa Peninsula, Glenn said that as long as he is "going in the right direction," he's happy.
"That means I am not ticking off the wrong people, the base," Glenn added.
Another challenger, who supporters often named alongside Brenner and Stoaks, didn't quite garner as much support as his fellow challengers.
Roy Englebrecht lost to incumbent Kevin Muldoon in District 4, which covers Eastbluff, One Ford Road, Bonita Canyon, and Baypointe.
"It is easier to defeat incumbents that have baggage than those who don't," Englebrecht explained in an email Wednesday. "Duffy [Duffield] and Scott [Peotter] had baggage and lost, while the worst thing you could say about my opponent Kevin Muldoon is that he is just too nice of a guy, and he won."
Englebrecht, who ran against Muldoon four years ago as well, said he's glad he went for it.
"I would rather run and lose, than not run at all," Englebrecht concluded.
Right off the bat, Muldoon had an insurmountable lead as the 8 p.m. numbers were released on Tuesday and he was on top with 65.9 percent of the votes, and Englebrecht with 34.1 percent.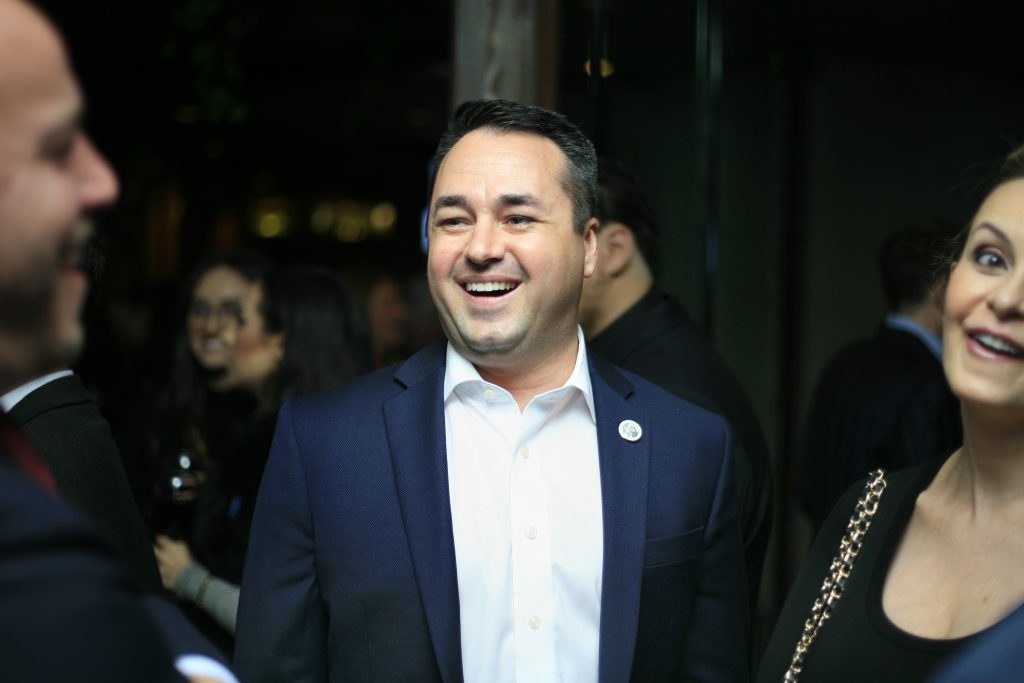 By Thursday evening, the gap had widened. Muldoon gathered 16,325 votes, or 67.2 percent, and Englebrecht collected 7,974, or 32.8 percent.
In an email on Wednesday, Muldoon also thanked Englebrecht for a fair fight.
"There's a reason why Roy [Englebrecht] has been so successful in the professional boxing world, and I thank him for his service to Newport Beach on the Parks, Beaches & Recreation Commission," Muldoon said.
Muldoon also thanked the residents for entrusting him with another four years of working for the community, naming several issues he plans on tackling.
He also thanked his wife, Heather, "for her support and for being an amazing mother to our newborn son."