Editor's Note: The date and time of the second round of interviews has been updated to reflect a more recent city announcement.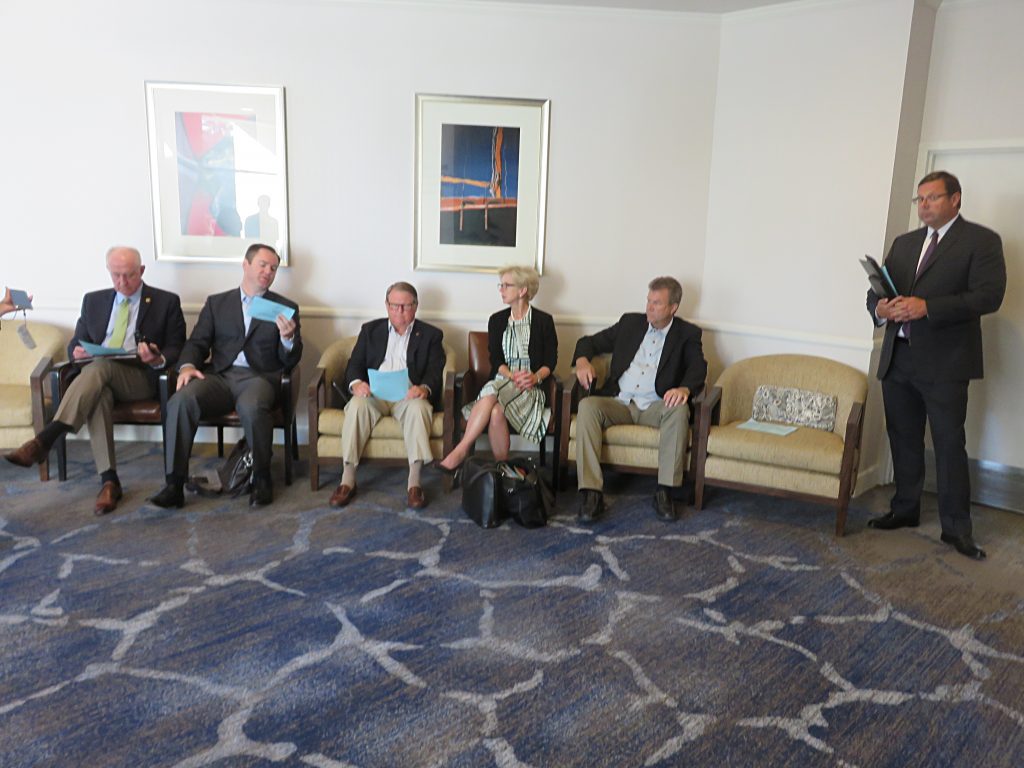 Newport Beach City Council held a special closed meeting this week to interview several city manager applicants.
The special meeting and the interviews, held Monday at 8 a.m. at the Newport Beach Marriott Hotel, were done at the suggestion of the recruiter, City Attorney Aaron Harp said Tuesday.
"It's primarily done to protect the identities of those who are putting in for the position," Harp explained.
The city received a total of 72 applications and Council interviewed seven. The selected few who were interviewed are "highly qualified," Harp noted.
Council members had "extensive deliberation," and decided to conduct follow-up interviews with three of the "best and most experienced" applicants, Harp explained. Although he stated during Tuesday's meeting that the second round of interviews were scheduled for Aug. 13, the city shared a message at 4 p.m. Friday announcing that the date had changed to Monday at 9 a.m. in Council Chambers at NB Civic Center.
The agenda for the special session on Monday notes that Council will not appoint a new city manager during the meeting.
This is an important decision, city watchdog Jim Mosher emphasized during public comment at the Monday meeting.
"I want to urge you to be cautious and careful and judicious in your choice, and not feel pressured into making a one today," he noted.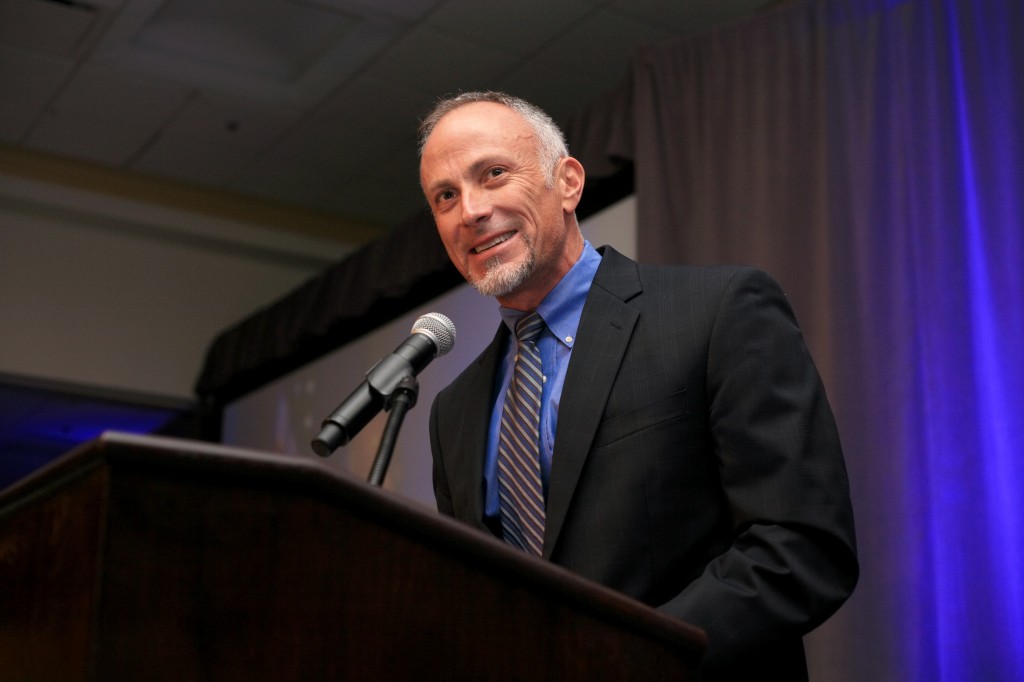 It's easier to make a bad choice than a good one. A bad choice can lead to years of chaos, turnover, and interim managers, Mosher added.
"That is bad for the public and it is bad for the morale of the city staff. And it makes it all more strange that, at the present moment, we are replacing a city manager, who, by reason of his age, his tenure and his performance, doesn't really seem to be ready to be replaced," Mosher said. "So, I'm wondering, why are we taking this crapshoot, and it really is a crapshoot, on [a new] city manager?"
He also added that the job description for the city manager position is outdated, so the current applicants don't even know exactly what is expected of them, and neither does the public.
During the Tuesday meeting, Mosher again spoke during public comment. He pointed out a new provision in the Brown Act that states that legislative bodies are prohibited from calling special meetings to discuss salaries of present or future employees.
If the current Council makes a selection on Aug. 13, the day of the second round of interviews, and the public needs to be informed of the choice. But they can't officially appoint someone until they confirm contract details, including salary, during a regularly scheduled meeting.
Mosher also invited the current Council members to remember "the good old days, which were never quite as good as people imagined they were," to when the last city manager was appointed at a special afternoon meeting on Aug. 18, 2009.
He noted that the then-city attorney said there was "no reportable action" from closed session where Council discussed the appointment of a new city employee. Just a few seconds later, then-Mayor Ed Selich announced the appointment of Kiff as the next city manager.
"Now, how can it be that there was no 'reportable action' and yet the mayor knows that a selection was made?" Mosher questioned.
Apparently, judging from comments made during the rest of the 2009 meeting, the decision was made at a meeting that was never disclosed, Mosher concluded.
The Council then went on to approve a contract, one that the public knew nothing about and never had a chance to review or comment on, Mosher added.
"Now I hope that this Council is going to manage the process a little more gracefully than that," Mosher said.