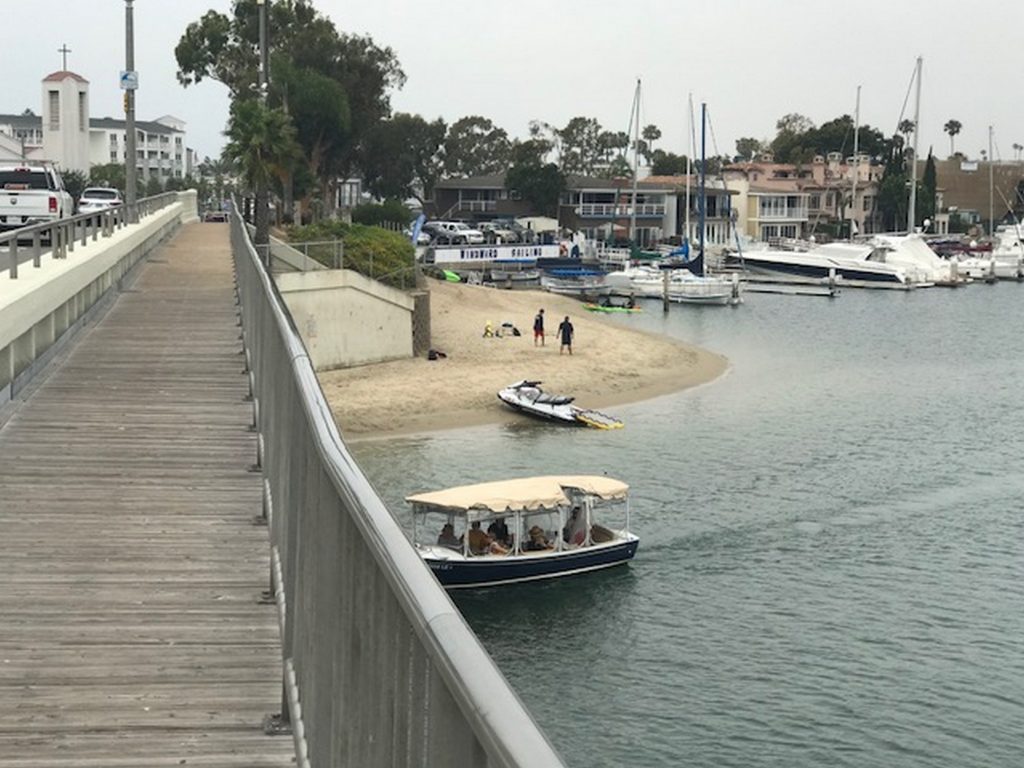 City officials announced this week that lifeguard personnel will be posted near the Lido Bridge area now through Labor Day.
The action comes in response to an increase of reports of bridge jumping and an accident earlier in the week that involved a jumper landing on a passing boat, city spokeswoman Mary Locey wrote in the message, shared around 1 p.m. Thursday.
"Lido Bridge is the only connection for residents on Lido Isle to the Balboa Peninsula and is a busy thoroughfare for vessels operating in Newport Harbor," Locey wrote. "Even though 'No jumping or diving' signs are posted along the bridge, this summer the city has seen an increase in activity and will be stepping up enforcement efforts."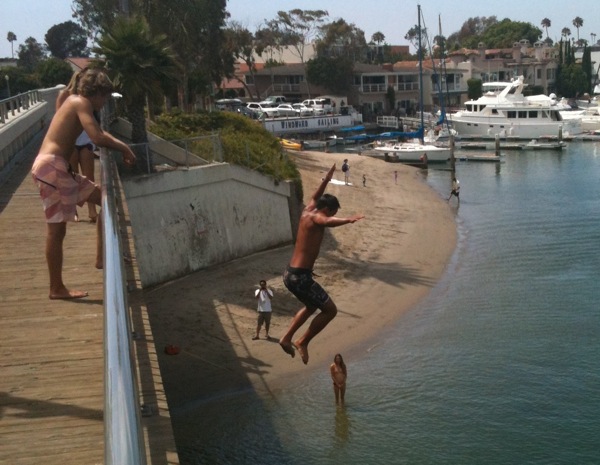 Every day for the rest of the summer season, lifeguards will be posted on the bridge and the nearby beach area, she added.
In addition, lifeguards will use their patrol boat to monitor the area from the water.
"Jumping from the bridge is prohibited by the Newport Beach Municipal Code and violators are subject to citation," she confirmed.
The young man who jumped from the bridge on Tuesday landed on the awning of a passing duffy boat, breaking through and hitting a female passenger on the head. He swam away and fled the scene, according to authorities.
The woman suffered non-life threatening injuries and was transported for medical attention.
Locey noted in the message that this was the city's first reported incident involving a jumper landing on a vessel.