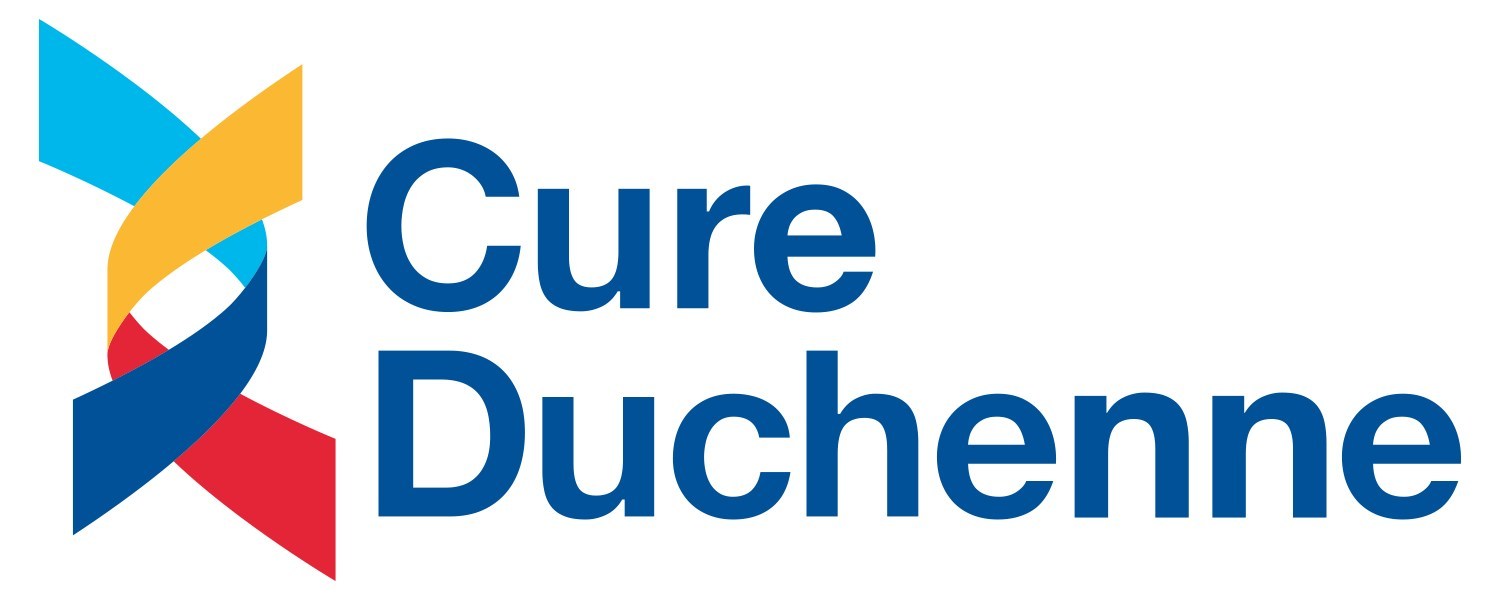 Newport Beach-based CureDuchenne, a global nonprofit committed to finding and funding a cure for Duchenne muscular dystrophy, has announced an addition to its executive team with the hiring of Vice President of Corporate and Donor Relations, Ryan Meardon.
The strategic reinforcement of the organization's corporate and philanthropic engine further solidifies CureDuchenne's commitment to advancing research and strategic investments to identify therapies and a cure for Duchenne.
As Vice President of Corporate and Donor Relations, Meardon will implement unique and innovative strategies to secure donors, sponsors and contributions in support of the organization's growth by building strong relationships in key regions across the nation. He will develop a clearly-defined fund development strategy, vision and direction, allowing CureDuchenne to advance their philanthropic acquisition and retention, while taking their corporate engagement to the next level.
"We're pleased to welcome Ryan to our team to lead our corporate and philanthropic strategy. As we get closer and closer to our mission of finding a cure for this devastating disease, funding is critical to advancing research and moving more clinical trials forward," said CureDuchenne founder and CEO Debra Miller. "Meardon's strategic leadership and business development experience, combined with his passion for the cause, will help us steward and engage individual and corporate donors, driving us closer to a cure for Duchenne."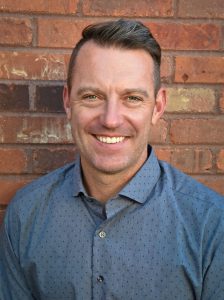 Meardon is a skilled leader with more than two decades of experience in strategic planning and commercial development, Board of Director engagement, executive leadership, strategic partnerships, management and sales.
Most recently, he served as Vice President of Sales for Head Rush Technologies in Louisville, Colorado, where he redefined go-to-market strategies and identified key market segments for global expansion, resulting in annual increases of over 25 percent. Prior to Head Rush, he was the Vice President of Sales for Biolase in Irvine, where he developed and implemented strategic plans and budget to achieve revenue goals exceeding $26 million and 10 percent growth.
CureDuchenne was founded by Debra and Paul Miller in 2003 after their son was diagnosed with Duchenne muscular dystrophy. The organization combines fundraising and venture philanthropy, identifying and investing donor dollars into promising research leading to transformative treatments for those living with Duchenne. CureDuchenne also provides resources and guidance for families affected by the fatal genetic neuromuscular disorder, which affects more than 300,000 individuals worldwide. To date, the organization has funded 44 research projects, including 17 research projects that have advanced to human clinical trials.
CureDuchenne is recognized as a global leader in research, patient care, and innovation for improving and extending the lives of those with Duchenne. CureDuchenne's innovative venture philanthropy model has advanced transformative treatments for Duchenne muscular dystrophy. CureDuchenne contributed early funding to the first FDA-approved Duchenne drug, pioneered the first and only Duchenne physical and occupational therapist certification program and created an innovative biobank and data registry, accelerating research toward a cure.
For more information on how to help raise awareness and funds needed for research, please visit www.cureduchenne.org.