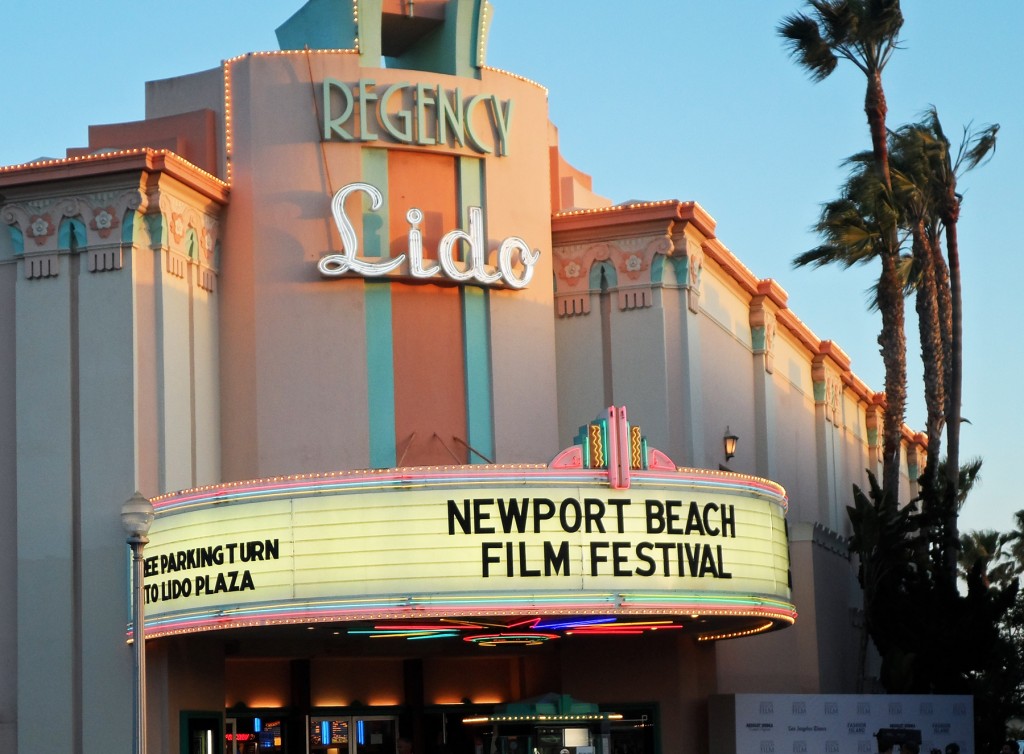 Lido Live, which has been operating the classic 1930s-era Lido Theater as a concert hall and special event venue since last summer, is having its long-term lease terminated by property owner Fritz Duda Co. on January 1, 2016.
"I am sorry to see Lido Live end its run," wrote Mayor Pro Tem Diane Dixon in an email. Her council district includes the Lido Village area where Lido Theater stands. "I know many residents enjoyed the performances, myself included. I hope the Lido Theater will continue serving the community with live or filmed offerings."
Dixon added that she had not heard of any plans for anything else on that site.
Earlier this year, Lido Live Director of Operations David Schniepp told the Indy that "this theater has morphed from strictly a movie theater into a performing arts theater. We will continue to show a wide selection of films, but we also offer a broad spectrum of live shows, production premieres, concerts, and events, as well as host speakers from a variety of professions, businesses, industry, education and the arts."  
Lido Live Theater is a one-screen throwback to a bygone era featuring a women's restroom designed by screen legend Bette Davis and a classic façade.
"A single screen theater just wouldn't survive in today's entertainment environment, so we had to become creative," said Schneipp of the programming.
For a few months every year, Schneipp switches caps from director of operations to that of director of volunteers for the Newport Beach Film Festival, a week long celluloid celebration that debuts up to 350 international and domestic films in a variety of categories.    
The Festival has been using the Lido Theater as one of its venues every year, but its availability for the 2016 festival that runs April 21-28 is now uncertain.
"The Lido Theater is a critical part of Film Festival screenings offered to citizens of Newport Beach," said Festival CEO Gregg Schwenk. "We stand ready to work with Via Lido Plaza and the Duda Company to help with film programming" at the Lido Theater.
"What's important to note is that the Lido Theater is a culturally significant building," added Schwenk. "With the final closure of the Balboa Theater, there is nothing else on the peninsula that speaks to any form of community culture and art. It's probably the oldest operating theater in Orange County, it recently celebrated its 75th birthday. I hope the Newport Beach Film Festival can breathe life into the theater."
Calls to Lido Live and the Friz Duda Co. seeking comment were not returned.