Last year, longtime dentist Dr. Dana Rockey sold his practice in Rancho Santa Margarita and in December assumed ownership of a dental office in Newport Beach (near where Rockey lives) run by Dr. James Vogel. Rockey's goal was to practice what some refer to as Dentistry 2.0, or "wellness-based dentistry."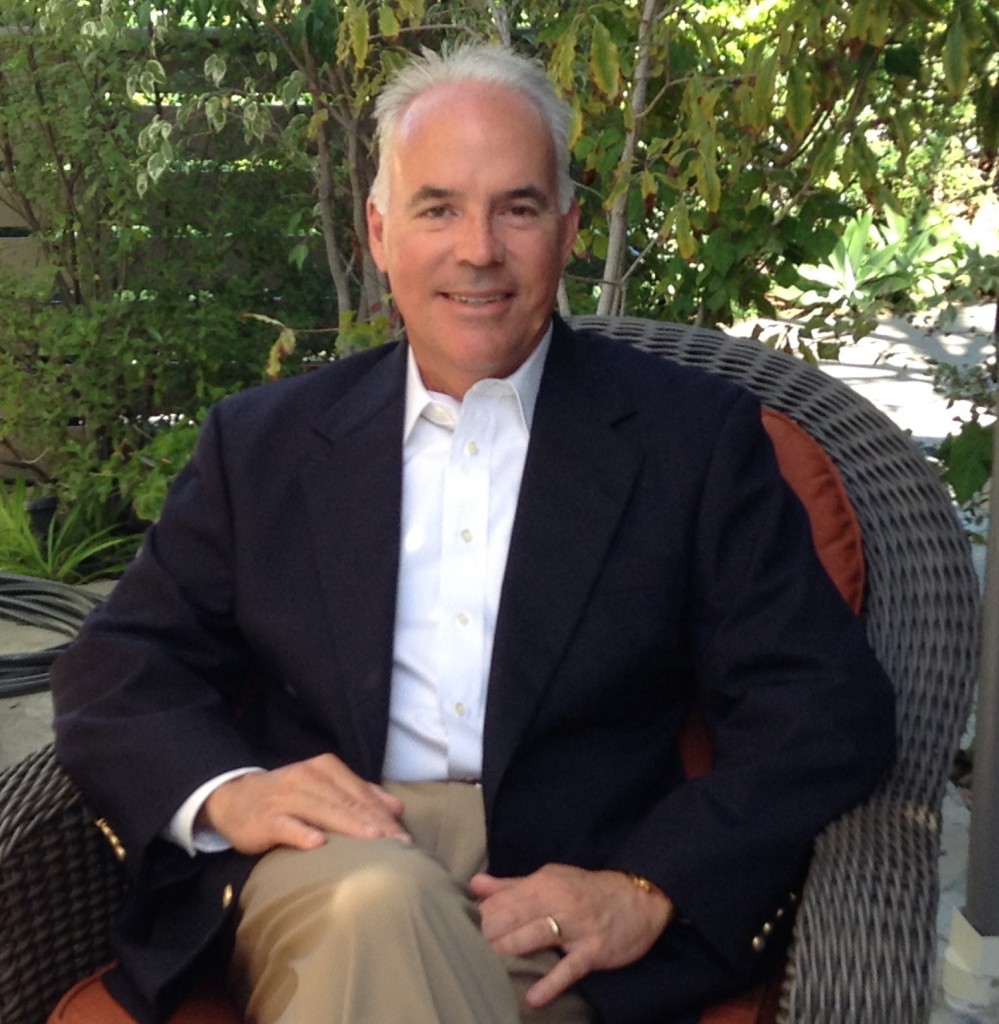 According to Rockey, although he offers dental services that customers would expect a dentist to offer, he has added new innovative services and a philosophy focused on wellness-based dental care that takes a patient's body systems and overall health into consideration.
"Finding the right practice and staff, who had been led by a doctor committed to high standards of care and excellence, was essential," said Rockey. "The staff have welcomed me and they are excited about the new changes and technology that we'll have available."
Rockey is focused on helping his patients to maintain and/or achieve health and wellness. He approaches dentistry and the care of his patients from a whole-body system perspective.
"Recent research directly connects what's going on in the mouth to the health condition of the heart, the brain, the arterial system and the body's organs,"Rockey noted. "Our purpose is to help our patients to live healthy lives. Our goal is to deliver the highest quality dental care in proven and progressive ways."
Because oral bacteria and subsequent inflammation have been linked to many other conditions such as cancer, diabetes, rheumatoid arthritis, Alzheimer's disease and preterm labor, Rockey offers oral and systemic diagnostic services that allow patients to proactively screen and monitor their health in progressive ways that dentists have not offered their patients until now.
Earlier this month, the office was closed for two weeks to remodel the space with new flooring, countertops, and state-of-the-art diagnostic and treatment equipment.
"In December our priority was for me to get to know our patients while making the transition as seamless as possible for our patients and staff," Rockey said. "The remodel of the office is part of our plan to bring the highest standard of care for the benefit of our patients."
For more information, visit DanaRockey.com.