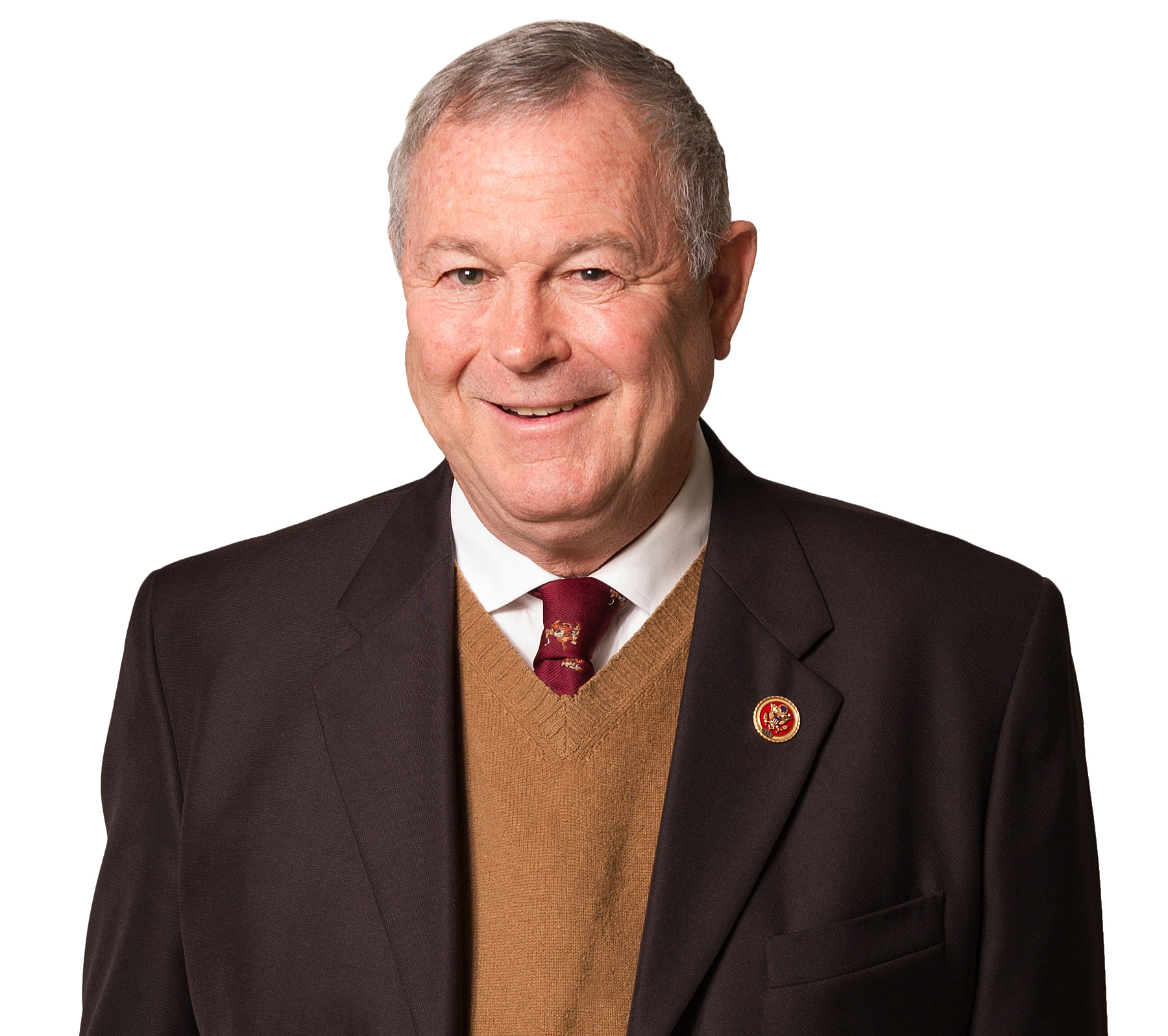 By Andrea Adelson | LB Indy
None of the eight Democratic congressional candidates running to unseat Rep. Dana Rohrabacher in the 48th District in November received enough votes to win the state Democratic Party's endorsement.
Winning approval is a coveted trophy among a crowded field of candidates vying to become the party's standard-bearer going into California's "jungle" primary in June, where the top two vote-getters win regardless of party.
Last weekend's internal vote by party activists in the San Juan Capistrano Community Center added fuel to the feud between Laguna Beach residents and candidates Harley Rouda and Hans Keirstead and revealed some dissent among restive activists over the little-known rules of the party apparatus.
Also this week among the challengers in the 48th District, Omar Siddiqui, a trial lawyer and FBI consultant from Costa Mesa, came out as the surprise front-runner in terms of contributions with $540,251 on hand as of Dec. 31, financial disclosures show.
The two Laguna locals came in second and third in the money race: Rouda reported $372,578 on hand, followed by Keirstead with $302,000.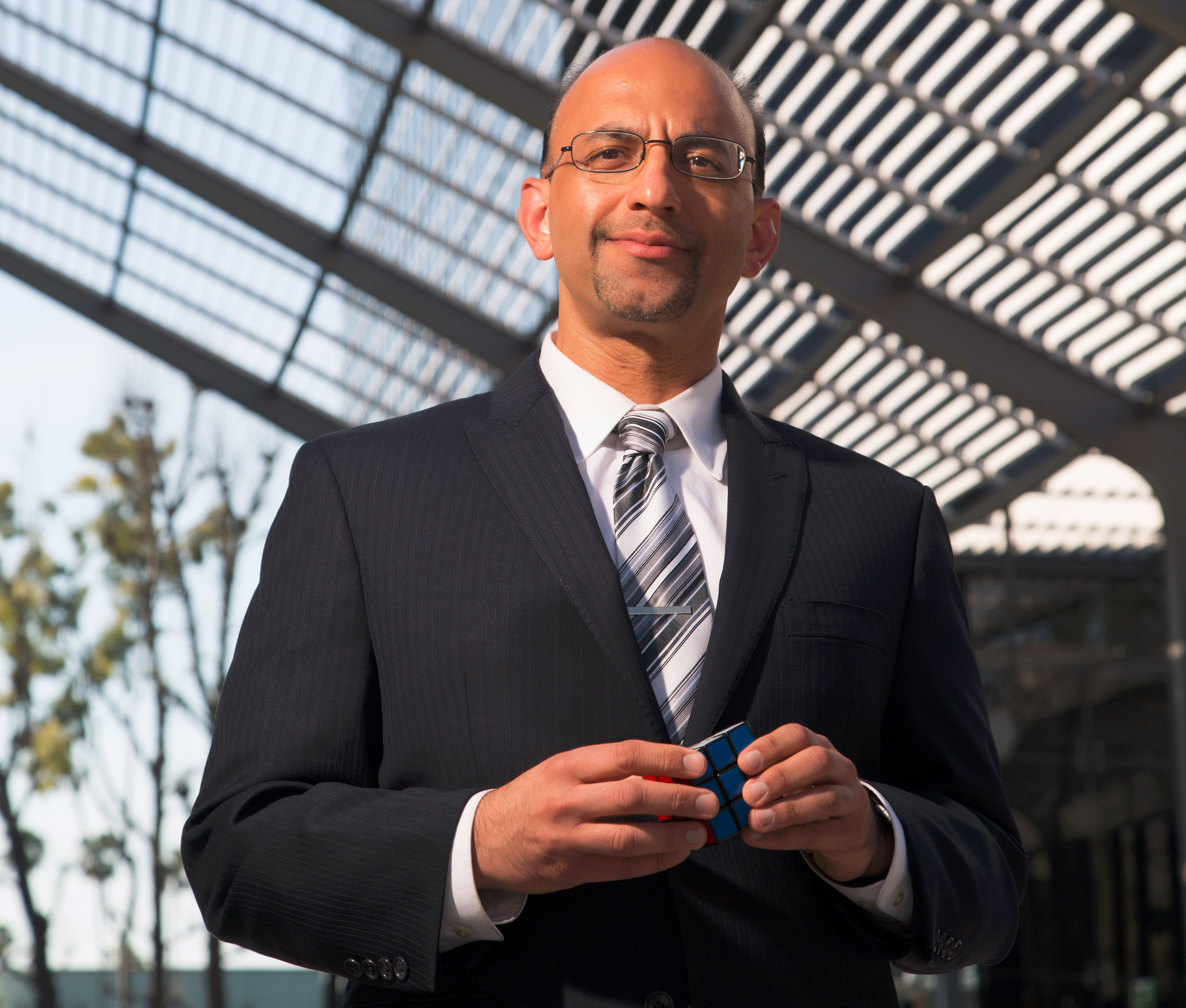 Rohrabacher, who is serving in his 15th term, reported $713,144 in campaign contributions on hand. The incumbent, who lives in Costa Mesa, represents a district that includes Newport Beach and ranges between Seal Beach and Laguna Niguel.
A month prior to the California Democratic Party holding its annual convention, scheduled for later this month in San Diego, party supporters hold pre-endorsement conferences in 20 regions statewide, explained Fran Sdao, Orange County's Democratic Party chair.
Candidates for statewide office and congressional seats make their pitch for endorsements at the conferences before about 70 party regulars. These voters, as stipulated in party bylaws, are convention delegates, members of the county central committee, elected officials, former candidates for statewide office and local club representatives, Sdao said.
In the past in Orange County, where typically only one Democrat stepped up to challenge a GOP incumbent, these conferences were blasé affairs where Sdao mailed in her ballot.
"I can't even begin to tell you how bizarre this was," said Sdao, noting that final ballots were cast in the community center courtyard when the conference was ejected to make way for another event. Pitches from the voluminous roster of candidates in four congressional districts exceeded the four-hour rental agreement.
"We couldn't make coffee fast enough. Every scrap of food was gone," she said.
In District 48, Keirstead beat Rouda by a wide margin, but not the 70 percent required in the party bylaws to win an endorsement. They have a second chance to come up with the prize by wooing delegates to the state central committee, who vote at the convention, Sdao said. A 60 percent margin is required there.
Keirstead, who initially claimed to have won the party's endorsement, later corrected his misstatement.
The Rouda campaign pounced at the opportunity.
"I think he deliberately misled voters," said campaign representative Michael McLaughlin.
While the non-binding vote amounted to no more than a straw poll among party stalwarts, it drew protests from various sides.
The party vote reflects an outdated process that doesn't reflect the influx of new political activists from grassroots groups flourishing in the county since the 2016 election, said Aaron McCall, chair of one of those groups, the 2,000-member Indivisible OC 48.
Rather than ceding authority to anoint front-runner status to the established party operatives, Indivisible 48 has devised its own scorecard as a means of predicting which candidate is likely to win the most votes, McCall said.
Because it lacks access to voter preference data, the group will evaluate the strength of each candidate on three variables, 70 percent relying on the number of in-district contributions. The other variables in the Indivisible score card include the total amount of money raised by the candidate and cash on hand.
"Donors are going to be voters," McCall said.
The four candidates who score highest will be invited to monthly Indivisible OC 48 candidate forums through May. The first will be held Wednesday at Orange Coast College in Costa Mesa.
But Rouda is equally disgruntled by the party's race to name a front-runner, McLaughlin said.
"The Democratic Party is stronger for having all the candidates in the process," he said. "The focus should be on beating Rohrabacher and not each other."
At a candidate forum this week, Keirstead pledged to drop out if verifiable polling data showed he is not the strongest candidate, said campaign spokesman Kyle Quinn-Quesada. Rouda would not make the same pledge, he said.