Amy Poe is debuting this week as director of Newport Harbor High School's production of "Shakespeare by the Harbor."
She works a double duty as the new drama teacher for NHHS as well.
"I'm really excited," she said this week.
It's a great kickoff for the year, she added.
Poe was born and raised in Philadelphia. She went on to earn her bachelor of Arts in theater with emphasis on performance at Penn State University.
She moved out to California and worked in professional theater, television and film for about eight years.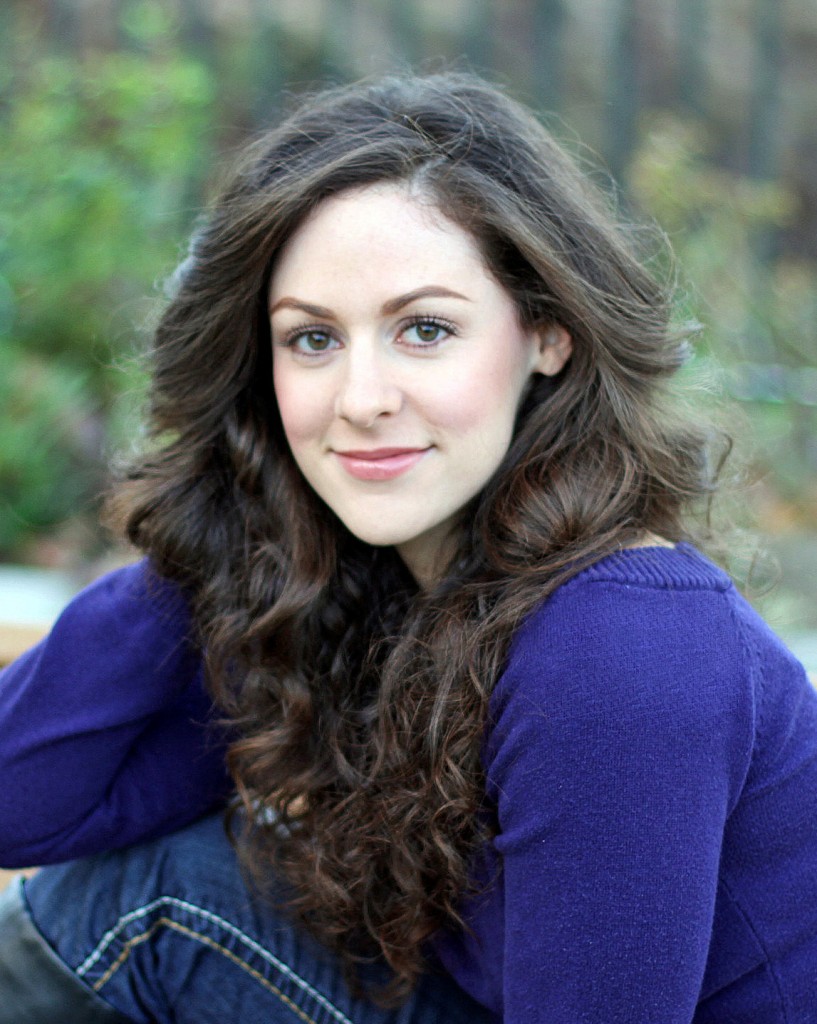 Wanting to get involved with students, she went on to earn her teaching credentials.
In 2011, she started teaching at Quartz Hill High School in the Antelope Valley, near Lancaster, for about two years. She then took a year of maternity leave before being hired on at Newport Harbor in fall 2014.
At Quartz Hill, she co-taught with David Wright, who has been teaching for more than 25 years. He's a big inspiration to her, Poe said.
"He really inspired me to want to do this and to be here," she said. "I've learned so much from him."
Her mother was also an inspiration. She was a teacher at an inner-city Philadelphia school for more than 30 years. She worked hard to bring arts to the school, Poe said. Her mother wrote grants every year for a decade to get the Philadelphia Opera Company to come and work with the students. She passed away two years ago.
She also draws inspiration from her husband, Blake, their 9-month-old son, Torrey.
"I couldn't do this without them," she said.
The administration and staff have been very supportive, she said. She also gave a big thank you to all the parent volunteers who have helped, she added.
It's been a wonderful welcome to the Newport Harbor community, she added.
Her goal for the year is to teach educational theater and to have the students involved in and learn about every aspect of theater.
"It's a great fresh start for me and for the students," she said. "This is a great opportunity.