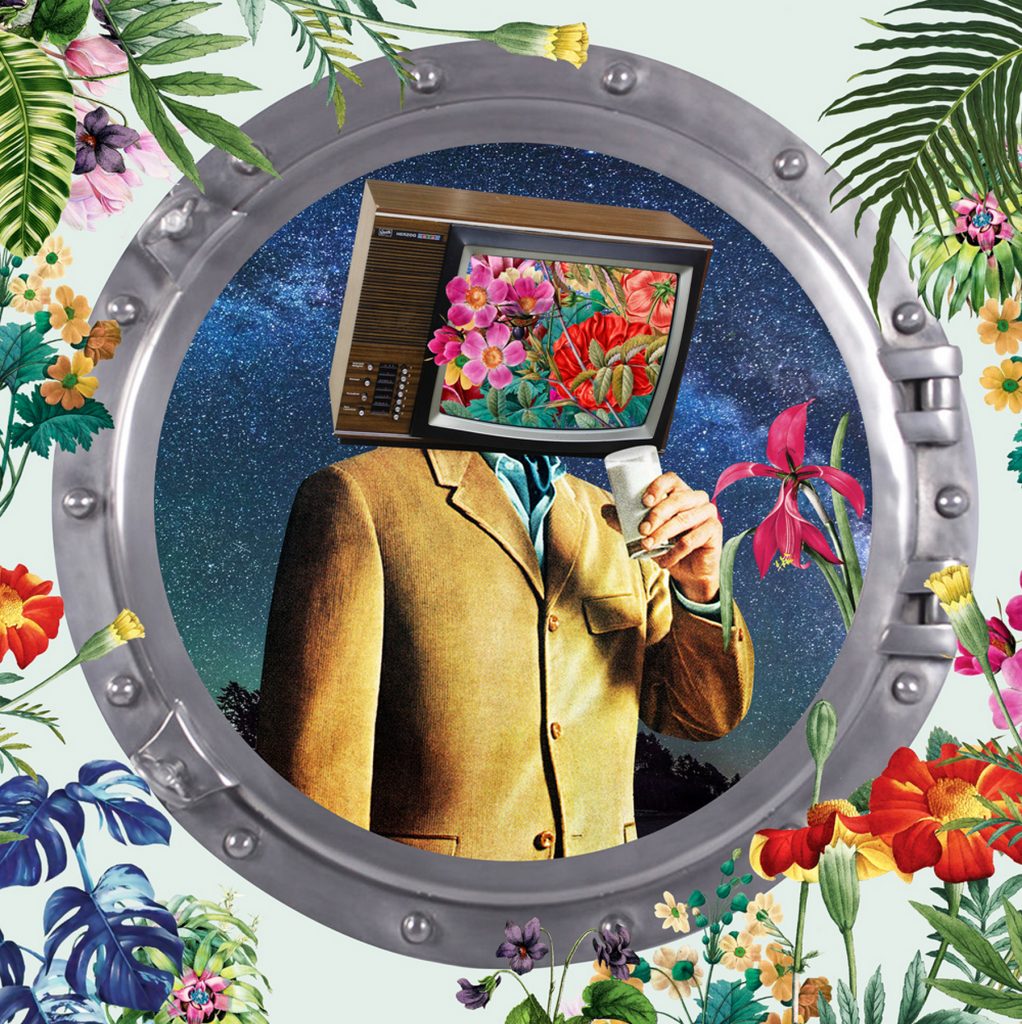 A Newport Beach art gallery will be hosting an edgy show next weekend.
"Smoking Hot," a show described as "a survey of the current edgy street art and pop culture scene," will be presented at Ethos Contemporary Art on the Balboa Peninsula on Nov. 10 from 6 p.m. to 9 p.m.
The event will be co-hosted with Legend Nano Gallery of Santa Fe.
"Gatsby" attire is encouraged.
Ethos gallery, which celebrated its two-year anniversary in August, represents established contemporary artists from across the country.
For more information, call (949) 791-8917 or visit ethoscontemporaryart.com.