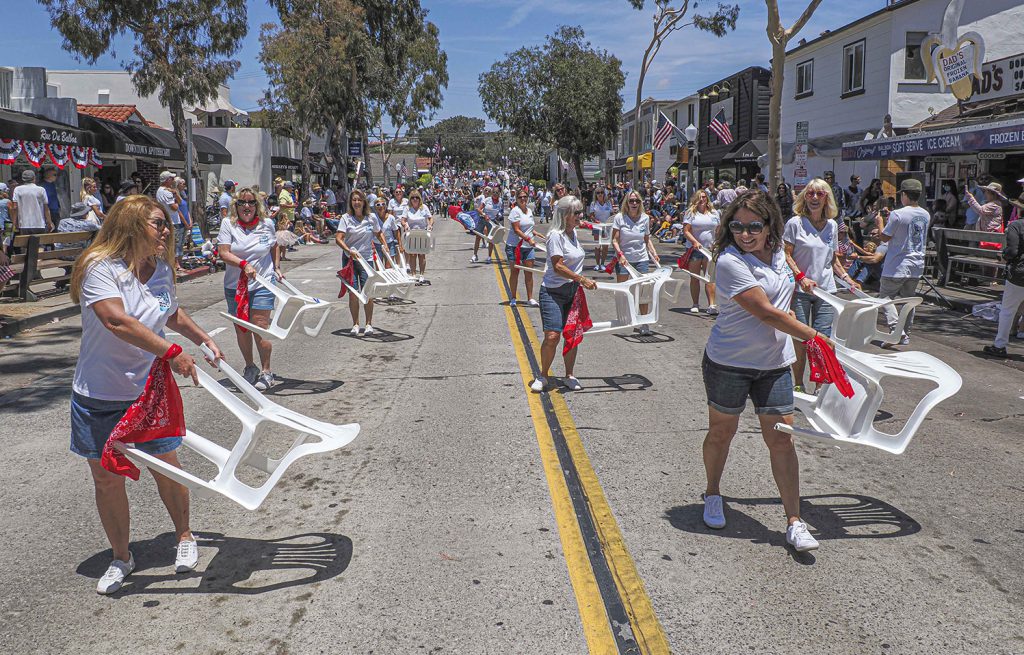 Don't let the parade pass you by—entries are being accepted to participate in the 28th annual Balboa Island Parade set for Sunday, June 4.
Organizers welcome participants of all types: marching bands, community clubs, classic cars, local VIPs, floats, costumed characters—almost anything that will make the parade fun for families to watch.
Among the most popular parade entries in the past have been the Patio Chair Drill Team, Keystone Cops, kennel clubs, clowns, high school cheer squads, musical groups, and many other fun entries.
The theme this year is "Horsin' Around Island Style," so grab your cowboy boots and hat, wear your island shirts and shorts, bring your beach chairs, and prepare for a fun day western Island style.
The parade starts promptly at 11 a.m. at the corner of Bayside and Marine Avenue. The parade crosses over the Balboa Island Bridge, travels down Marine Avenue and ends at the fire station (approximately two and one-half blocks). Several thousand people always line the sidewalks of Marine Avenue to enjoy this popular community event.
A festive after-party starts immediately following the parade in front of the Balboa Island Fire Station featuring local band "The Fabulous Nomads."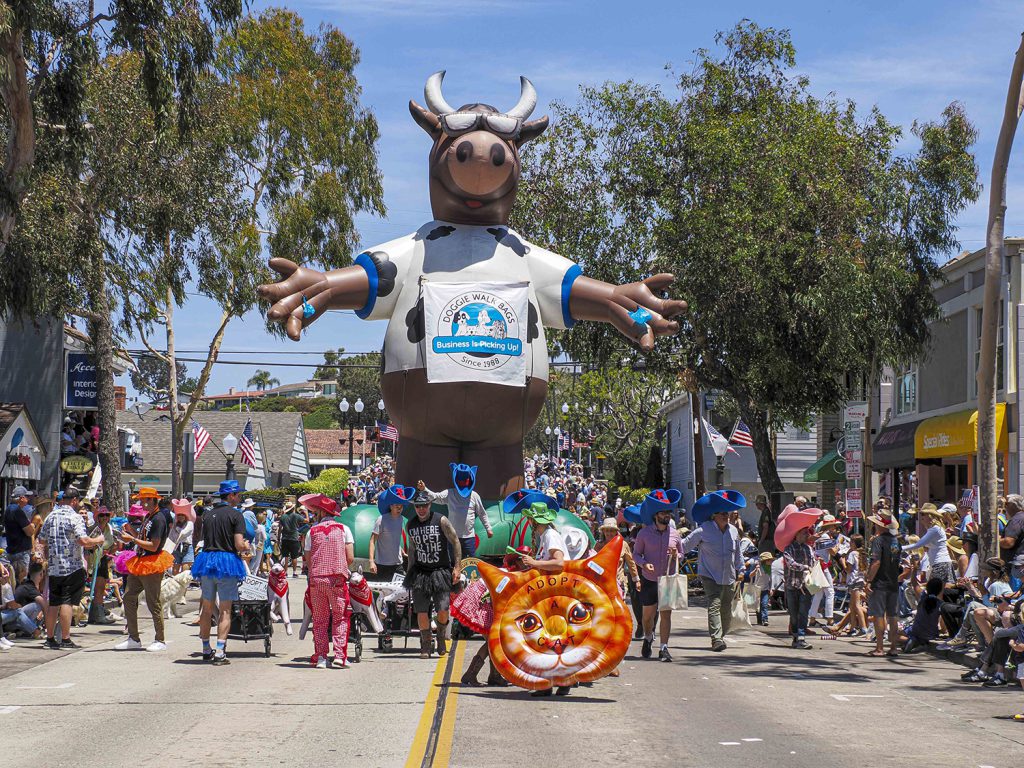 Awards in a variety of categories will be presented at the All Island "Pancake Breakfast" at the Beek Center on Saturday, June 24.
To be a parade entry, visit balboaislandnb.org for registration details. Entries are accepted through May 20. All entries will be reviewed by the Parade Participants Committee. Once the completed form is submitted, the Parade Participants Committee will respond to each entry.
You can also pick up parade registration entry forms at the following Balboa Island merchants: Balboa Island Museum, Irvine Ranch Market, Wilma's Patio, and Island Market (near the Ferry).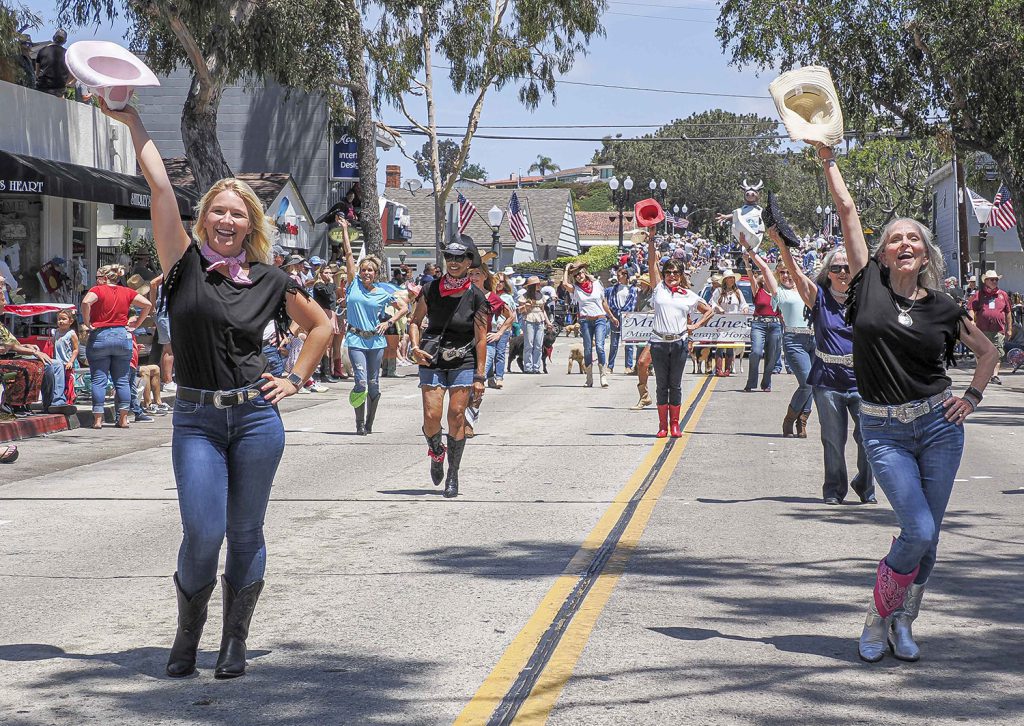 And you can't hold a parade without a parade of volunteers. Interested parade volunteers can contact Jack Callahan at (949) 887-7756 or email [email protected], or Gail Vasterling at (949) 246-7110 or email [email protected].
Parade sponsorship opportunities officially close April 30, but parade officials said they will still accept sponsorships into May. The parade is self-funded—everything that's raised goes toward putting on this wonderful community event.
Sponsorship levels are Mr. Ed at $250, Trigger at $500, and Champion at $1,000. Sponsorship perks range from a company logo on the parade poster and banner to announcements by parade emcee and premium placement on all printed material.
Visit  https://www.balboaislandnb.org/sponsors for sponsorship details.