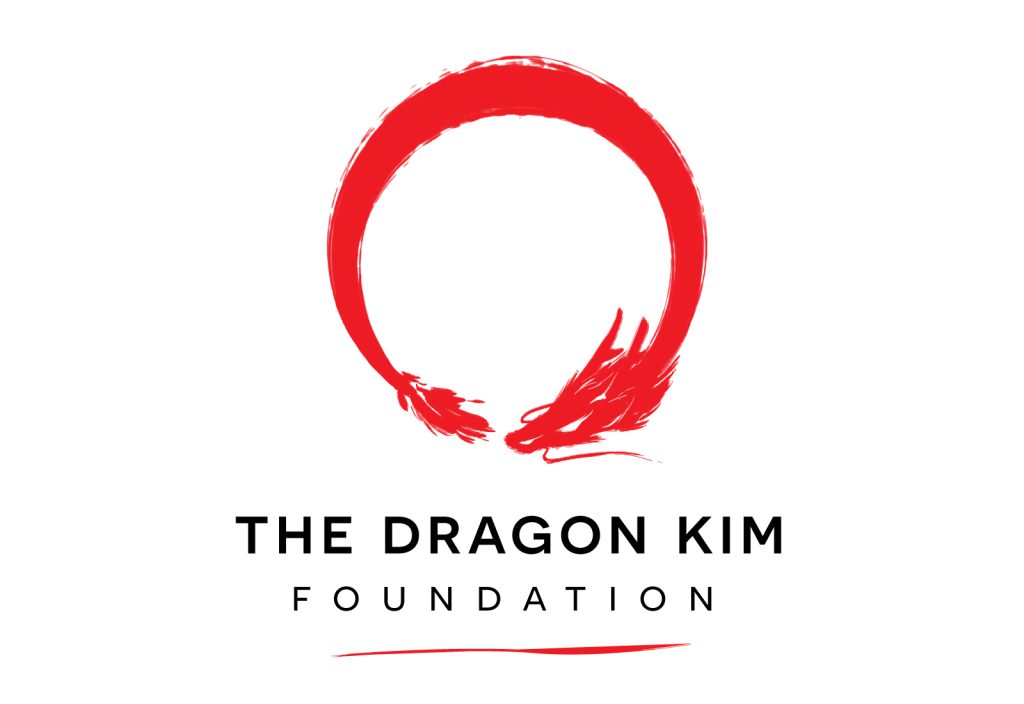 Four Newport Beach high school students have been selected as 2023 Dragon Kim Foundation Fellows and will be implementing community service projects this summer.
The teens are members of the seventh Fellowship cohort of the Foundation, an Orange County-based nonprofit whose mission is to inspire youth to impact their communities while discovering and pursuing their passions.
Emma LeSieur, a junior at Newport Harbor High School, has created the Comedy Lab that she hopes will help pediatric hospital patients discover their comedic voices through fun, interactive workshops that teach them the necessary skills for writing, and performing their own sketches.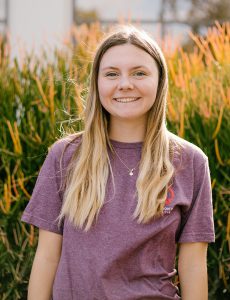 "The goal is to bring positivity and laughter to the people who need it the most," said LeSieur.
Anna Gabriel, a sophomore at Sage Hill School, and Antonio Hatziris, a Newport Harbor High School freshman, have paired to create Mindworks, an engaging educational platform in the form of a summer camp that aims to teach kids about the inner workings of the human mind.
"The goal of Mindworks is to excite and empower young students and show them that they can do just about anything they set their mind to as long as they know how their own mind works," said Gabriel.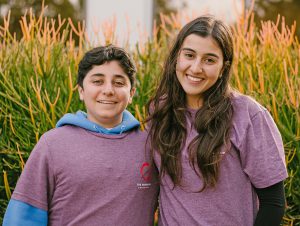 "We hope to find kids who want to unlock the limitless potential of their minds," said Hatziris. "We also are looking for teenagers who are willing to volunteer and run the camp with us."
Saara Dang, a sophomore at Sage Hill School, has paired with Rohan Soni, a student at Orange County School of the Arts, on a project they have named DearMe. The project will include an Instagram page, an app, and a film designed to help kids with chronic/mental illnesses find positivity in their situations.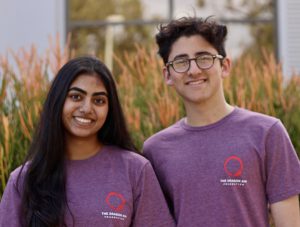 "Our project will bring gratitude through journaling to life, allowing for personal growth," said Dang. "We want all our users and viewers to feel seen and heard no matter their situation. We hope they find a sense of community and connection."
The teens receive three weekends of leadership training and hands-on guidance from mentors from the community, plus a grant of up to $5,000 from the Foundation to implement their social service projects in their local community.
Newport Beach high school students have previously participated in the Fellowship program. Last year, E-liminating E-waste was undertaken by Katelyn Gan, who is a member of Newport Coast's Sage Hill High School's class of 2025.  Her timely Dragon Fellowship project was dedicated to raising awareness about the detrimental effects of electronic waste (e-waste) on the environment.
In 2020, Nadia Ansari, as a junior at Sage Hill, created "The Invisible Condition," a project dedicated to spreading awareness for children with chronic conditions and the treatment options they turn to. She produced a video that won an award at the LA Indie Fest (Outstanding Achievement Award in the Young Female Filmmaker category).
In 2019, twin sisters Hana and Miya Stauss, then Sage Hill juniors, received a Dragon Kim Fellowship for creating a free website and app called Peer Genius, designed to help students connect with their school peers to receive academic tutoring.
"We are proud of these motivated high school students and look forward to them bringing attention to important issues they have identified in their communities," said Dragon Kim Foundation Board Chairman and Co-founder Daniel Kim.
The Dragon Kim Foundation was established in 2015 as a 501(c)(3) nonprofit organization by Grace Tsai and Daniel Kim to honor the memory of their late son Dragon Kim, who had been attending the Orange County School of the Arts. The mission of the Dragon Kim Foundation is to inspire our youth to impact their communities while discovering and pursuing their passions.
Visit the website at http://dragonkimfoundation.org