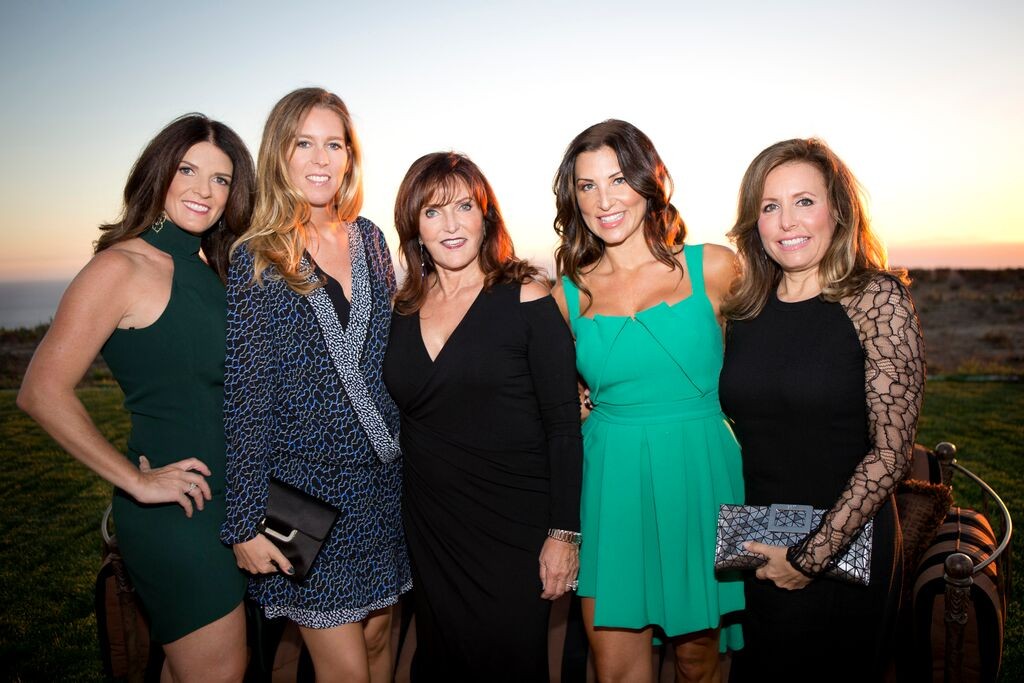 A presentation of fashion spurred acts of compassion on September 17, as fashion-forward philanthropists turned out for the 2015 Underwriter Party supporting Harvesters 23rd Annual Fashion Show & Luncheon.
This year, Harvesters welcomed Roger Vivier as the retail sponsor for the Underwriter Party, hosted by Newport Coast residents JoAnn and Anthony Fanticola.
The event was held to thank the underwriters for helping to feed more than 200,000 people a month affected by hunger, including seniors, children, the working poor, the unemployed and the homeless, at more than 440 locations in Orange County.  
More than 200 underwriters and their guests were treated to a special presentation of the fall 2016 collection of luxury shoes, handbags and women's accessories from the Roger Vivier French fashion house, known for creating the Stiletto heel in 1954.
Harvesters 23rd Annual Fashion Show & Luncheon chair and Newport Beach resident Melissa Knode, Newport Beach resident and Harvesters Fashion Show & Luncheon co-chair Susan Crou,l and Underwriting chair Joelle Hamontree of Newport Beach offered comments, thanking patrons and expressing the importance of ending hunger in Orange County.
"One in five children could go hungry tonight," Knode said. "We stand up for the families who are forced to make tough choices about their children's well-being. If they buy the food their families need, they may not be able to pay rent, and take up refuge in cars, living with friends or family temporarily, or become homeless. Alternatively, their income doesn't stretch to their dinner tables. Although our fundraisers focus on fashion, our purpose is to defeat the reality of hungry facing more than 349,000 people in Orange County who don't know where they'll find their next meal."
For more information, visit feedoc.org.