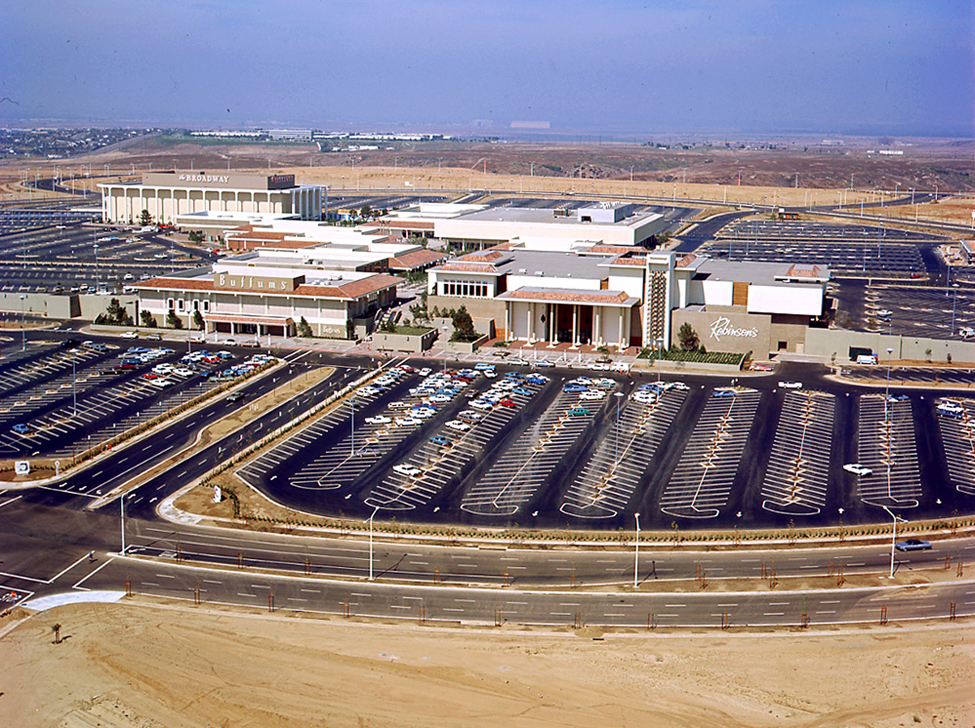 Ever wonder how a patch of dirt that hosted the 1953 Boy Scout Jamboree grew into the city's preeminent business and retail center?
On Monday, three key figures behind the birth, growth and evolution of Newport Center/Fashion Island will answer that question and give first-hand accounts of its 50-year history in a free lecture at the Newport Beach Central Library.
"From Pup Tents to Prominence" features recollections by Alberto F. Trevino Jr., who designed Newport Center/Fashion Island from 1961-65; William R. Watt, who oversaw its construction from 1965-67; and Steven Kellenberg, current senior vice president of Irvine Company's Community Design Studio.
Aerial photographs spanning 50 years will illustrate their talks.
Doors open at 6:30 p.m. for the 7 to 8:30 p.m. talk in the Friends of the Library room at the Central Library, 1000 Avocado Ave.
The lecture tells the story behind the exhibit "Half-Century Aerial Photography Retrospective: Newport Center/Fashion Island," which runs through Dec. 2 at the Central Library.
Newport Center/Fashion Island is home to more than 250 companies with over 20,000 employees, nearly 200 retail stores and restaurants, and a variety of housing communities.
For more information, visit NewportBeachLibrary.org.