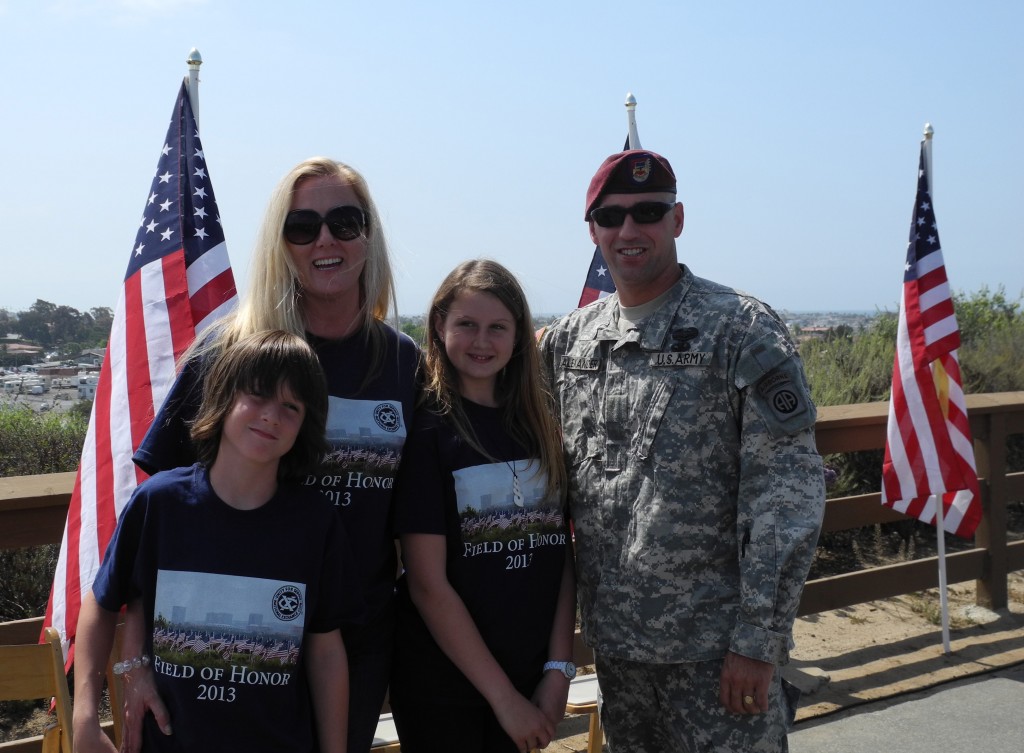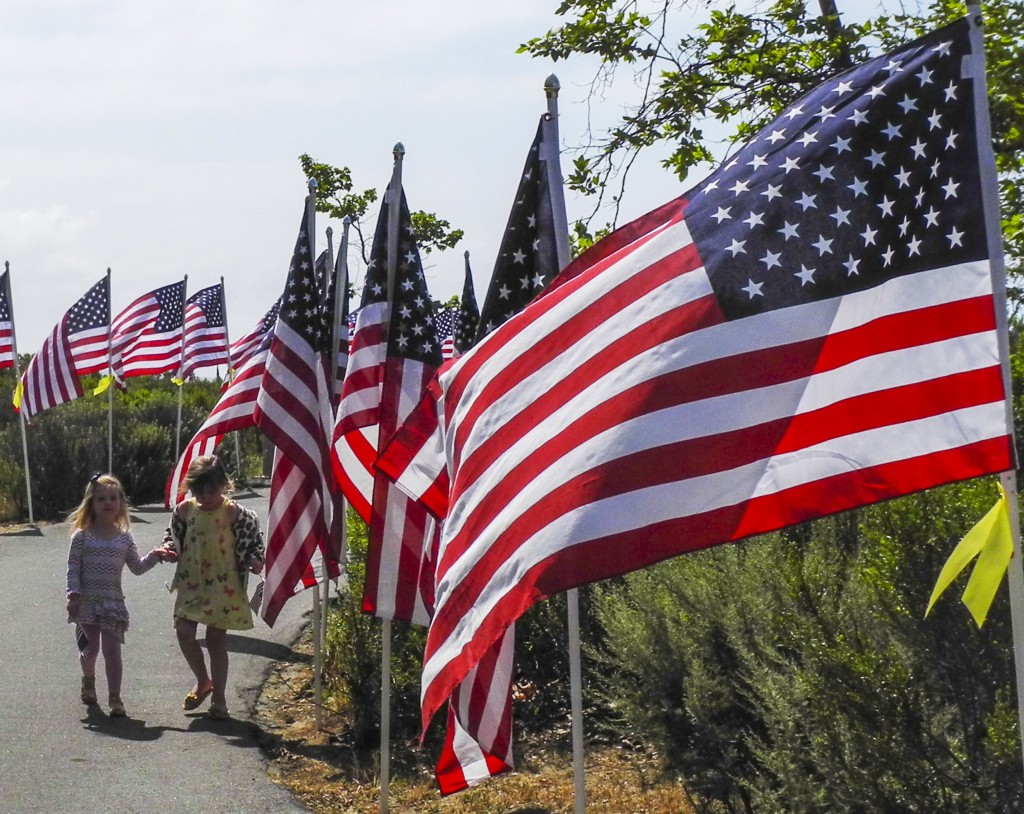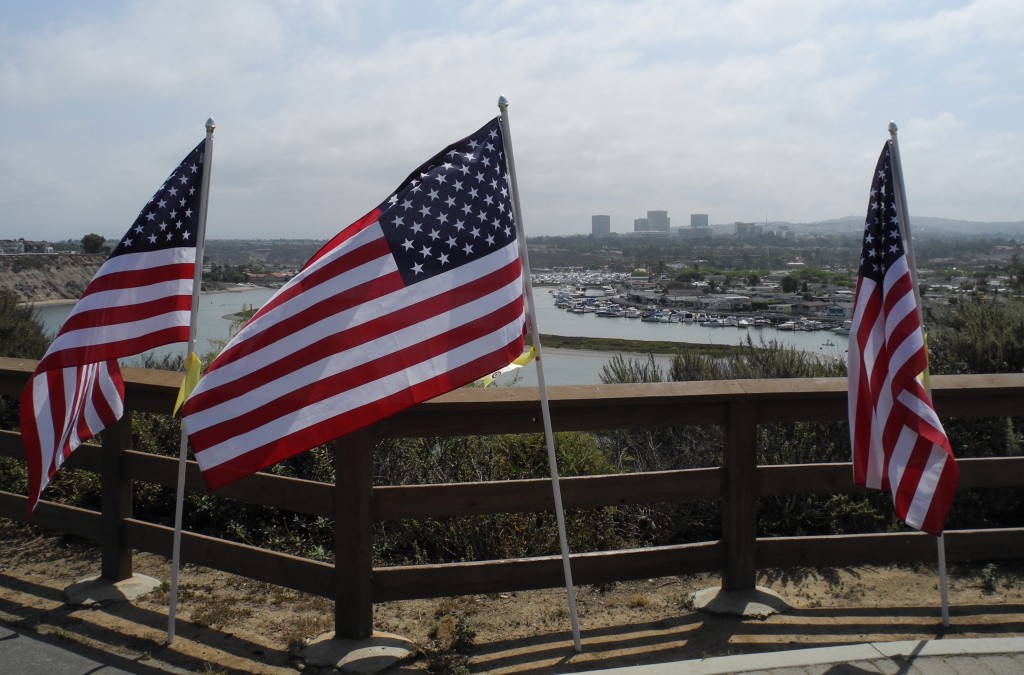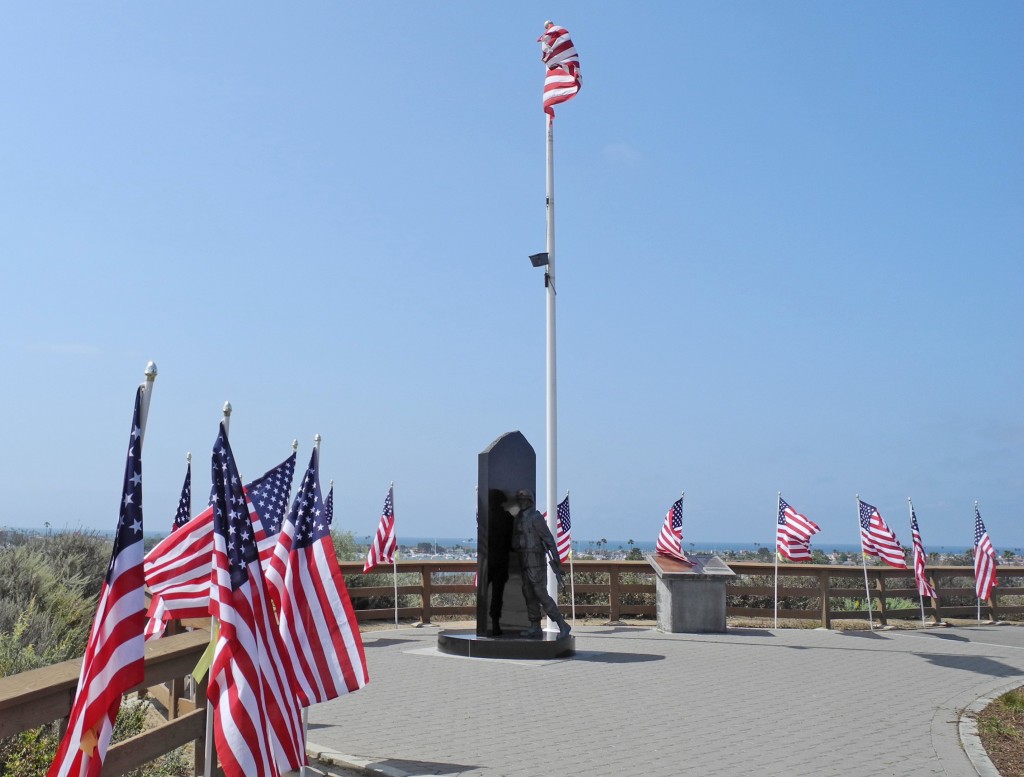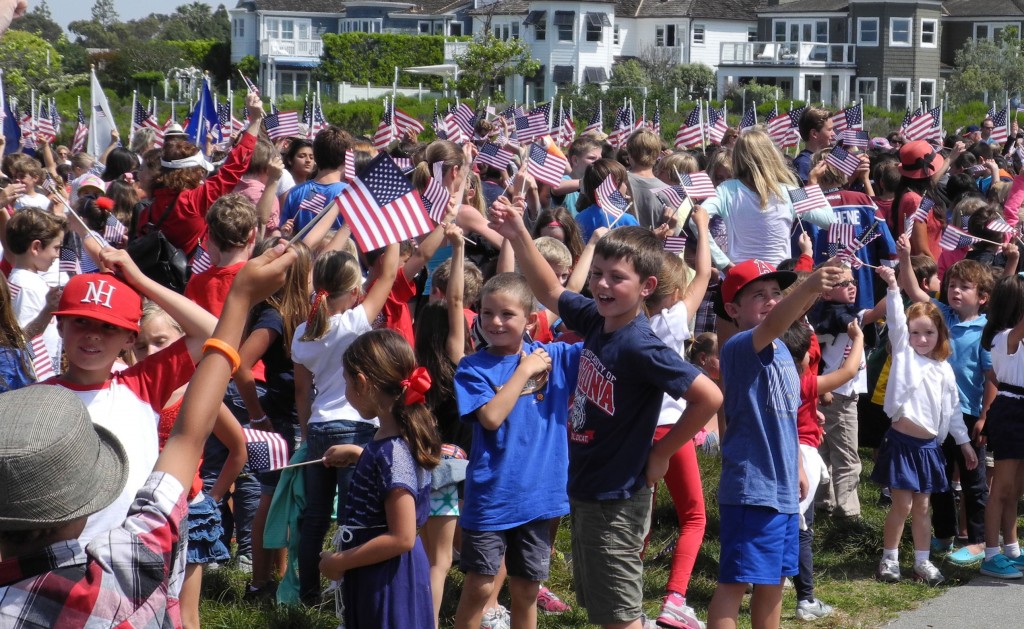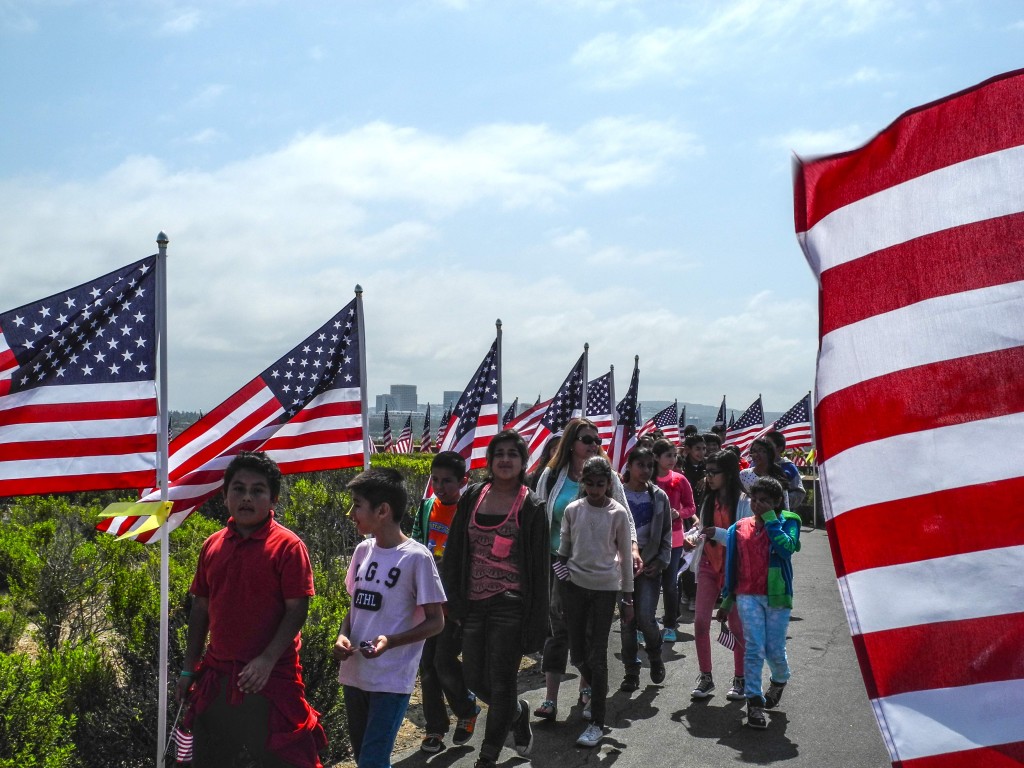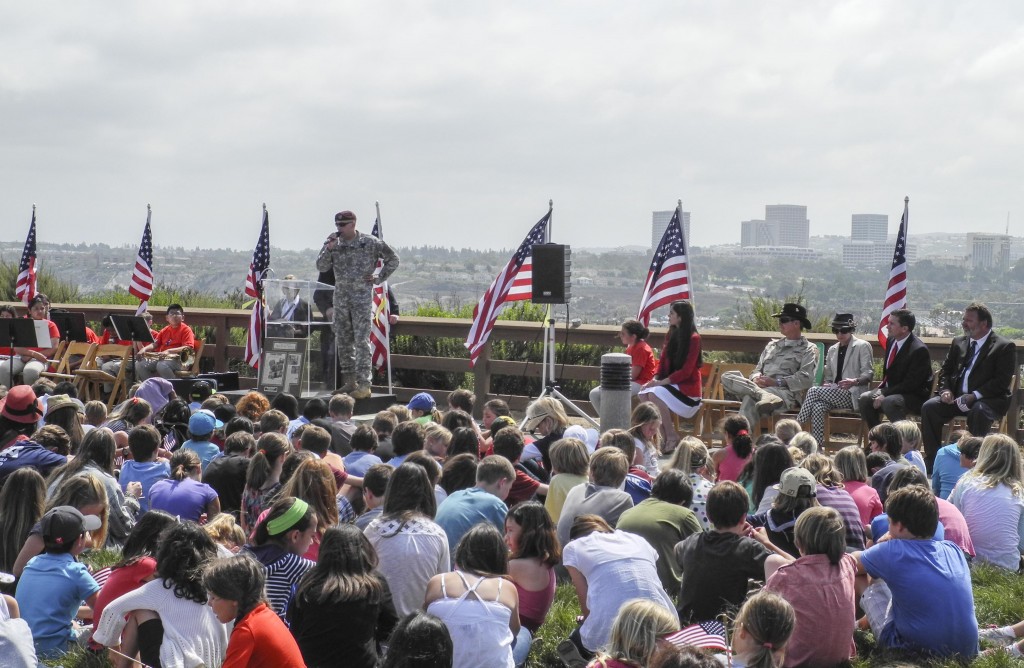 The third annual Field of Honor, honoring Armed Forces weekend, was presented last weekend at Castaways Park in Newport Beach. Put on by the Exchange Club of Newport Harbor, visitors celebrated those who have served their country and memorialized those who lost their lives. Visitors walked among the 1776 flags that decorated the walkways.
Students from six Newport Mesa Unified School District schools attended the dedication on May 17, and listened to the heroic stories of Captain R. B. Alexander and Sergeant Ryan Alexander. Both veterans were wounded  in Afghanistan. Weekend events included presentations honoring the Tuskegee Airmen and a showing of the movie, "All For Liberty."
For more information, visit nhexchange.org or call (949) 631-3567.