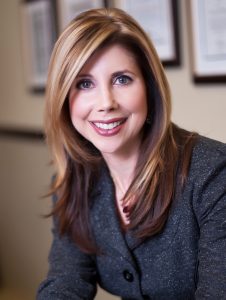 By Loreen Gilbert | Special to the NB Indy
One of the most memorable moments in a young adult's life is a graduation ceremony.  It is also a critical time to start thinking about your financial future.
The first lesson to master when tackling finances is the concept of cash flow management. It is the idea that there is money coming in and money going out. If the velocity of money going out exceeds the velocity of money coming in, the result will be debt.
The second lesson to learn is the magic of compounding interest. Compounding interest can be your friend or foe. It is your friend if you manage cash flow well and you invest your discretionary reserves. It is your foe if you end up in debt and have to pay someone else interest.
The third lesson to learn is the concept of net worth. Your net worth is calculated by taking the value of all of your assets minus the value of all of your liabilities.  Tracking your net worth on an annual basis will demonstrate whether you are heading in the right direction.
Graduation hopefully will lead to a full-time job with a career path. Most recent grads are just happy to be offered a real job, but keep in mind that as you develop your skills, negotiating is an important skill that can propel your financial future.  At the beginning of your career, there is not much room for negotiations, but a few years into your career, you can start to ask more questions about compensation.  Here are a few questions to consider: what is the salary range for the position, what would you need to accomplish in order to get an increase in pay, are there bonus opportunities and how are the bonuses determined?
If the company is publicly traded, are there opportunities to earn stock either though stock options, restricted stock or purchasing the stock at a discount?
And of course, you need to ask about the retirement plan. Many retirement plans have a waiting period before a new employee can enroll. It can be as long as one year before you could potentially be eligible to sign up. You will want to ask if there is a matching program or even a profit sharing feature whereby the employer contributes on your behalf.
One benefit to negotiate is the vacation time offered. Once you have achieved a level of tenure within a company, you may be eligible for two or three weeks or more of vacation. Once you have a position with a good vacation policy, try to keep that same amount of vacation when taking on the next job. Most employers will match your existing vacation policy, but they won't always offer it, until you ask for it.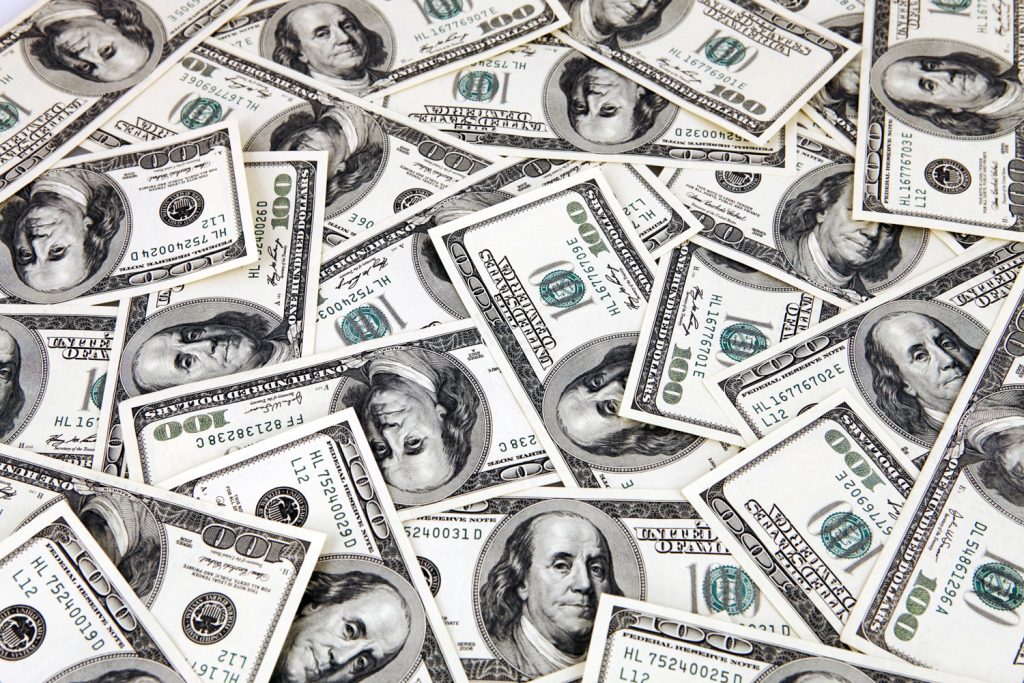 Now that you are employed and making money, it will be tempting to live out the American Dream of consumerism. Beware of falling into the trap of buying a new car, renting an expensive pad and buying a new wardrobe for the new job.
Instead, buy a used car, rent an inexpensive place so that you can save for purchasing a home and consider going to a good consignment shop to pick up the necessary office attire.
When it comes to investing, the key is to start early and to invest automatically every month. In my 20s, I started investing every month and by the time I was 30, I had amassed six figures. I didn't make much money, but I was disciplined to save every month.
A financial discussion would not be complete without mentioning income taxes.  Along with starting a career, it is also time to start filing your own tax returns.
If your taxes are simple, you can do them yourself with Turbo Tax. However, consider finding a good CPA who can help you as your financial capacity grows.  The best way to find a good CPA is to ask a trusted advisor for a recommendation.
In closing, congratulations on your graduation! Now is the start of your adult life.  The choices before you are vast and the opportunities are endless. Go conquer the world and make sure to conquer your finances as well.
Newport Beach resident Loreen Gilbert is an experienced wealth manager who has spent more than 25 years creating comprehensive wealth strategies for her clients. She is the founder and president of WealthWise Financial Services. Contact her at (949) 748-1177, or visit her website at WealthWiseFinancial.com.