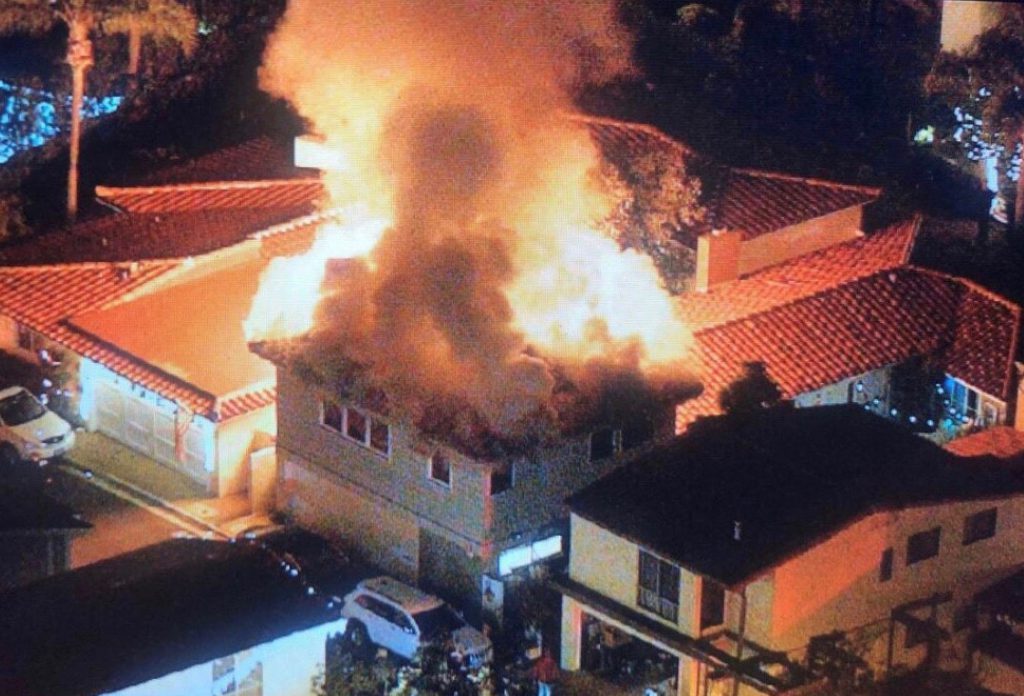 Firefighters responded to a two-alarm structure fire at a home on Lido Island this week, authorities reported in a statement.
Just before 7 p.m. Wednesday, firefighters from Newport Beach Fire Department, with assistance from Costa Mesa and Huntington Beach fire departments, responded to a two-alarm structure fire on Lido Island.
Firefighters reported a blaze in the second story of two-story house.
"First in units immediately went into an offensive attack to conduct a search for victims, extinguish the fire, and prevent fire extension to neighboring homes," NBFD spokesman Kevin Tiscareno wrote in the press release.
The fire was limited to the involved structure.
The cause of this fire is under investigation.