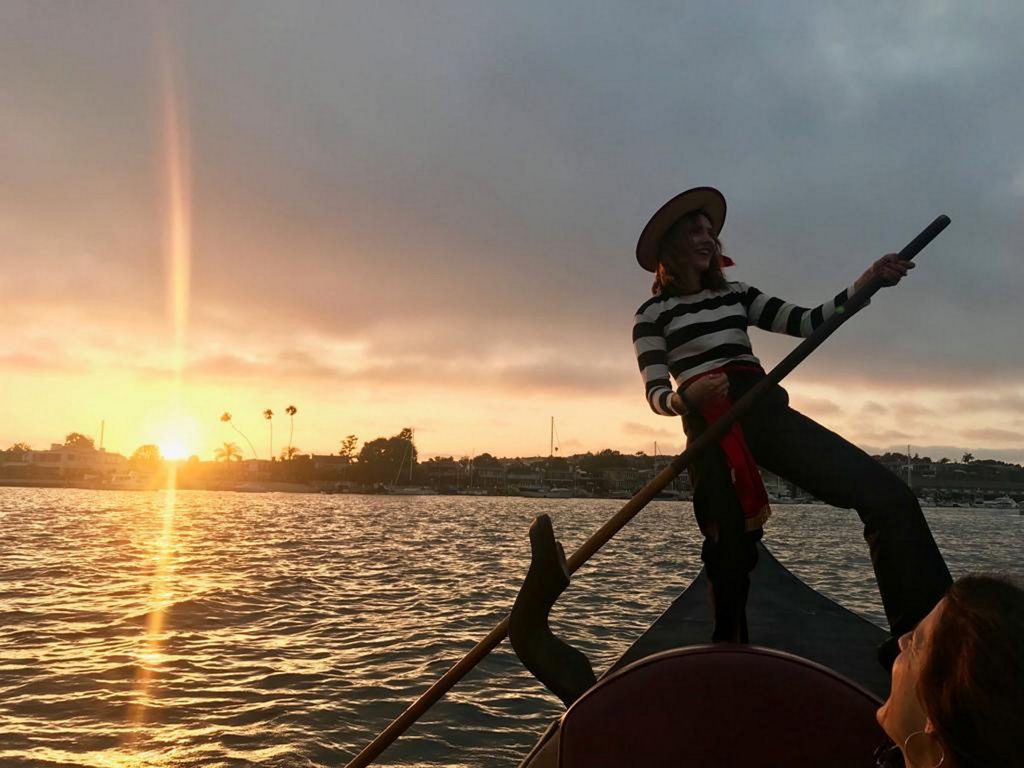 Gondola Adventures, Inc., welcomed their first female rowing gondolier in Newport Beach and Orange County this summer, officials recently announced.
For the first time in the longtime local company's history, there is a female sailing — and singing — through the waters of Newport Harbor in the long, oar-propelled boats, the company announced in a post on Newport Beach Chamber of Commerce's website.
Joelle Dueck recently rowed her first cruise out with Gondola Adventures with five passengers.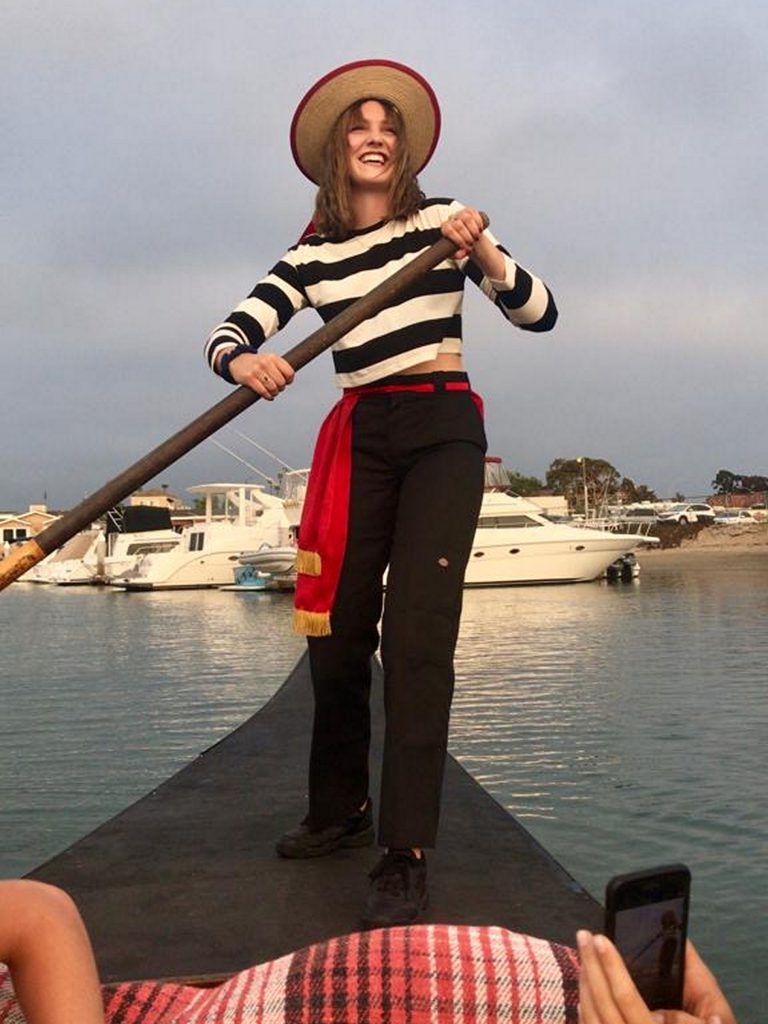 "I have always been passionate about female empowerment so this job makes sense for me. I am just stoked to have a fun job, honestly," Dueck said. "And let me tell you, it meets the requirement."
Aside from being a gondolier, Dueck is also a graphic designer and avid surfer.
Specializing in making magical moments happen, Gondola Adventures caters to passengers for all occasions. From a simple night out to a three-course-meal brought directly to the boat, they aim to "make dreams come true," officials wrote in the message.
Founded in 1993, Gondola Adventures operates 15 gondolas in California and another dozen in Irving, Texas.
For more information, visit newportbeach.gondola.com or call (949) 646-2067.