By Loreen Gilbert | Special to the NB Indy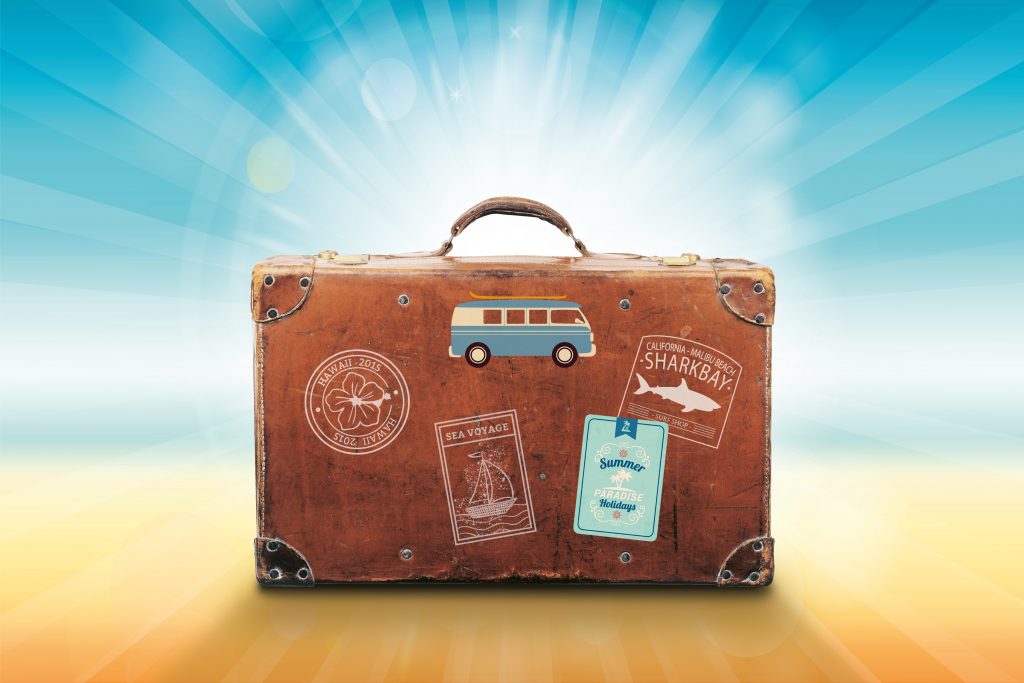 Travel is a favorite pastime for many, and most people list travel as one of their top three financial goals. However, everyone has a different idea of what type of travel we want to take and how much we are comfortable in spending for the amenities we desire when traveling.  
Here are some suggestions for the traveler who wants to travel in luxury without breaking the bank.
The first rule of thumb is to "Follow the dollar." Just like we say in the investing world, don't fight the Fed, you don't want to fight the dollar when it comes to travel.
In other words, travel where the dollar is strong. I went to Canada when their currency was at a 40 percent discount to our dollar and I just got back from Europe where the dollar is finally close to parity with the Euro.   
Compare various deals and packages through Costco as well as online retailers such as Skyscanner, Kayak and Orbitz. If you are open to a package deal, these resources can be hard to beat.
If you are looking for an international business class flight experience, consider working with American Express Platinum.  They have a program where you buy one business class ticket and you get the second one by paying only the taxes.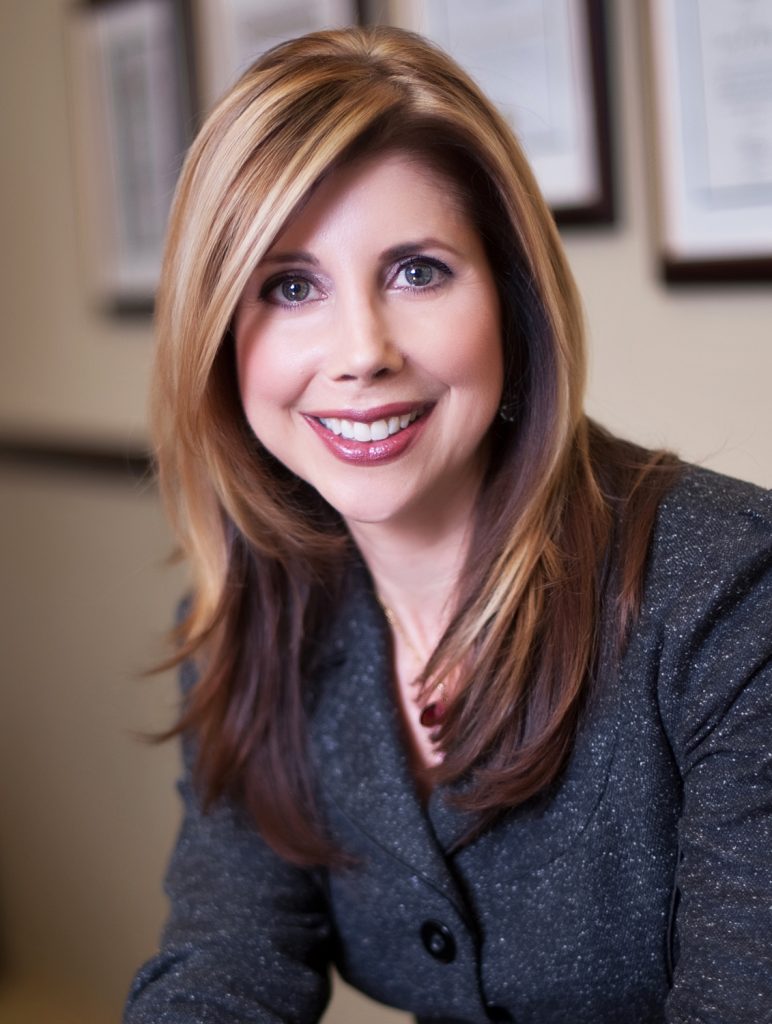 Another route is to use a ticket broker who specializes in business and first class international airline tickets. Some of these brokers will help you use your own miles for a fee, and others will find you tickets at a fraction of the retail cost. I have connections to both types of brokers and I am happy to share these great contacts.
When picking out a hotel, don't just go for the lowest cost option. Instead, look at what deals you can get that include the Club level where you may get a better room as well as breakfast, happy hour and more. When you add up those additional expenses, oftentimes the Club level can be the less expensive option.
Another tip is to hire a local guide who will help you figure out what to do, where to go and will give you a local perspective on the area. Whether you use Viator, TripAdvisor or the Concierge services through American Express Platinum, you can book private tours and small group tours around the world. One of the key items to look for is a tour guide who helps you "skip the line" for popular attractions.   
For example, when in Rome I was able to see the Pope and skip the line at the Vatican, all because we had arranged for a private tour guide with skip the line privileges. In addition to saving you the hassle of standing in line, you will also be able to maximize your travel time.
If you want to see several places and are limited in time, a cruise or a river boat can be an excellent way to travel.  You don't have to lug around your bags the entire trip and you can sleep at night while traveling to the next destination. On these trips, you get a taste of many different regions. Also, since food is included, you may spend less than finding restaurants along the way.
Finally, use those miles from your credit cards and airlines to reduce the cost of travel.  Some companies allow for travel on more than airlines, such as cruises, hotels and car rentals. A few companies have a policy of miles expiring after a certain period of time, so check to make sure you don't lose any hard-earned points.
No matter what travel is on your bucket list, make sure to look at all the costs when planning your trip. People tend to forget the costs of transportation, extra entertainment items such as live shows, and the many tips you pay along the way.
Local resident Loreen Gilbert, founder of WealthWise Financial Services, is a registered representative and offers securities through LPL Financial, member FINRA/SIPC.
For more information, call Loreen Gilbert at (949) 748-1177 or visit wealthwisefinancial.com.