Former Orange County Harbormaster Captain Harry Gage died Saturday at Mission Hospital in Mission Viejo. He was 74. 
He was a longtime fixture in Newport Beach and around the harbor.
Gage, a Capistrano Beach resident, was a well-loved member of the Newport Beach community and – in his many years of public service – had a significant impact on the local area, Newport Beach Police Department officials wrote on social media.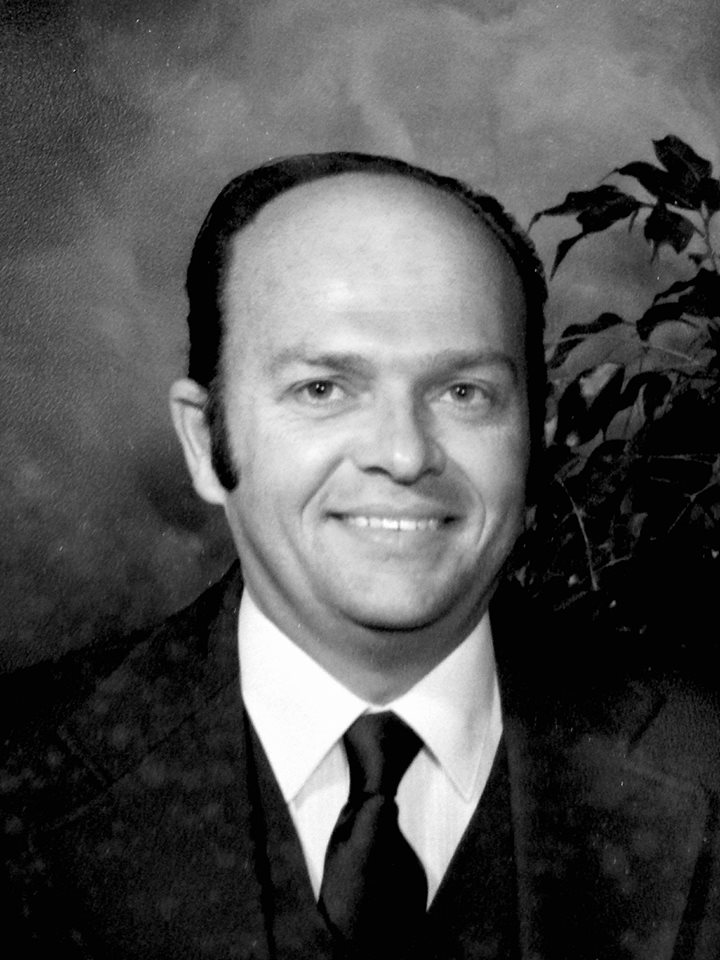 "(He) made a huge influence in my life and career," his son, Don, Newport Beach Police Department CSI Supervisor, wrote in a message honoring his father that NBPD posted on social media. "I will miss our discussions about all things, his dry sense of humor and his quick wit."
Supporters commented that Gage was dedicated and a fine and respectable man who will be forever remembered.
Gage began his 36 years with Orange County in 1964 as a Harbor Patrolman.
"He started his first solo patrol shift after one day of on the job training with a training officer," Don Gage wrote.
Police academy was not required for that position in that era, he noted.
In 1975, Harbor Patrol became a part of the Orange County Sheriff's Department. Soon after, Sheriff Brad Gates promoted Gage to Lieutenant and he was assigned as the North Patrol Watch Commander. After a quick rotation in South Operations, he returned to Newport as the Harbor Master of Orange County.
In the 1980s, Gage also worked as a commercial fisherman off of Newport and Balboa piers.
Gage worked his way up through the ranks at the harbor, ultimately achieving the rank of captain.
During his career, he oversaw the building of Dana Point Harbor, co-authored many bills that became California Maritime Law, and wrote numerous manuals and documents that helped shape California's law enforcement standards in training and boating regulations.
He spent about 20 years in and around the boating community of Orange County, with the majority of it in Newport. 
Gage spent his last six years at Professional Standards in downtown Santa Ana. He retired in 2000. 
Gage  enjoyed to travel, often heading up to Oregon to visit family and do some fishing.
He was a master craftsman, woodworker, boat builder, commercial fisherman, gear head, auto mechanic, designer and engineer. He was direct, "if he had a problem, you'd know it," hard working and respectable man. 
"He was a stand up guy," Don Gage said.
He is survived by his wife of 53 years, Clessa, two sons and their wives, and four granddaughters.