By Katie Malin | NB Indy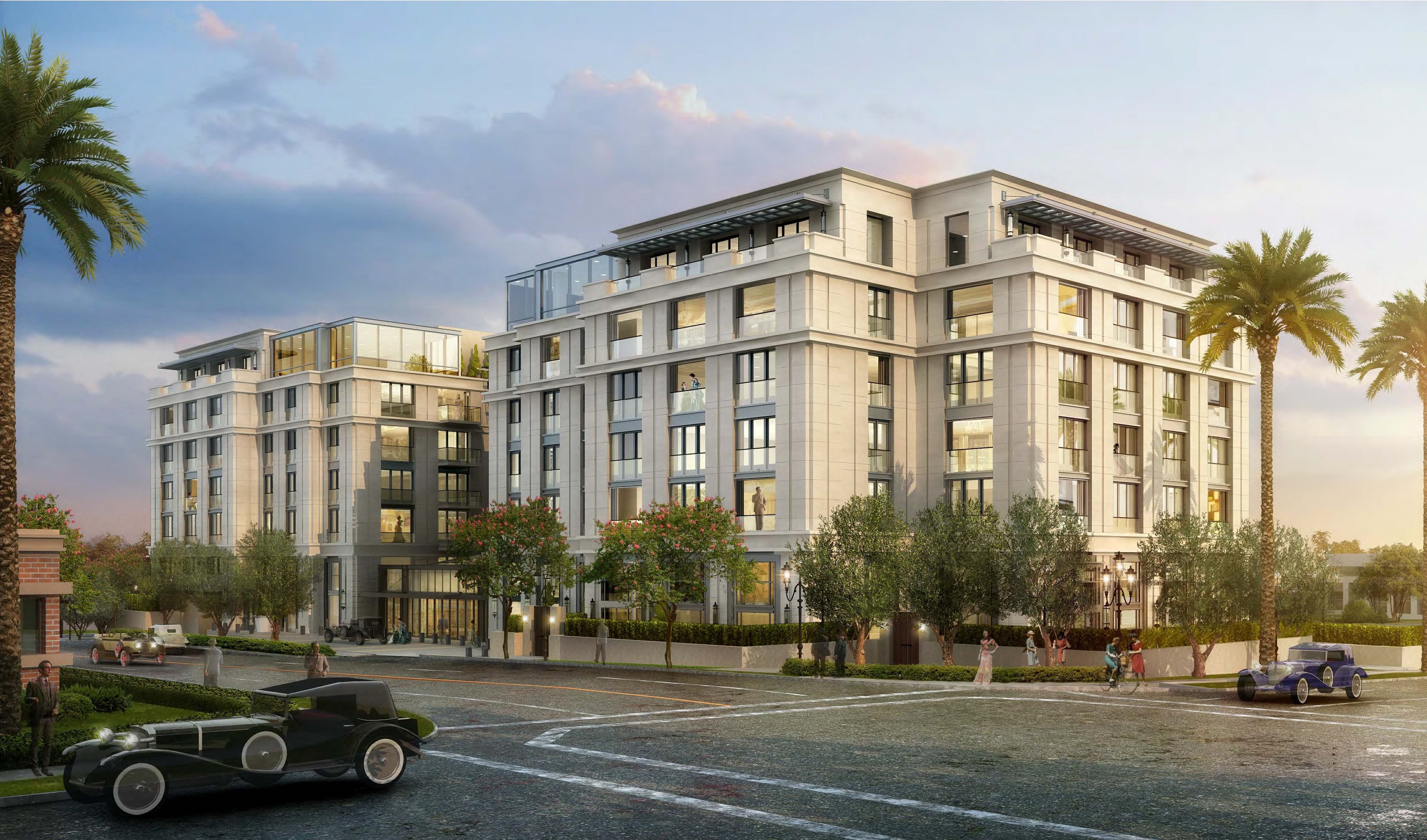 The Newport Beach Planning Commission voted unanimously last week to move talks regarding the proposed condominium building construction on 150 Newport Center Drive to their next meeting on August 18.
The 6-0 vote was made with the intention that more information regarding the Newport Center Anacapa Associates, LLC, project would be presented at that time, allowing Planning Commission members to have all of the information necessary to make a decision.
If approved, the existing Newport Beach Car Wash located at 1150 Newport Center would be demolished and replaced with a six-story condominium building, housing 49 condominium units and a subterranean three-level parking structure.
However, local residents do not feel that the proposed building accommodates their best interests. More than 40 public comments were submitted out of concern for the project.
"Allowing a spot general plan amendment change is a bad precedence – you risk inconsistencies," said Newport Beach resident Beth Kylie.
Several buildings in the area were approved to be built higher than the maximum allowed which residents voiced concern with for future development. The condominium project seeks to gain approval over the current limitations.
"This is not what the people want," said former Planning Commission member Allan Beek.
The placement of the building and its height also has community members concerned about the aesthetic of Newport Beach.
"Why in the world would this applicant not be sensitive to Muldoon's – we are right across the street and yet they insist that they are blocking no one's view," said Muldoon's owner Sindi Schwartz.
The Planning Commission will reconvene on August 18 to determine if the project will be approved or denied.
For more information, visit newportbeachca.gov/trending/projects-issues/newport-center-villas.