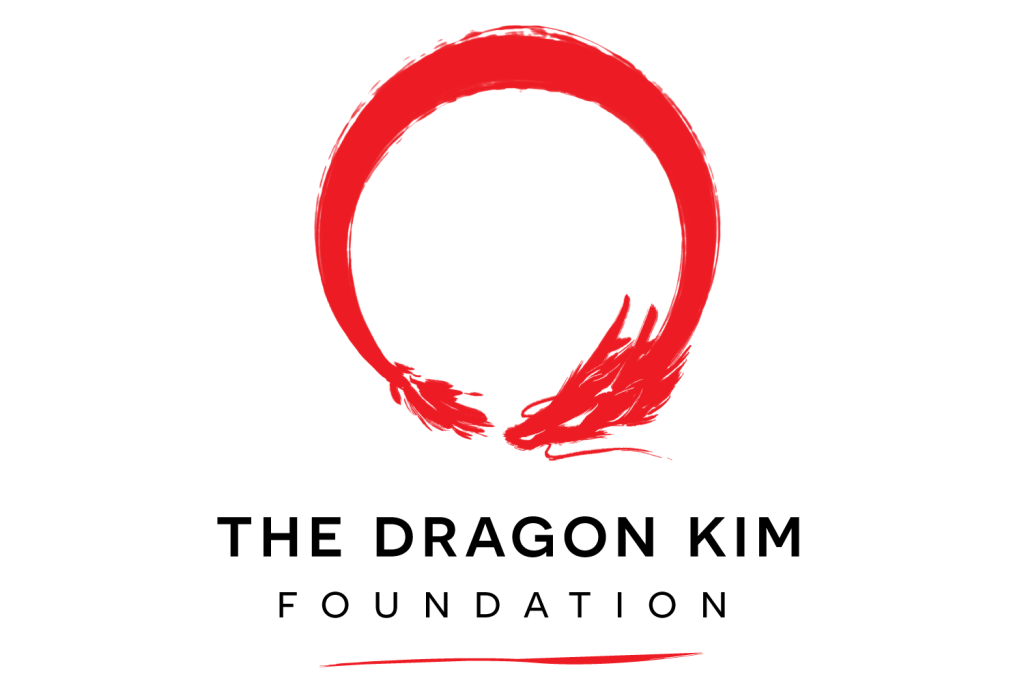 A stirring performance of actors in multicolored Chinese dragon-style costumes accompanied by drums and cymbals capped a successful Lunar New Year celebration and fundraising event staged by Hammitt, Inc., an emerging leader in the prestige handbag market, in association with Orange County-based nonprofit Dragon Kim Foundation (DKF).
Held at Newport Beach's esteemed Lido House, Autograph Collection, the event showcased hundreds of stylish women's handbags, purses, wallets and more for sale to a full house of guests, who enjoyed sips and sweets while immersed in a luxe, festive atmosphere.
During the event, Hammitt donated $5,000 to DKF as a deserving nonprofit organization that's empowering women and children. In turn, DKF Co-founder Daniel Kim presented its 2023 Community Partner Award to Hammitt Founder and Chief Cheerleader Tony Drockton to acknowledge his company's support.
"Thank you Tony and Hammitt for believing in our mission to inspire youth to impact their communities while discovering and pursuing their passions," said Kim. "We are proud to say that Hammitt has supported DKF since 2020, including participating in our 'Youth in Fashion' fashion show and fundraiser in 2021 that featured aspiring teen fashion designers."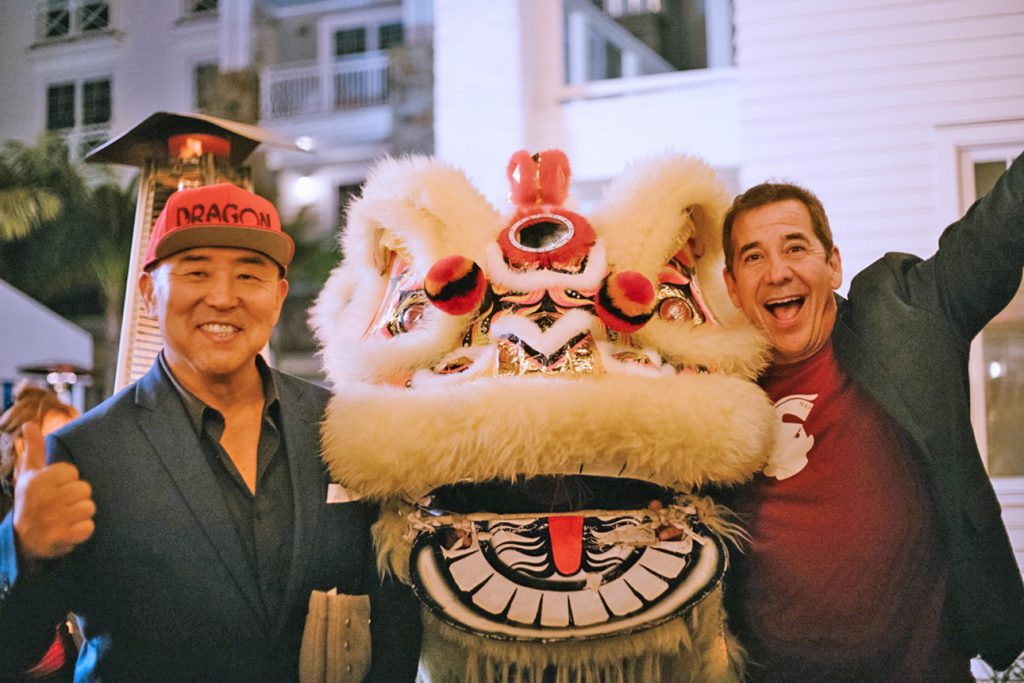 Known for their iconic rivets, soft leather, and valued Lifetime Promise, Hammitt designs bags right here in Southern California, with both fashion and functionality in mind. This year marks their 15th anniversary year.
The DKF offers a Fellowship program for high school students that includes funding of up to $5,000 for a summer community service project, a dedicated mentor, three immersive weekends of training, and a long-lasting community of peers.
The Fellowship was founded in honor of the late Dragon Kim, a talented young musician, athlete and scholar who wanted to help others, and has become a seedbed for the next generation of creative thinkers and entrepreneurs who want to make a difference in their communities.
Learn more about Hammitt at https://www.hammitt.com and DKF at http://dragonkimfoundation.org.
About the Dragon Kim Foundation
The Dragon Kim Foundation was established in 2015 as a 501(c)(3) nonprofit organization by Grace and Daniel Kim to honor the memory of their late son Dragon Kim, who had been attending the Orange County School of the Arts. The mission of the Dragon Kim Foundation is to inspire our youth to impact their communities while discovering and pursuing their passions.