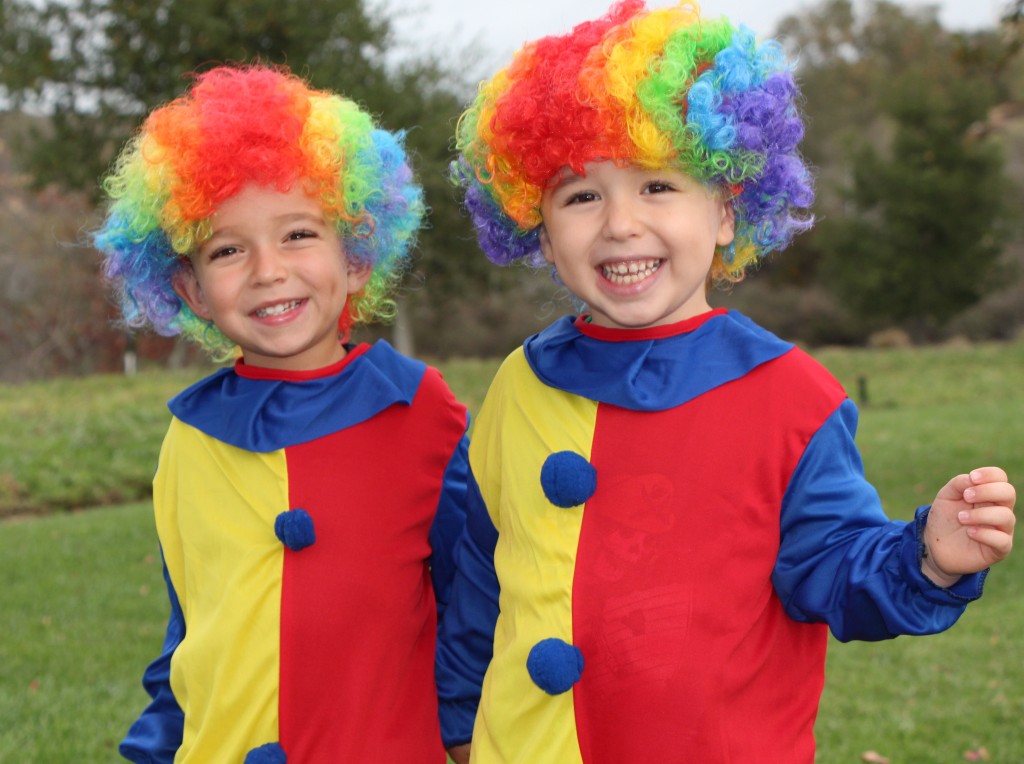 The holiday spirit will be in full force this weekend in Newport Coast at a local group's Holiday Carnival.
Families from across Orange County are welcome to attend the free public event on Dec. 8 from 11 a.m. to 1:30 p.m. at the Newport Coast Community Center.
The party will include gourmet food from local restaurants, carnival games, swag bags, crafts, a silent auction and more.
Proceeds will benefit the Phelan-McDermid Syndrome Foundation, a non-profit organization that helps families worldwide whose children suffer from a genetic form of autism and other developmental delays.
"This is a great event for the community – and we are thrilled to team up with so many local businesses and sponsors," said Sherry Roshan Fredrick, chair of the event for the MOMS Club of Newport Coast, a local chapter of the International Moms Offering Moms Support, who is hosting the event. "We've had an outpouring of support. It's just incredible."
The group is raising money for the Phelan-McDermid Syndrome Foundation because one of its members has a child diagnosed with this rare genetic syndrome, Roshan Fredrick explained. The club has already raised more than $3,500.
Newport Beach Mayor Keith Curry and local firefighters have also been invited as special guests.
For details on the carnival, visit momsclubnewportcoast.com/Holiday-Carnival-2013.html
For more information on the Phelan McDermid Syndrome Foundation, visit 22q13.org